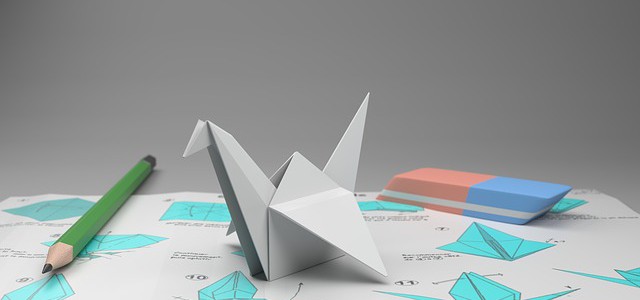 Wholesale start of Japanese Origami Paper
Do you know what Japanese Origami is? Japanese Origami is a traditional art form of Japan where you transform a plain piece of paper with sophisticated folding techniques into an artistic sculpture.
Start importing now with our low wholesale prices! MUSUVI will start its export wholesale of Japanese Origami paper products made in Japan. We export a wide variety of original Japanese origami papers for wholesale prices. Products are available in different paper types, thicknesses and colours – so don't hesitate to import! Especially Japanese handcrafted washi, which is normally hard to import can now easily imported with MUSUVI. To place your import order now, please use the contact form of our webpage. The more you order the more the wholesale prices will drop!