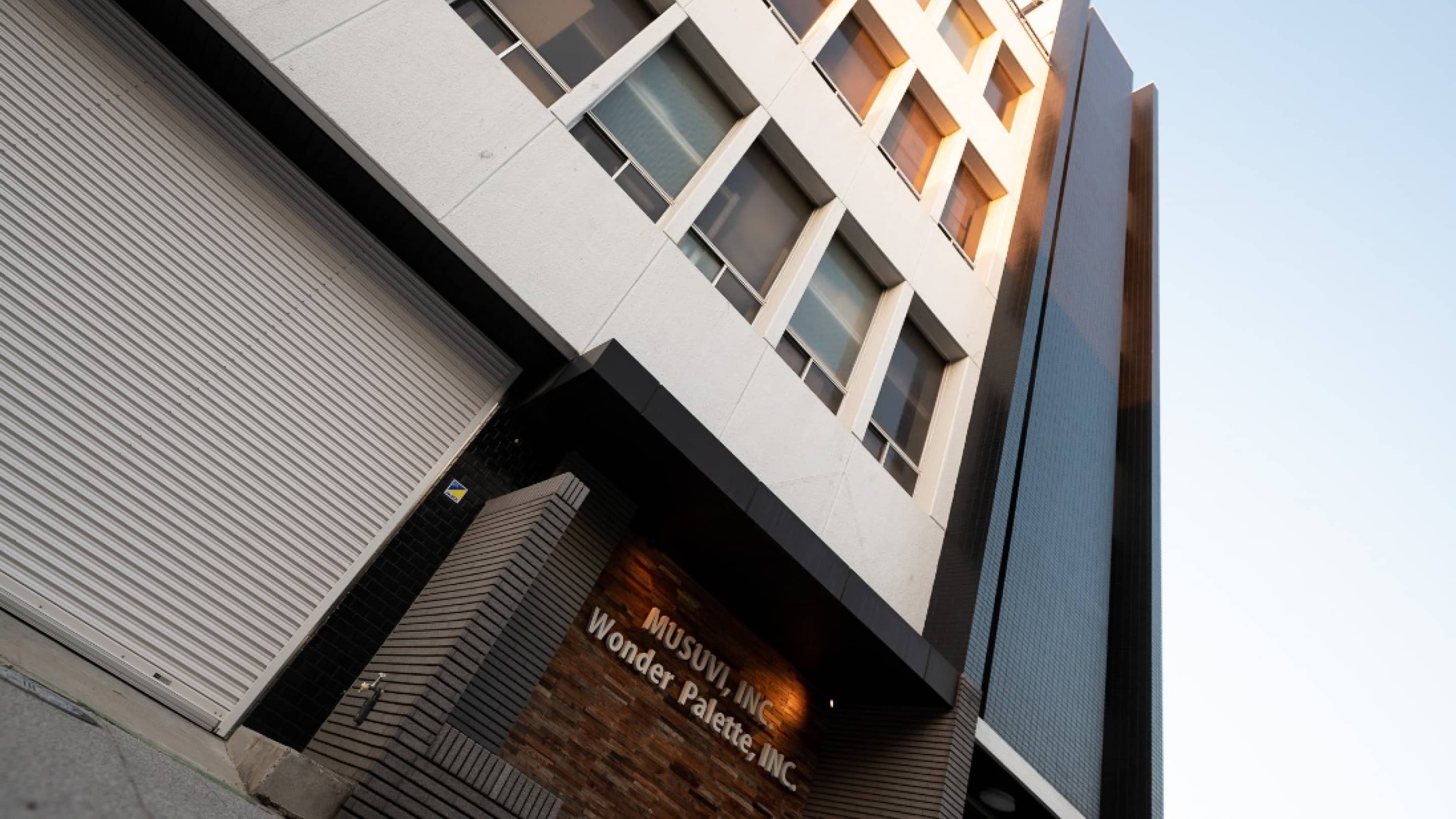 About us
Despite being a small island nation surrounded by the sea, Japan continues to manufacture numerous high-quality products that are beloved worldwide. Many captivating Japanese products are still unfamiliar to the rest of the world. We live in an era where it is difficult to predict what will become popular: some products sell well in Japan but not overseas, and vice versa, and there are products that are not well-known in Japan but have gained popularity abroad.
As a company with a diverse client base from various countries and a headquarters in Japan, we have access to up-to-date information from both domestic and international sources on a daily basis. Our goal is to become a company that offers customers a range of transportation options, flexible export customs clearance, faster speeds than any other company, cost-effective solutions, and unique "services that only we can provide." With our extensive experience and skilled staff, we aim to ensure that our customers feel delighted to have chosen Musuvi.
Instead of adhering to current trends, we constantly seek out new possibilities, stay abreast of global changes, and collaborate with our customers to create trends. By placing importance on connections with people beyond just the products, we can discover new innovations that will influence global trends. We embrace challenges and work tirelessly alongside you to overcome them.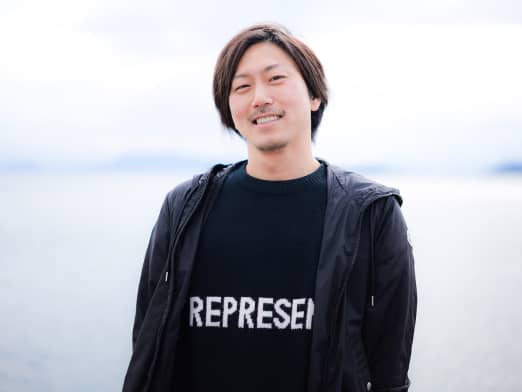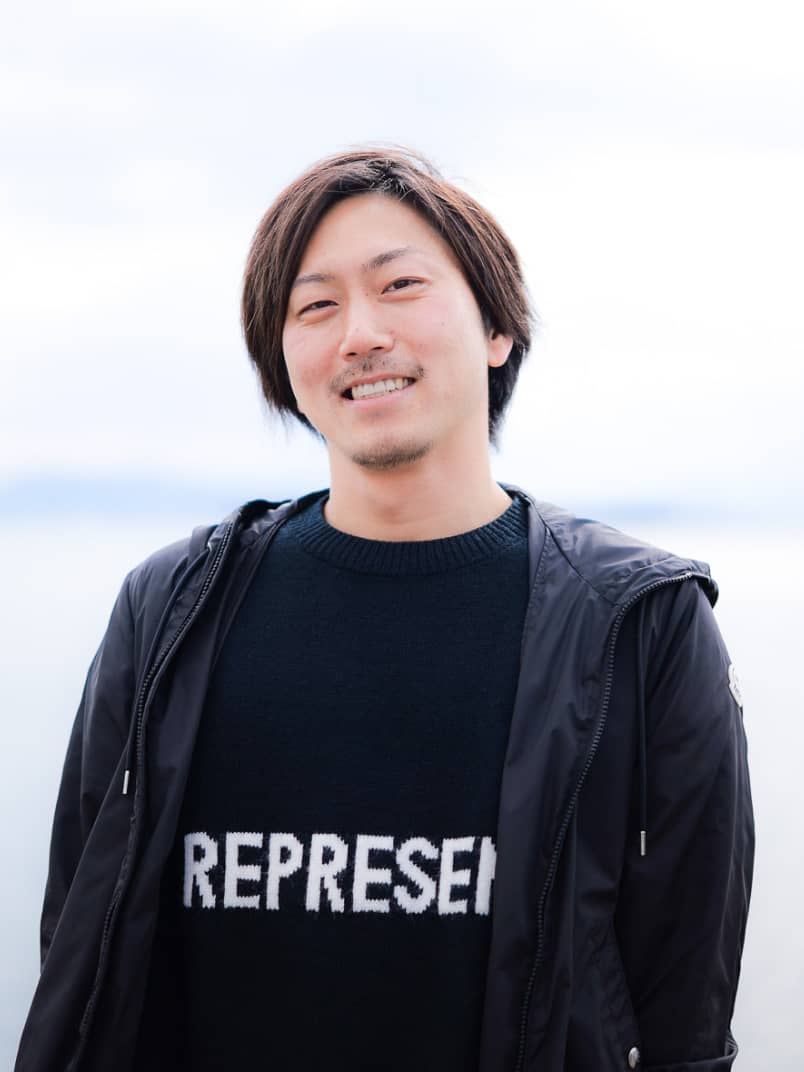 Company Profile
Head Office
2-5-38, Fukumachi, Nishiyodogawa-ku, Osaka 555-0034 JAPAN
President
Shota Mizuguchi
Business
Wholesale Business 、Retail Outlet Business、Export Business、Export-Import Agency Business、Proxy Marketing、Wedding Consultancy Business, Wedding Planning Business, Event Planning Business
Our Main Bank
Resona Bank, Limited.
Member Profiles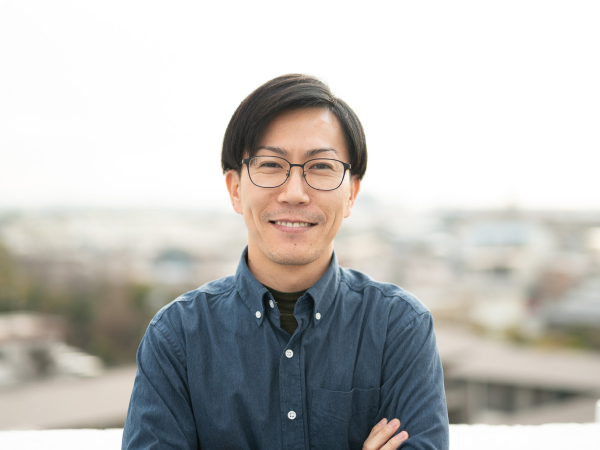 Genta Mizuguchi
General Manager
If a Japanese manufacturer refuses to do business with you, please contact me.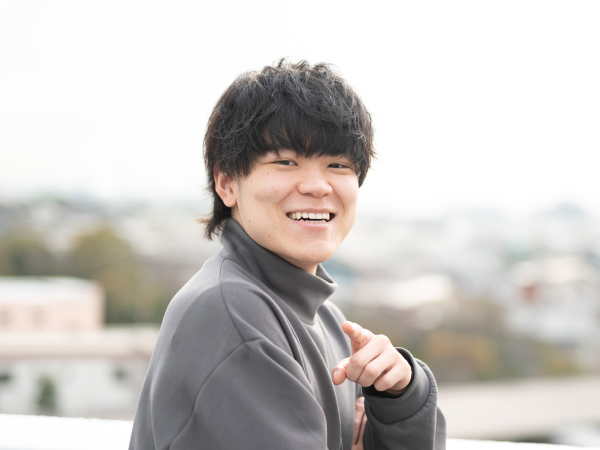 Atsushi Ohkita
Global Sales and Marketing Division 1 Chief
I am a gluttony, so I am familiar with great Japanese food Ask anything about it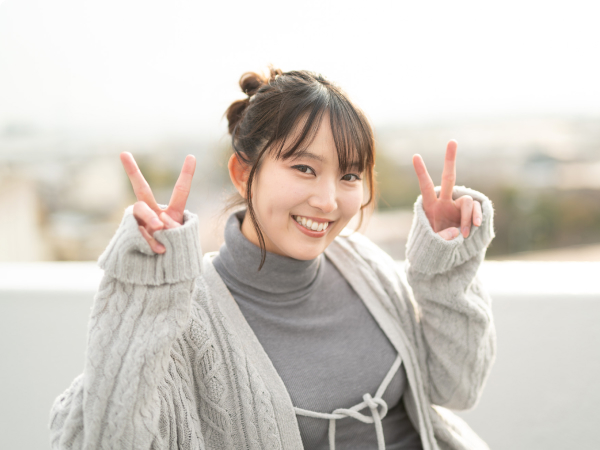 Miho Oka
E-Commerce Division Head
The best suggestions will be made according to your preference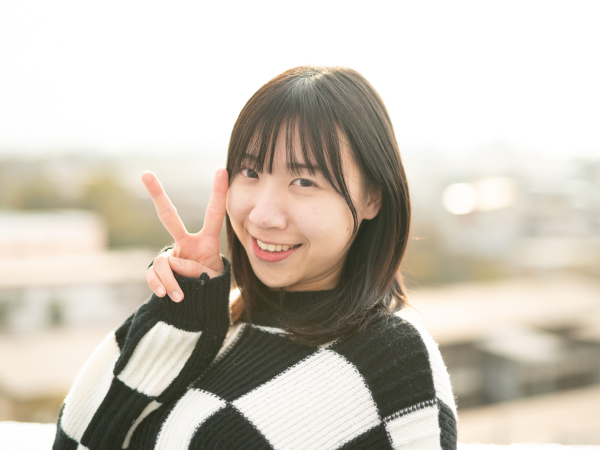 Aidi Lin
Global Sales and Marketing Division 1
I am also a big fan of these Japanese products.
Leave any of your inquiries to me!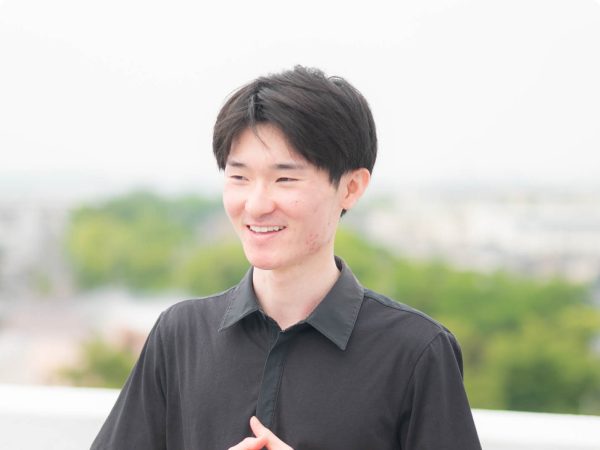 Shuichi Takemori
Global Sales and Marketing Division 1
I will be a bridge of trust that connects Japan and your place!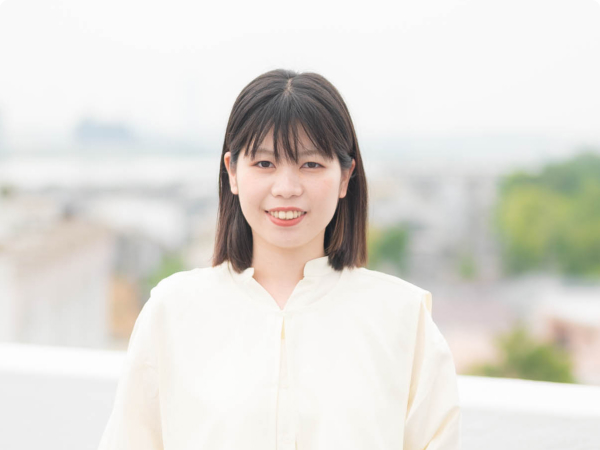 Risa Matsumura
Global Sales and Marketing Division 1
I love traveling abroad!
I would be happy to help your business succeed!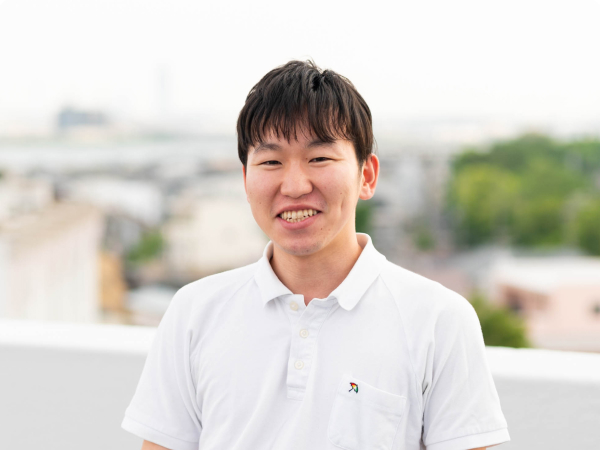 Ryuto Tanaka
Global Sales and Marketing Division 1
I like football!!
Ask us anything you like about Japan.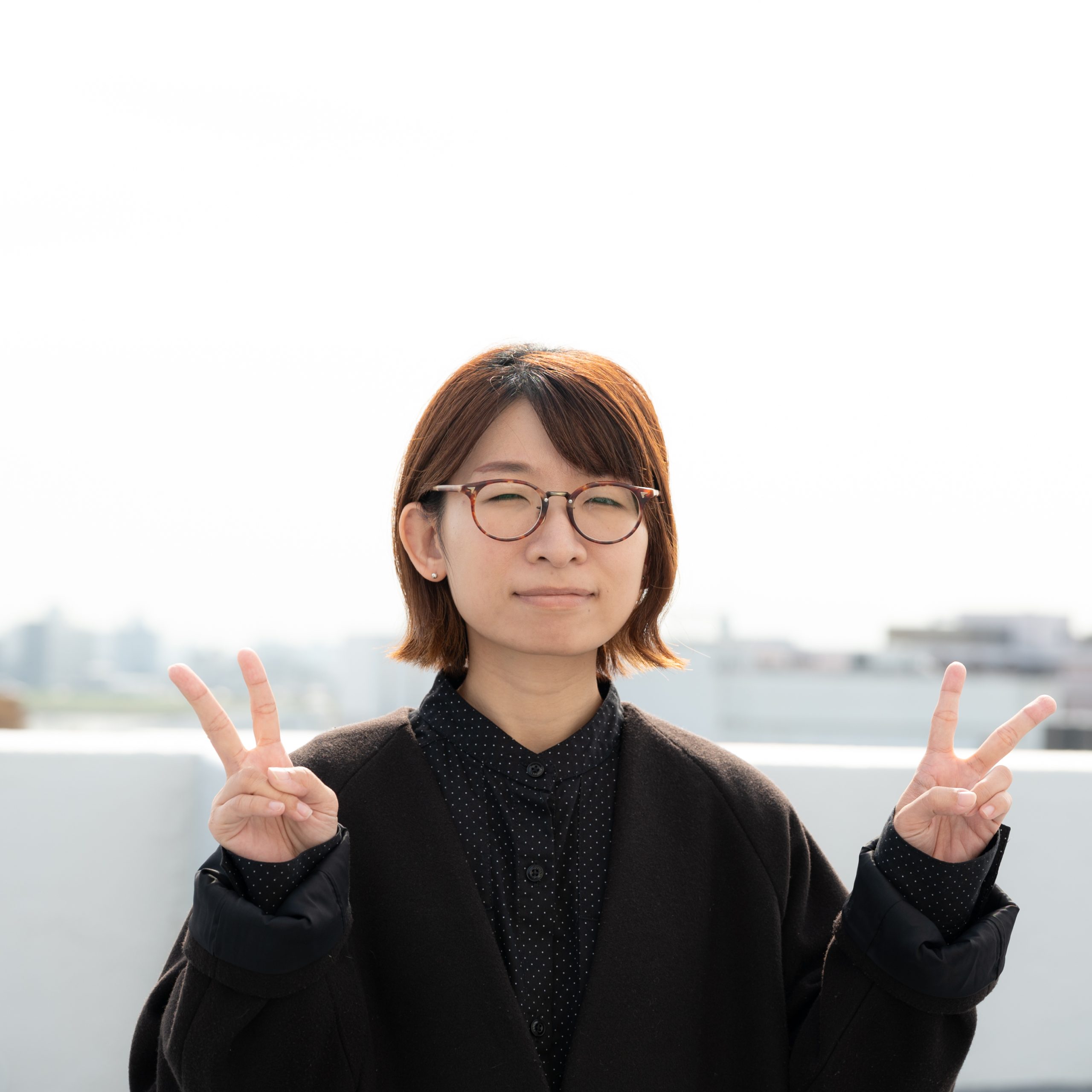 Pat Hoiying
E-Commerce Division
I'm from Hong Kong. Having been living in Osaka/Kyoto for 5 years now, I'm getting better at my Kansai dialect LOL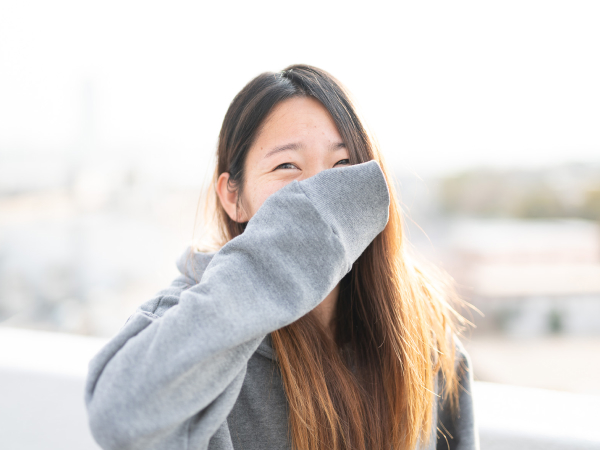 Mizuki Yokoi
Logistics control
Perfect repacking operation.
The package that arrives for you, I might be packing it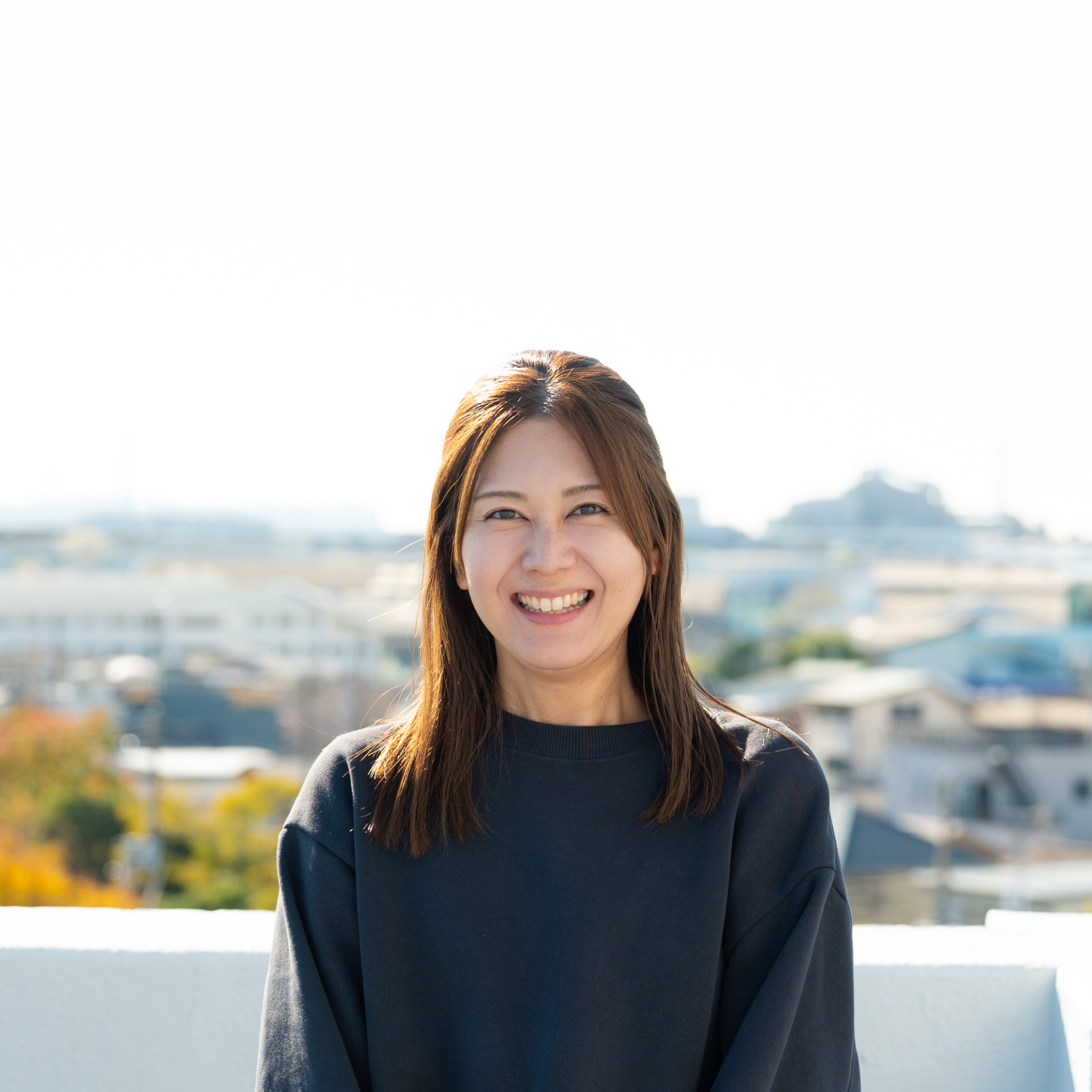 Kaori Kambara
I am in charge of updating catalogs for the order system that you order from us, as well as other mainly clerical work!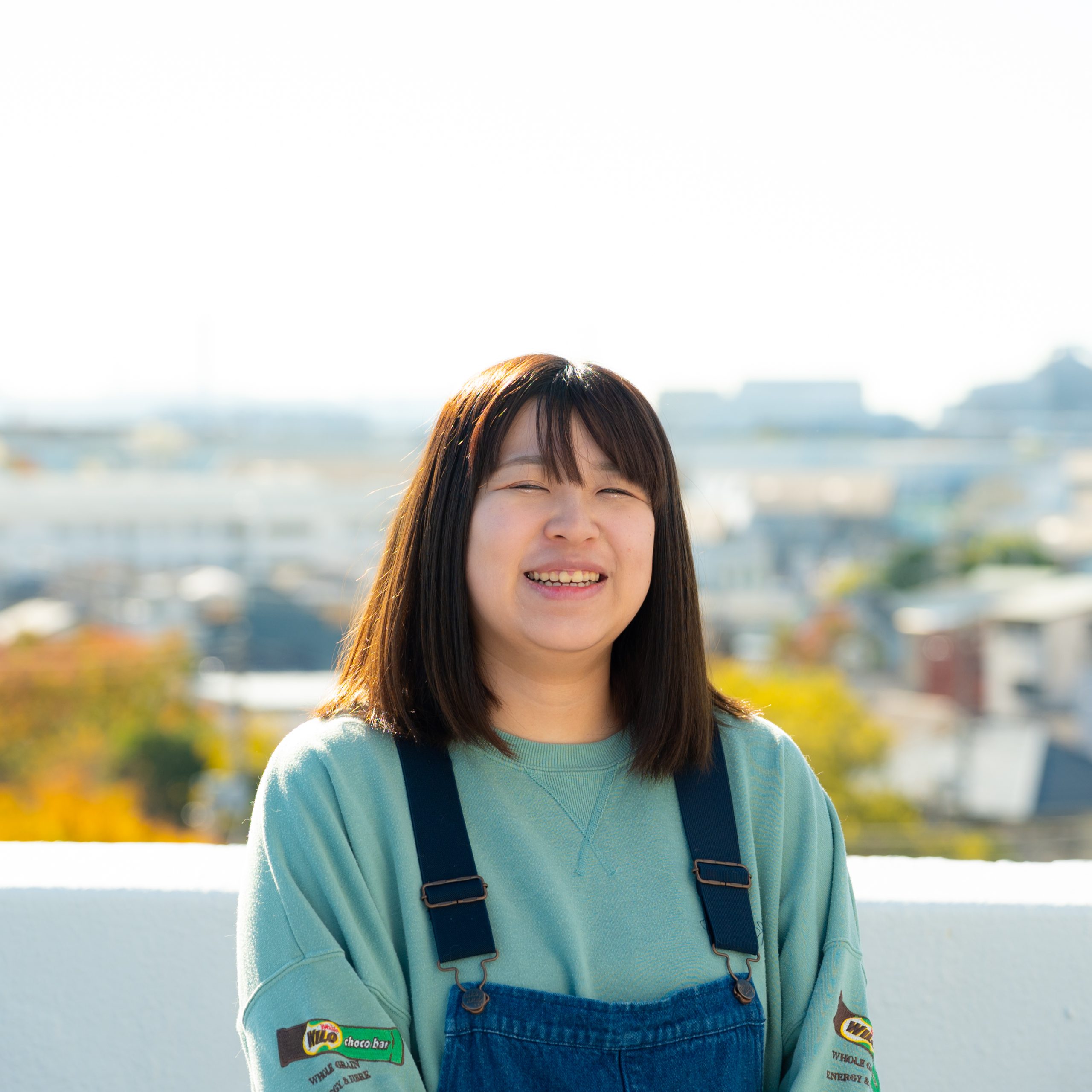 Ayako Matsusaki
I came from Hokkaido to Musuvi in Osaka! I edit videos and catalogs.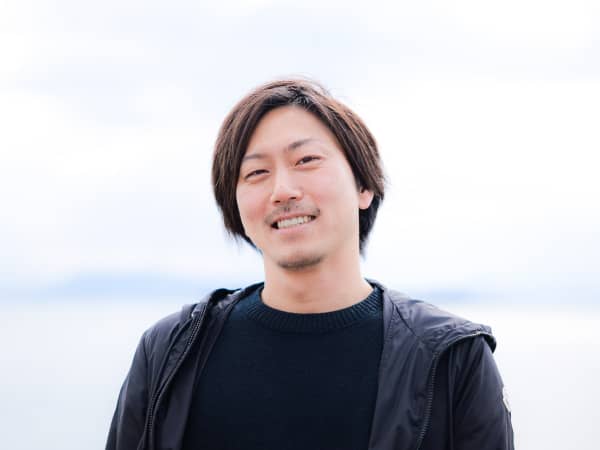 Shota Mizuguchi
CEO, Founder
Developing new suppliers
Ask us anything you want