The OEM Japanese sake (Your sake brand) can bring you many benefits.The most appealing thing of OEM Japanese sake is that it makes you stand out from your competition and helps driving sales since it is unique and one-of-a-kind around the world.
You can change only the label, the color and shape of the bottle in small quantity.
We have established good relationships with breweries all over Japan; therefore, we can introduce sake breweries that meet your needs. We are flexible and supportive.
Even if you are owners of distributors, shops, hotels, restaurants, bars, retailers, e-commerce etc.... Anyone can make your own sake brand!
HOW TO MAKE SAKE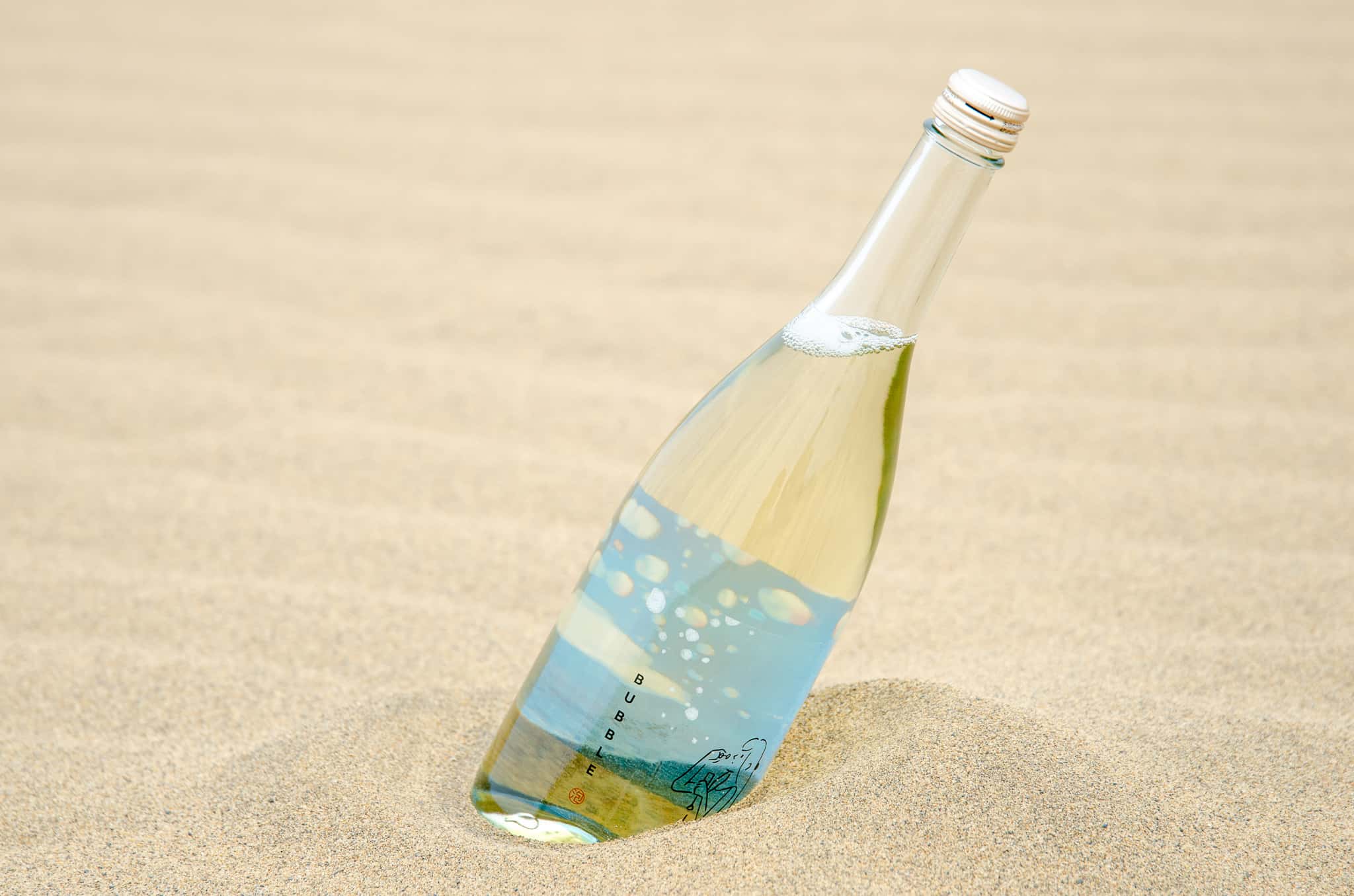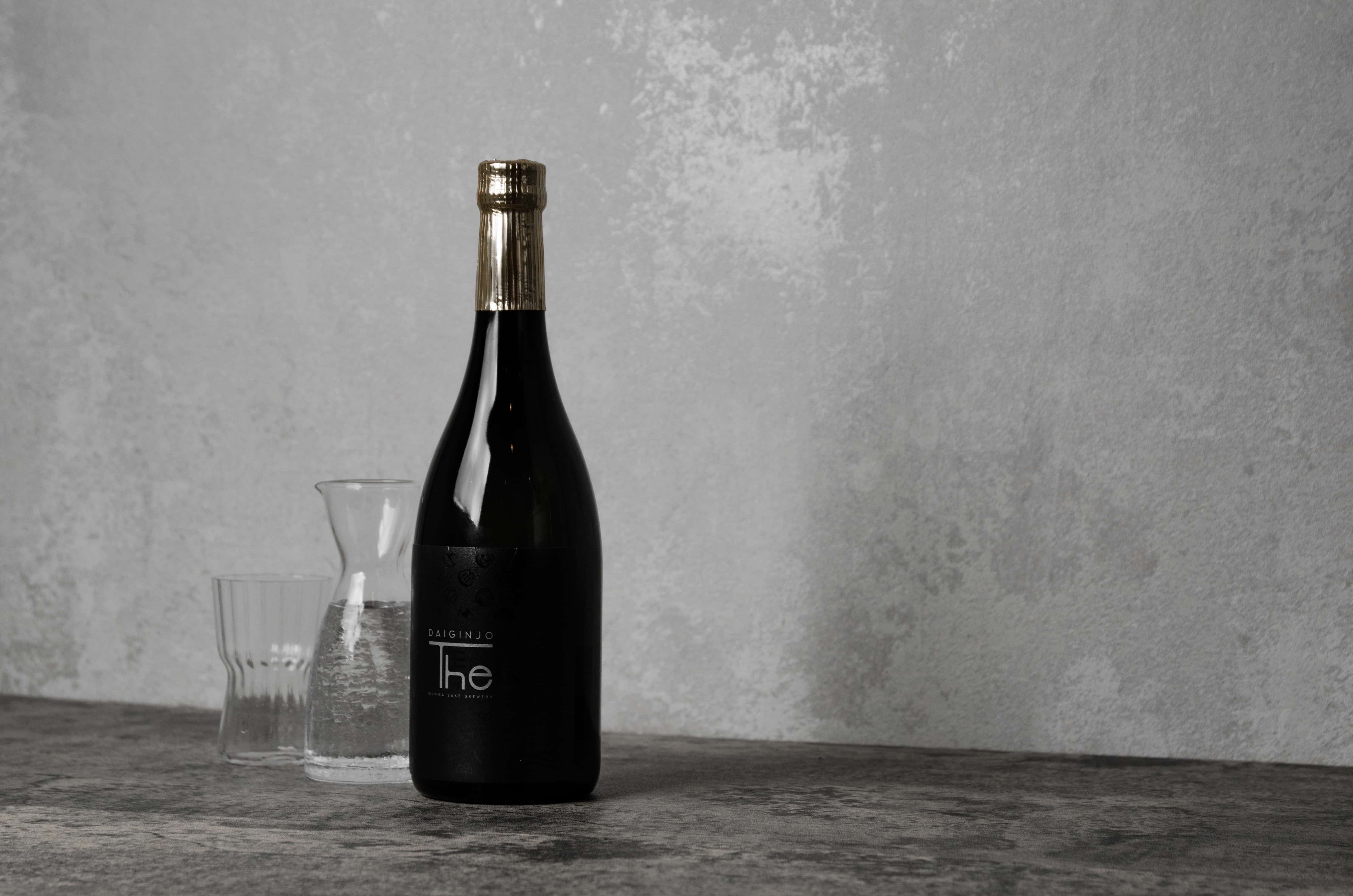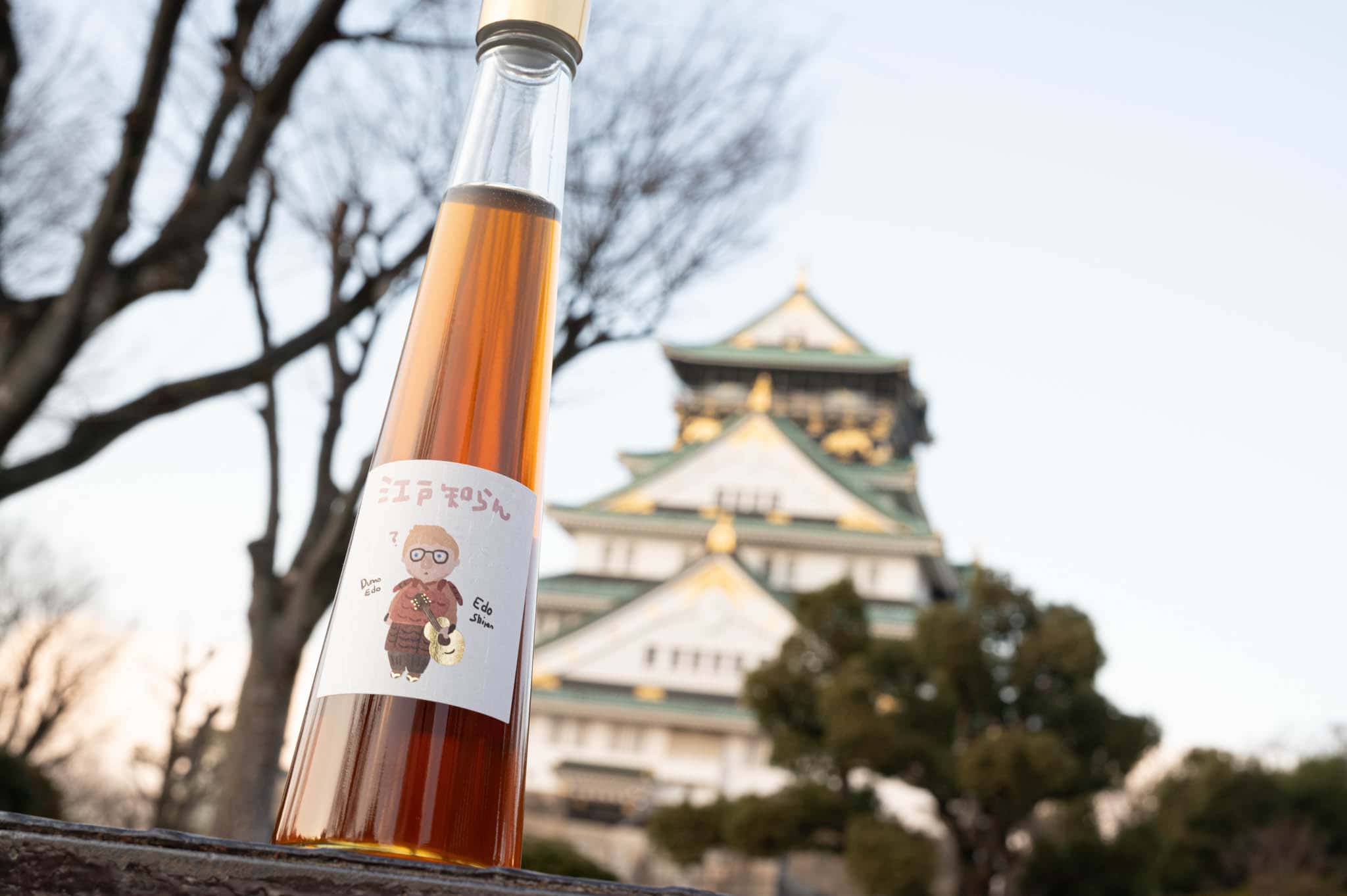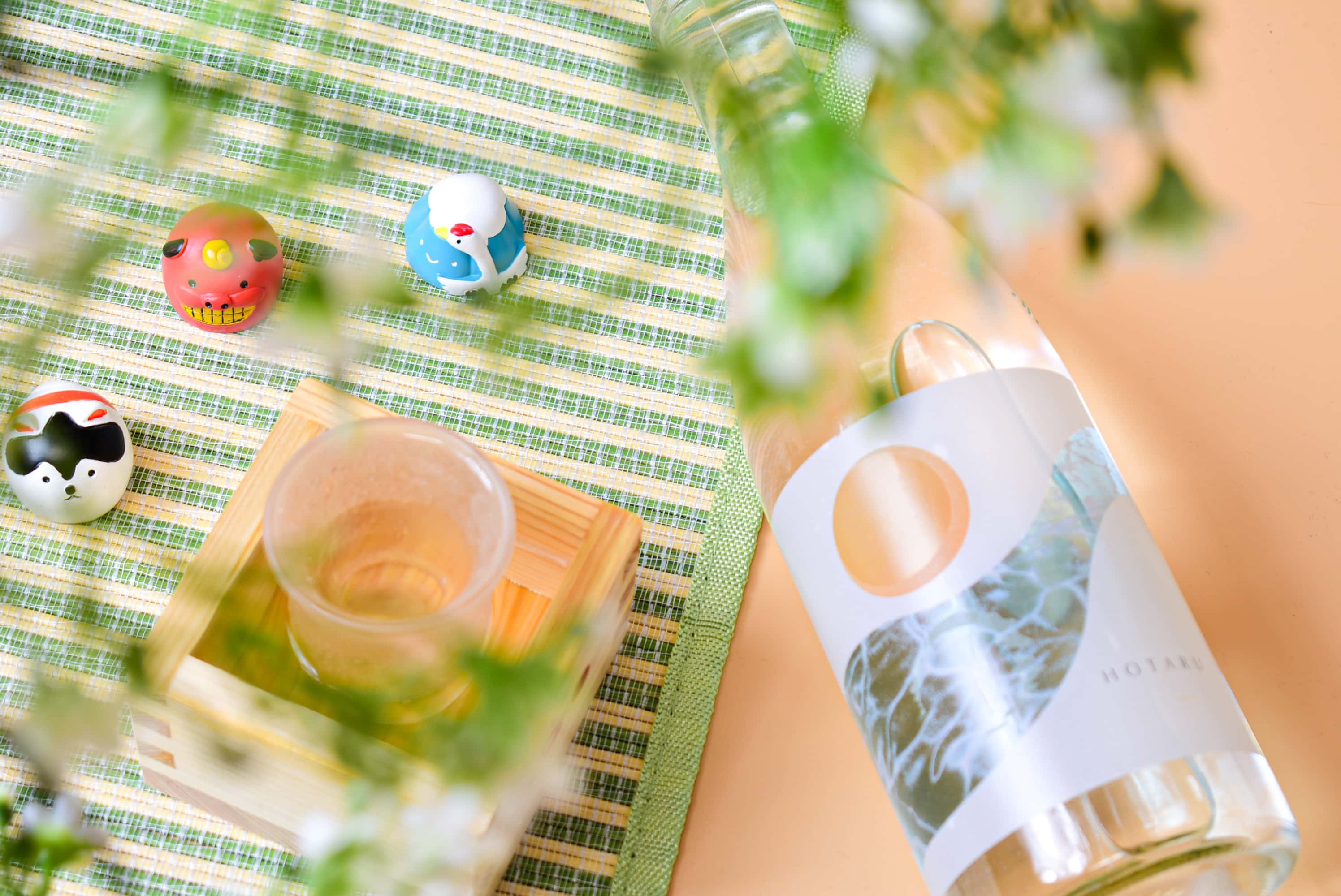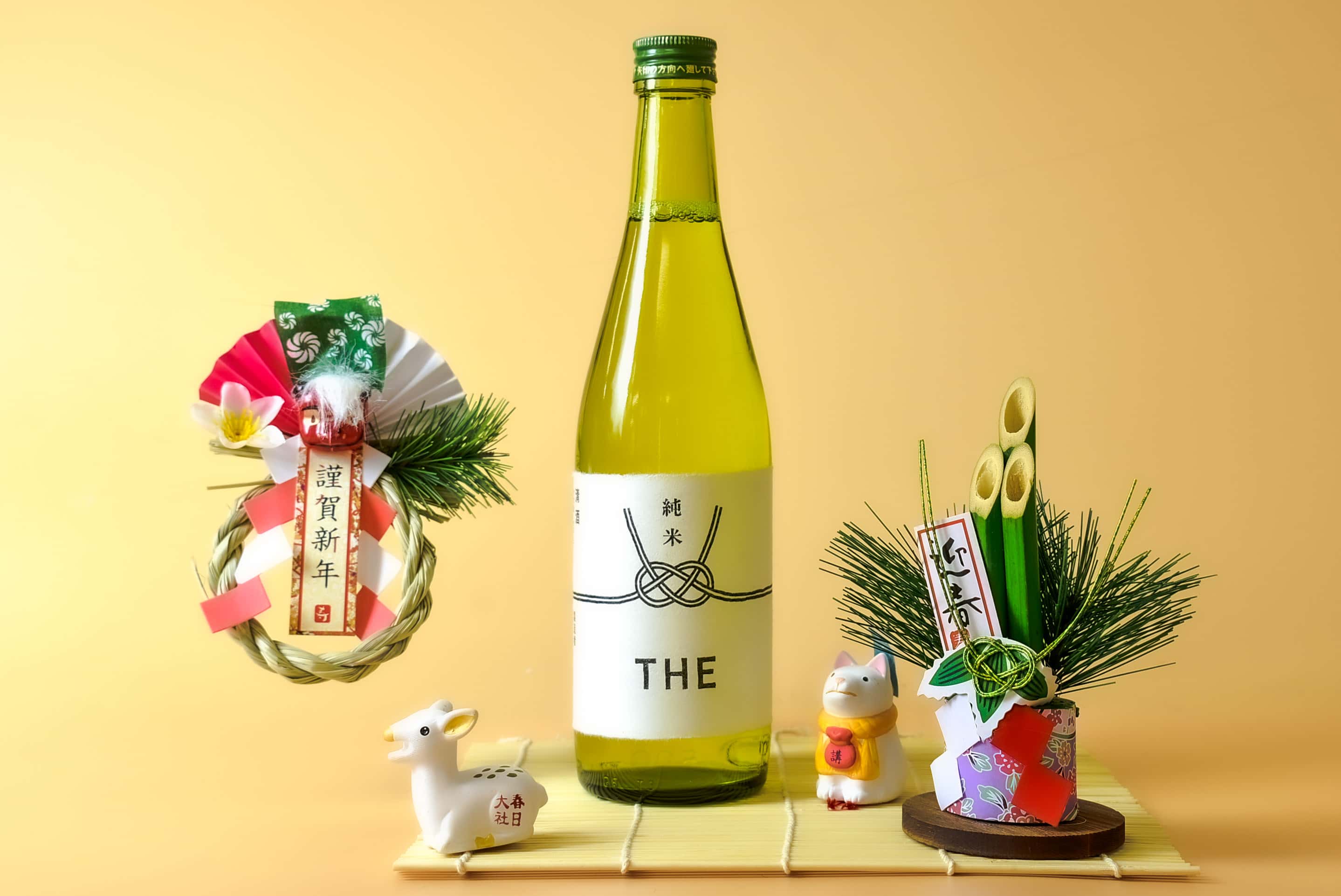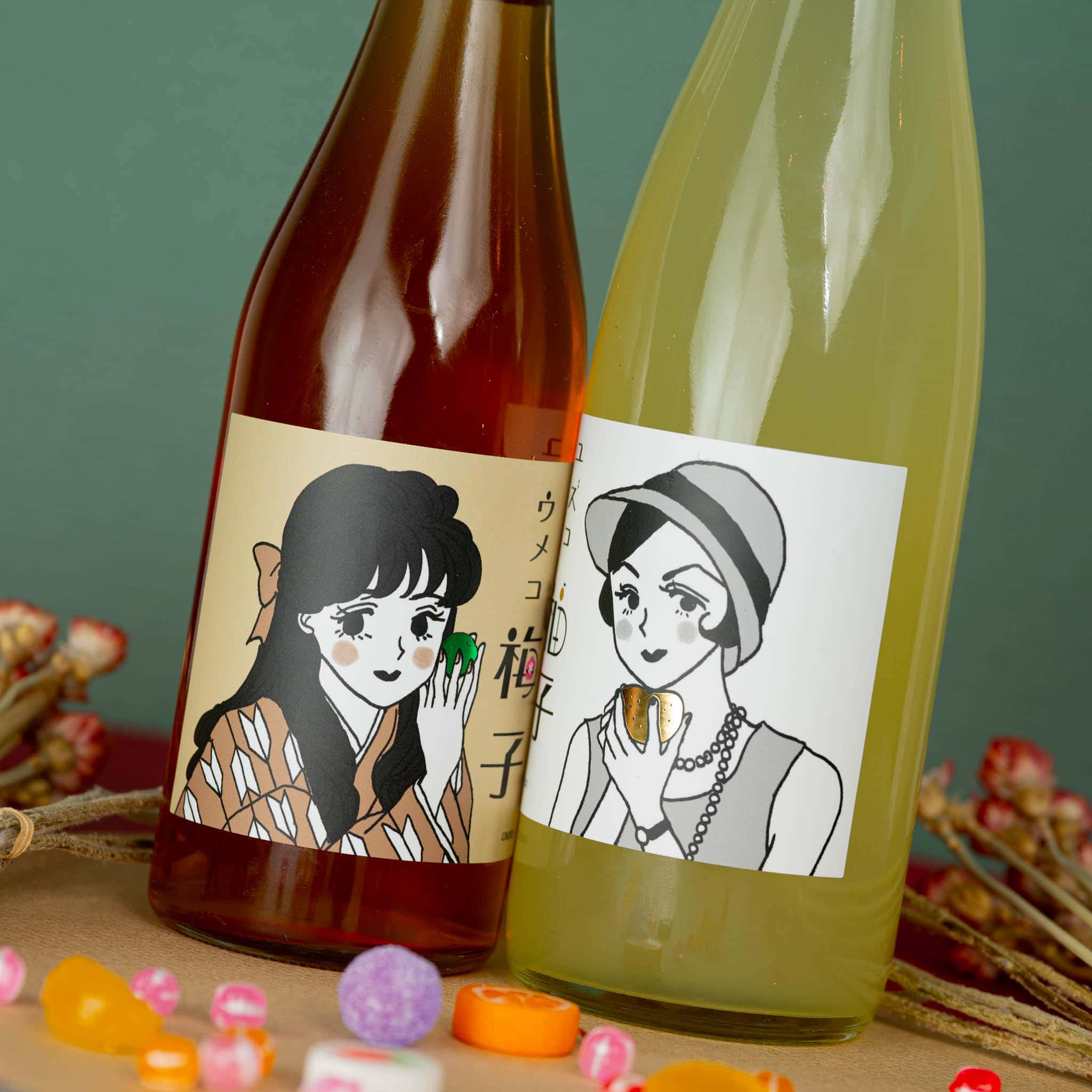 Musuvi specialize in exporting Japanese sake directly from Japan.We have spent so much time and put a lot of effort to find local sake breweries in Japan where they make exclusive and authentic Japanese sake.
To let people all over the world know how good authentic Japanese sake is, we offer it to our customers at a low price.
In our catalog, there are a variety of Japanese sake including low alcohol, low polished rice, historical, organic, sparkling etc.
To view our catalog, please contact us!
CONTACT US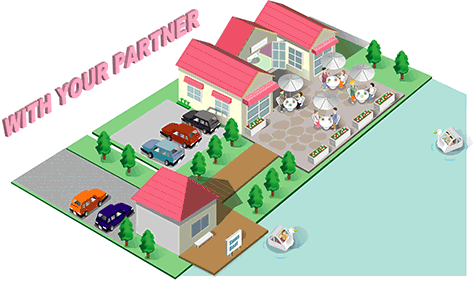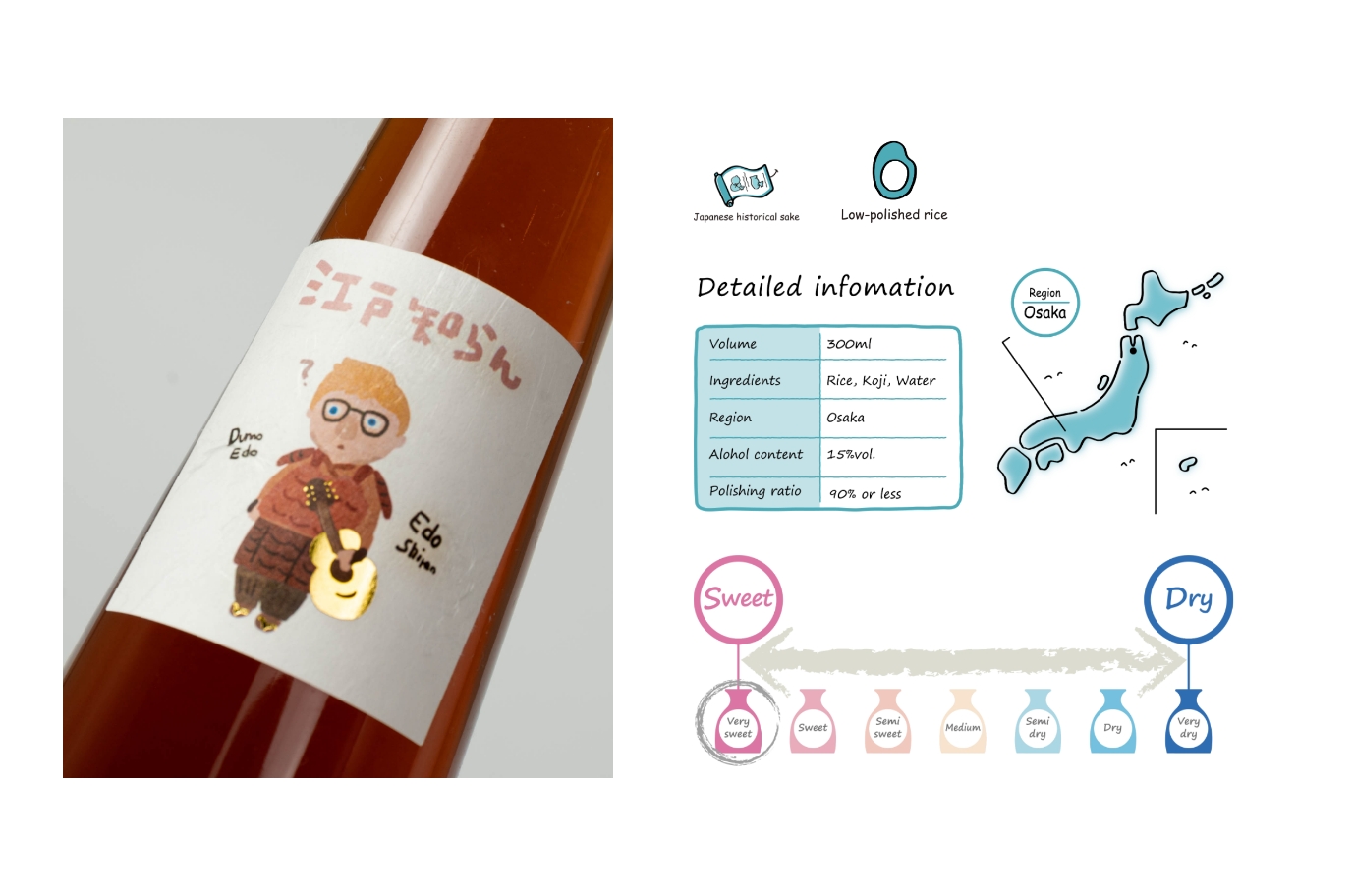 Trial Purchase
For Tasting
At our e-commerce website called Sakura Town, you can easily find the best Japanese Sake for various occasions.Sakura Town is here to help you find the best and ideal Japanese Sake for every situation you possibly can encounter.
Could be a reward for yourself? Or a special gift for your loved ones?
All Japanese Sake that are purchasable at Sakura Town online store is something you cannot purchase elsewhere. We provide Japanese Sake with full details that matches various scenes such as for a dinner, at a party, for a date, or during your alone time.
Enjoy high quality Japanese sake at a low price at your place.
GO TO OUR ONLINE STORE