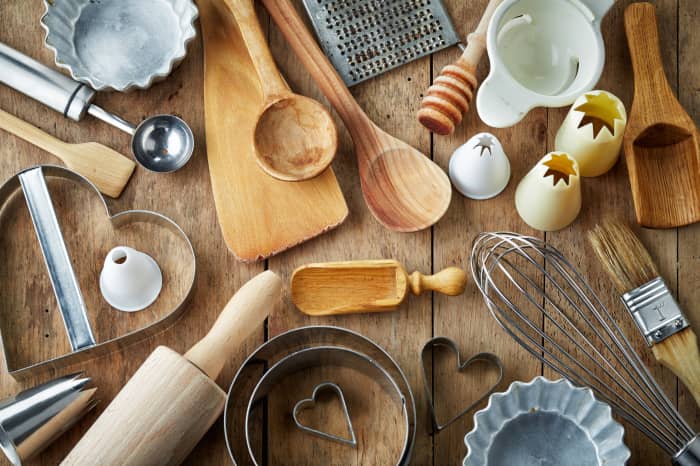 Commodities
Wholesale and Export -
Japanese
Commodities Supplier
Japanese High-quality and convenient
commodities sold only in Japan at
wholesale prices
Japanese commodities are known for their high quality, with products that are not only well-made but also come with carefully designed packaging and accessories. They have a wide range of categories, including kitchenware, cleaning supplies, bathroom products, and clothing items. Made in Japan products are highly trusted around the world because of the attention to detail and advanced technical skills used in their production. The "Made in Japan" brand carries a lot of weight and products are exported all over the world.
One unique feature of Japanese commodities is that even affordable items sold in 100 yen stores come in many different variations, ensuring that there is a product that suits every individual's needs. Conversely, high-end products made by skilled craftsmen are specialized and tailored for specific uses, resulting in even more sophisticated products. Our company deals with a wide variety of these commodities, providing proposals for products that match our customers' businesses, and offering wholesale and export services at a range of prices.
"Made in Japan" products undergo rigorous quality control and many of them are long-lasting, making them increasingly popular with overseas wholesalers and retailers, who seek to import them for their sustainable and eco-friendly properties. We are happy to provide suggestions for the optimal export method that suits your company's scale and concept, and we welcome inquiries for wholesale and direct import from Japan at any time.
WE DEAL WITH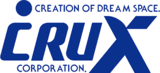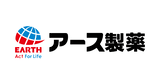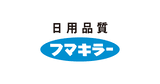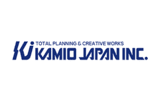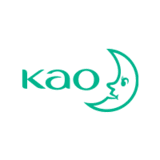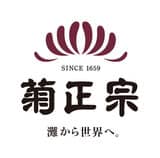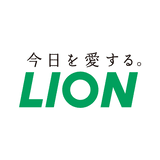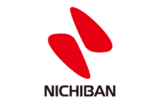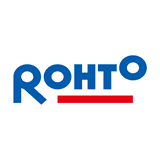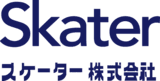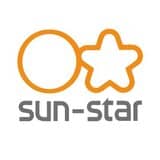 The manufacturers listed are just examples, so please feel free to inquire about other manufacturers.