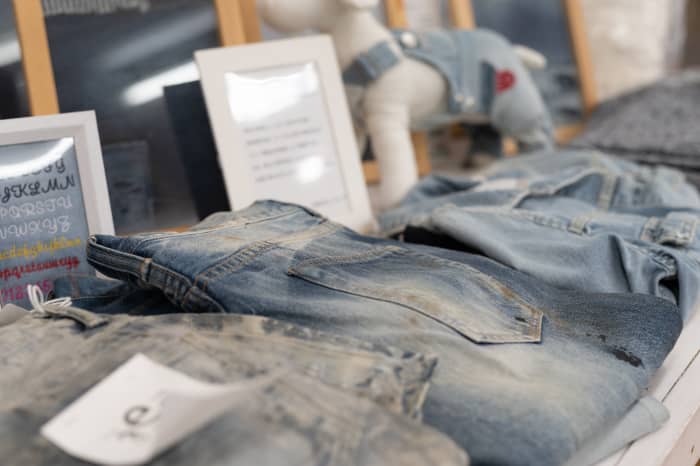 Denim
Wholesale and Export -
Japanese High-Quality
Denim Supplier
Japanese high-quality denim products at
wholesale prices
Our company specializes in denim products made with Kojima Denim from Okayama Prefecture, the birthplace of Japanese denim. This denim is used by renowned luxury brands worldwide, such as Ron Herman and Paul Smith. While denim originated in the United States, Japanese denim has inherited long-standing techniques, known for its high quality, unique aging through traditional indigo dyeing methods, and sophisticated design. It is now recognized and exported globally.
As a company, we are affiliated with a historic denim manufacturer in Okayama Prefecture, allowing us to offer Kojima Denim to our customers at the best prices. In addition to existing products, we can also create custom-made items based on our customers' requests through OEM manufacturing.
Our range of denim products extends beyond jeans and jackets. We produce and wholesale-export denim goods in various genres, including pet supplies, uniforms, accessories, bags, interior decor, and plush toys.
Whether you wish to create your own high-quality denim products, make denim uniforms for your company, or have specific denim items in mind, we welcome all inquiries and consultations related to denim.
For those considering wholesale importation and direct delivery from Japan, we can propose the optimal products and export methods tailored to your company's scale and concept. We are always ready to assist you.