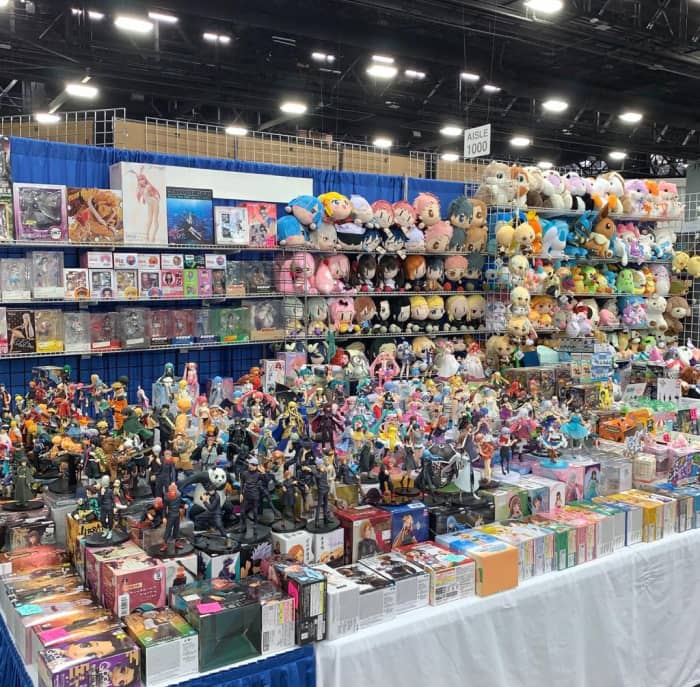 Kawaii items
Wholesale and Export -
Japanese-made
KAWAII plushies and
Figures Supplier
KAWAII & Anime characters goods at Wholesale prices
We export world-popular Japanese-made KAWAII plushies (Sanrio, San-x, Amuse) and toys at Wholesale Prices.
Nowadays, the Japanese word 'KAWAII', meaning cute, is recognizable around the world.Besides, KAWAII culture is spread worldwide through Anime and character products, which have become products loved around the world.
We offer a diverse range of Anime merchandise, including plush toys, figurines, and other items that are currently popular overseas. However, some of these Anime goods are produced as premium items and are not intended for sale. As such, they cannot be offcially exported from Japan.
Further, KAWAII plushies, and other toy products, will not be resold or reproduced once they are sold out.Thus, those products you purchase and import from us will be 'profitable products that nobody else is selling' for you.
We offer wholesale sales of not only plush toys and figures, but also stationery, keychains, blind boxes, trading cards, and merchandise featuring licensed characters from popular anime such as Naruto, One Piece, Pokemon, and others.
If you have faced difficulties in importing plush toys, figures, or other merchandise due to licensing issues, or if you have been purchasing them at retail prices online due to their limited availability, please feel free to contact us for consultation. Our company has various routes to provide authentic Japanese plush toys and figures at wholesale prices, and we provide complete support for exportation.
WE DEAL WITH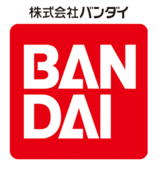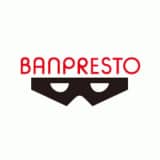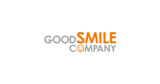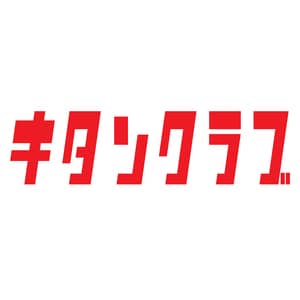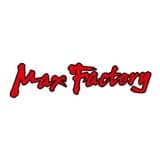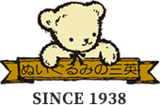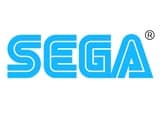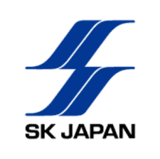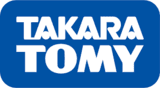 The manufacturers listed are just examples, so please feel free to inquire about other manufacturers.