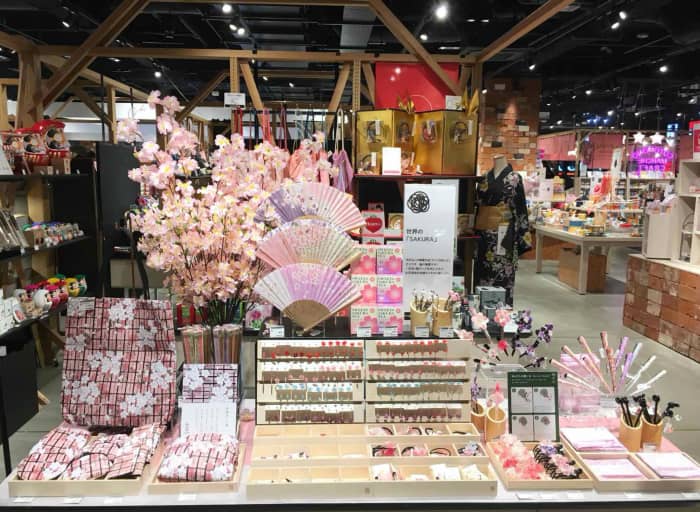 Traditional Japanese Items
Wholesale and Export -
Traditional Japanese
Items Supplier
Japanese traditional items seen in a souvenir shop at wholesale prices
Japanese traditional crafts and goods, known as "wazakka," are becoming increasingly popular and be exported overseas due to their refined and sophisticated designs, delicate craftsmanship, and attention to detail. Some of the most representative wazakka items include daruma dolls, fans, and origami, as well as chopsticks and ceramics featuring intricate traditional Japanese designs.
Japan has become known for its pop culture "KAWAII" (cute) goods, with many adorable characters and items gaining popularity overseas and even the Japanese word "KAWAII" becoming recognized worldwide.
Japanese goods are often thought of as good old-fashioned traditional crafts, but as traditions are taken over, many of them are also being pop-colored and modernized, and are beginning to be recognized around the world as the next culture after "KAWAII.
Many manufacturers of Japanese goods export their products directly to overseas markets due to language and export issues, and therefore, the distribution of these products has not yet been established in the world. We deal with many such manufacturers, and can offer a wide range of products from low price to very high price, according to our customer's needs.
If you are considering importing modern Japanese goods wholesale and direct from Japan, we can suggest the best export method to suit your company's scale and concept. We are always looking forward to hearing from you.
WE DEAL WITH

The products listed are just examples, so please feel free to inquire about other products.