High-Quality
Japanese Fruits
exported directly from Japan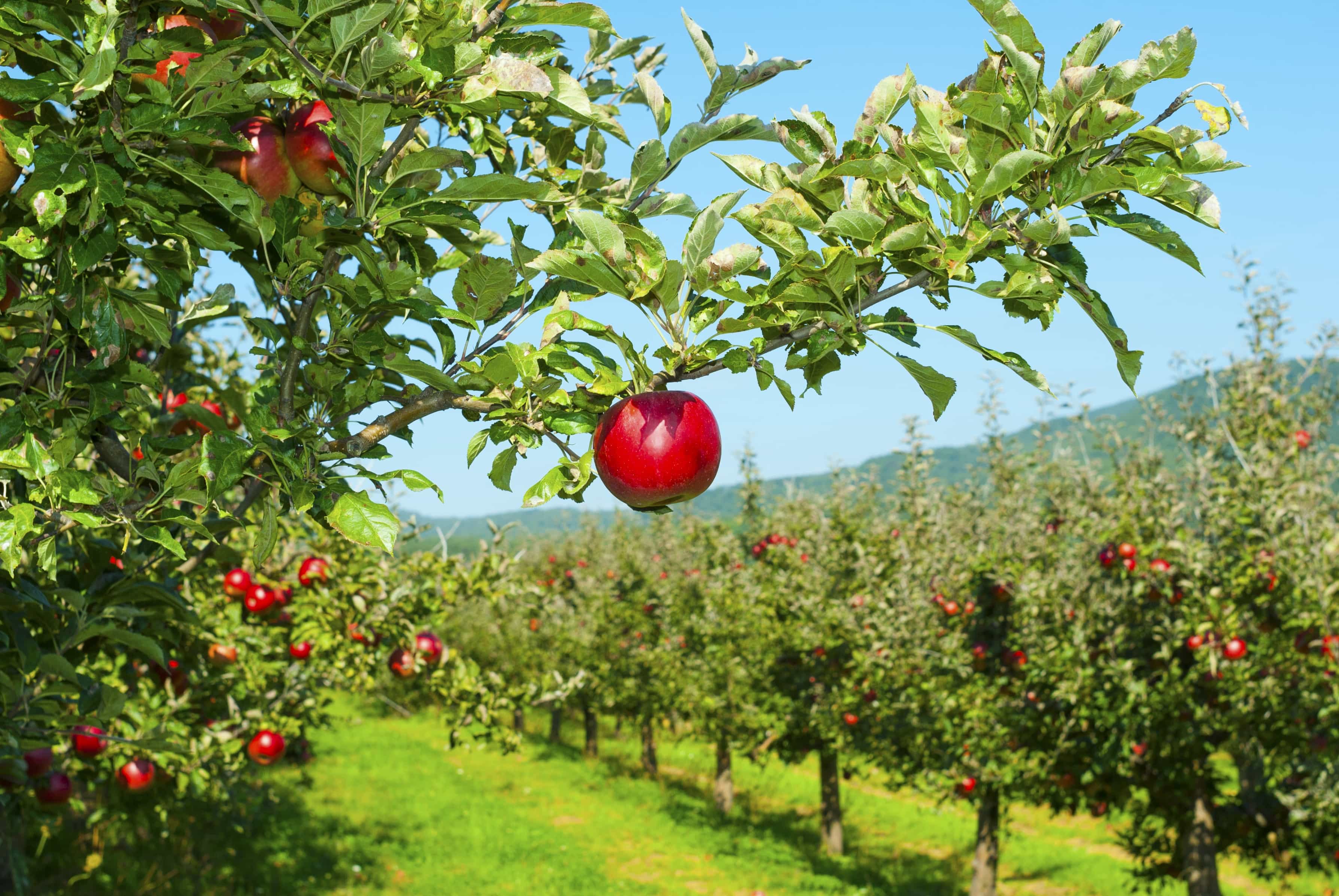 Japan's wide variety of fruits
from season to season
Japan produces a wide variety of fruits suited to its climate and land.
For example, apples are produced in cooler climates such as Aomori and Nagano, while oranges are produced in relatively warm areas such as Wakayama and Ehime prefecture along the coast. Grapes and peaches are produced in areas with high summer temperatures and good drainage, such as the Kofu Basin in Yamanashi Prefecture.
Over the years, we have formed business alliances with various fruit farmers throughout Japan and have established a system that enables us to provide high quality, juicy fruits that are suited to each of the four seasons.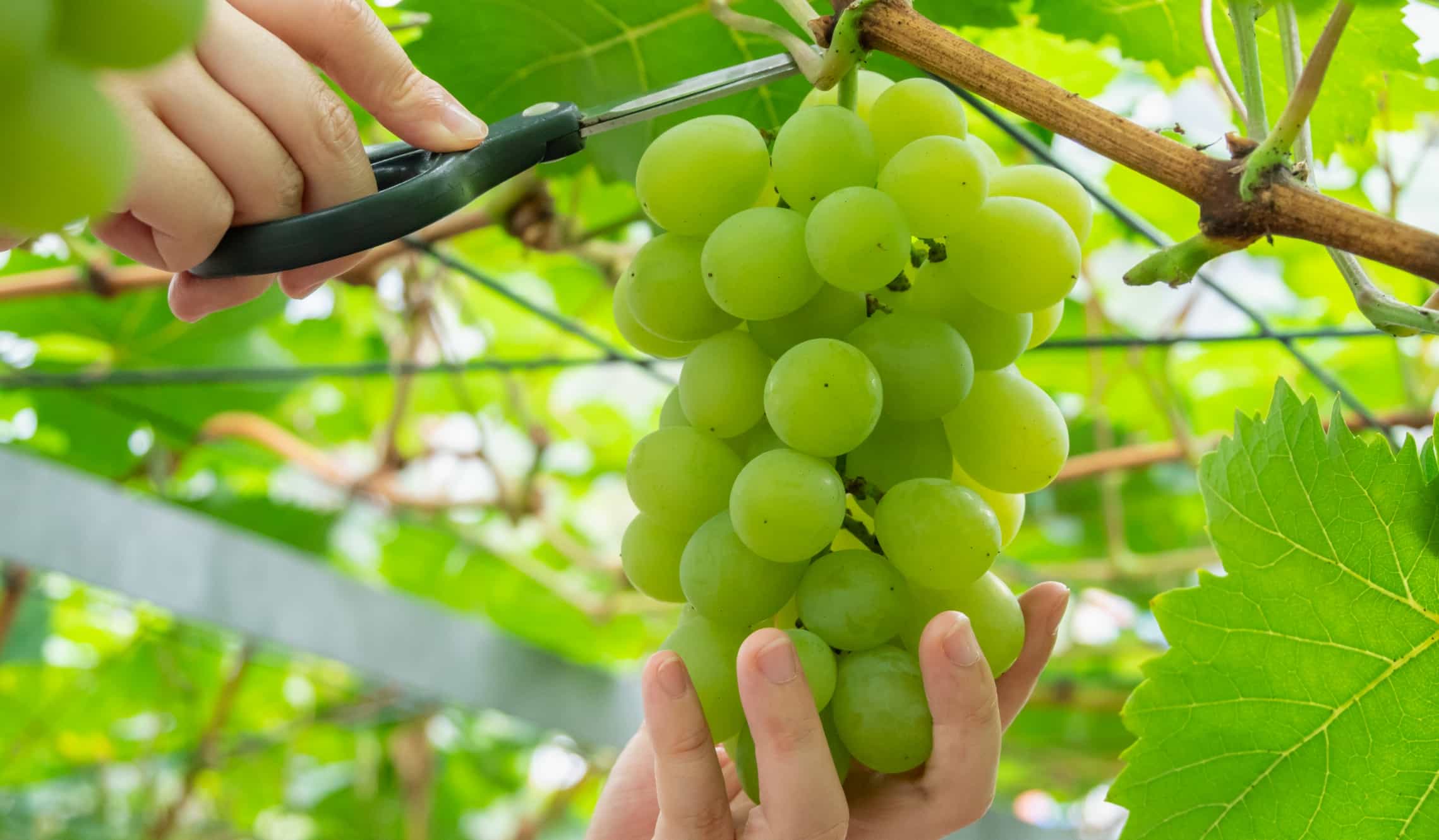 Maintain freshness and ensure speedy distribution routes
The problem with Japanese fruit exports is that there has not been enough cooperation between producers and distributors to meet the needs of importers.

Depending on the country of import, the standards for plant quarantine and residual concentration varies as well as Maintaining freshness during transportation was considered as a major issue.

When we started this fruit export business, we discussed with the farmers beforehand about the prerequisites for exporting and the various documents and plant quarantine requirements depending on the country. We were able to make business contracts with numerous farmer who would fully cooperate with us. Furthermore, since we have long years of experience exporting wide variety of products, we now have 20 forwarders doing business with. Therefore, we have established a system in place that allows us to deliver fruits by maintaining the freshness and with no issues regarding paperwork to any country in the world.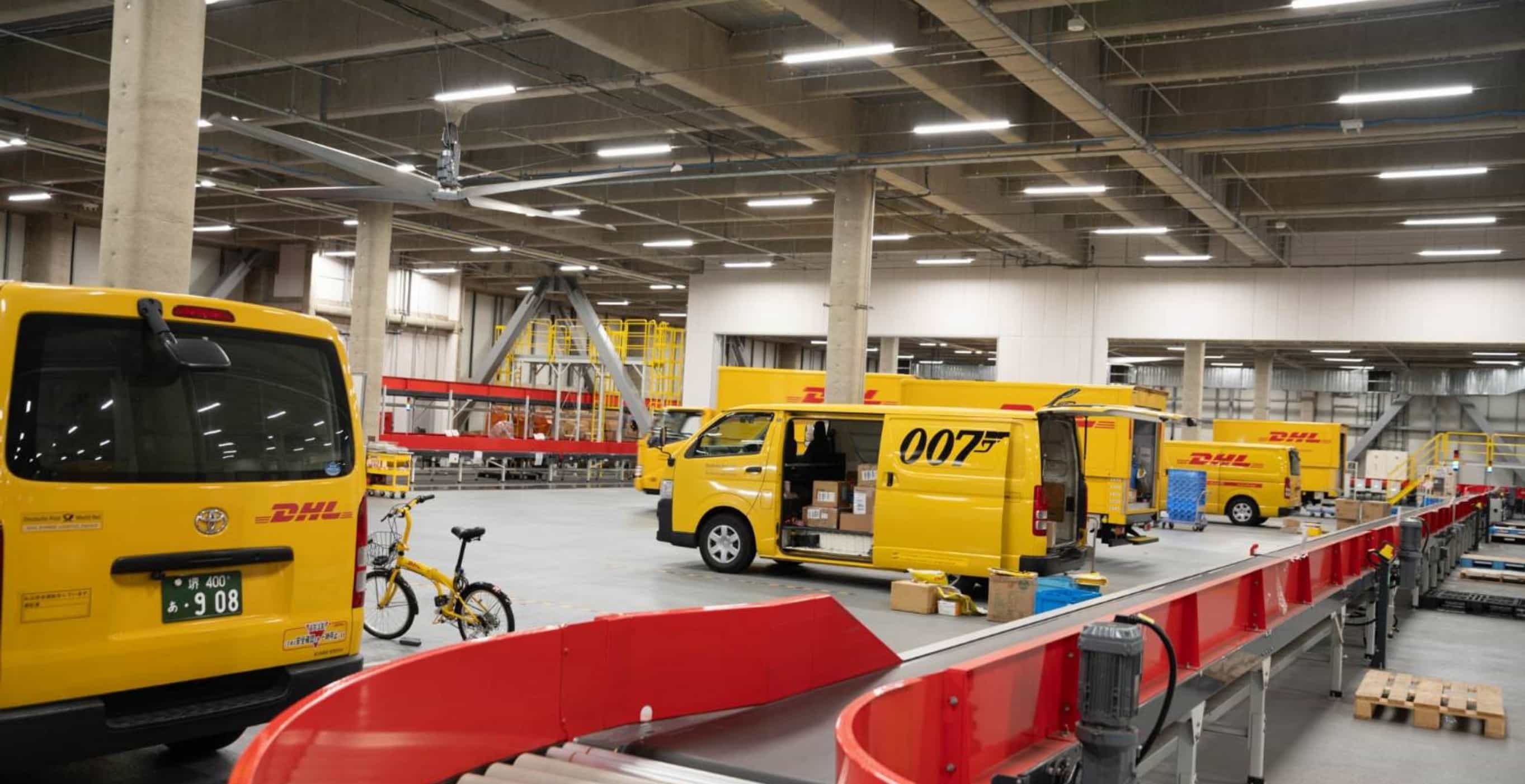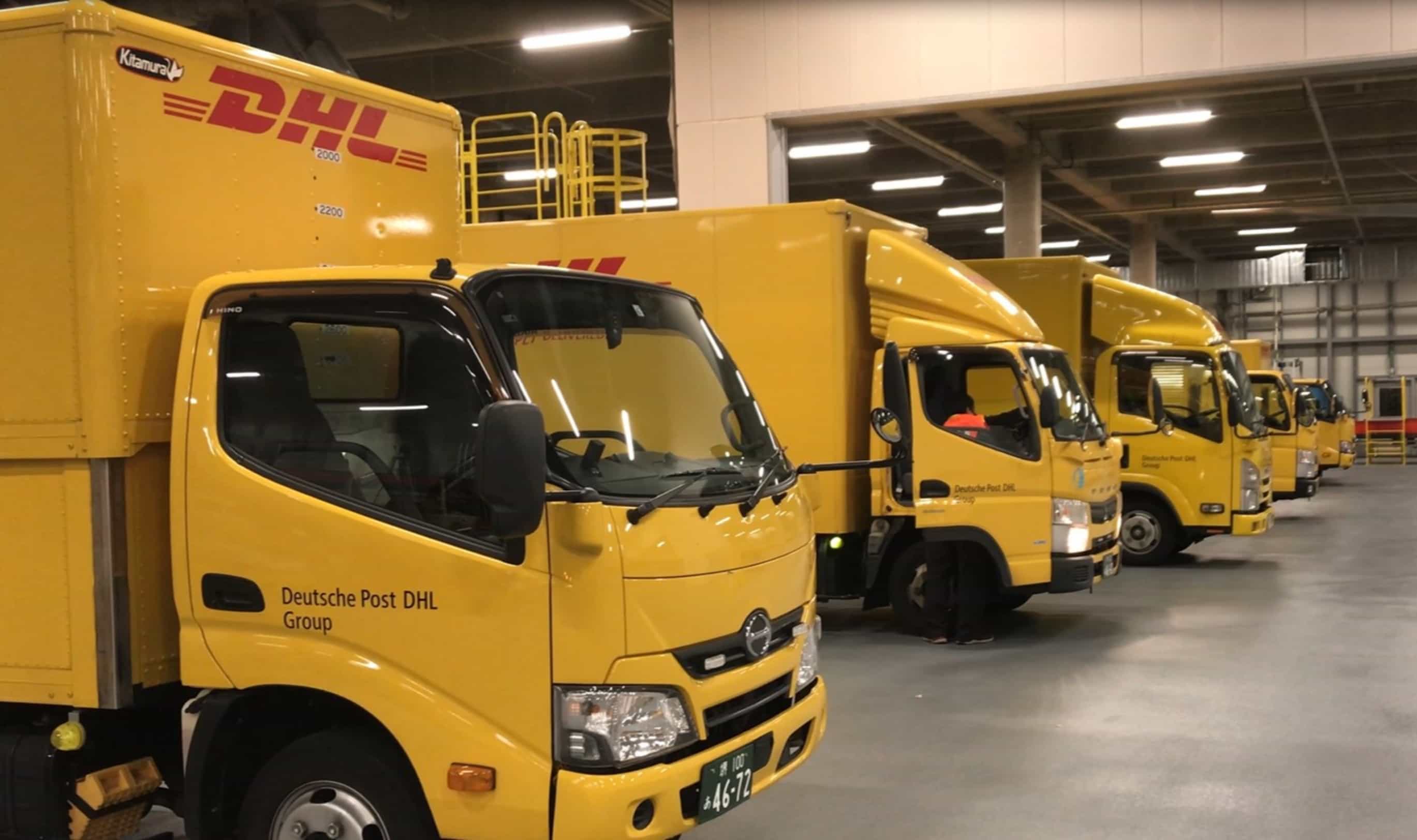 High quality fruits
for low price
In Japan, fruits are often eaten as a luxury item or used as a gift rather than consumed daily like vegetables these days. Therefore, farmers spend more cost to produce these luxury fruits. In addition, since the fruits are branded as luxury items, by the time they reach you, they are priced extra along with their brand names.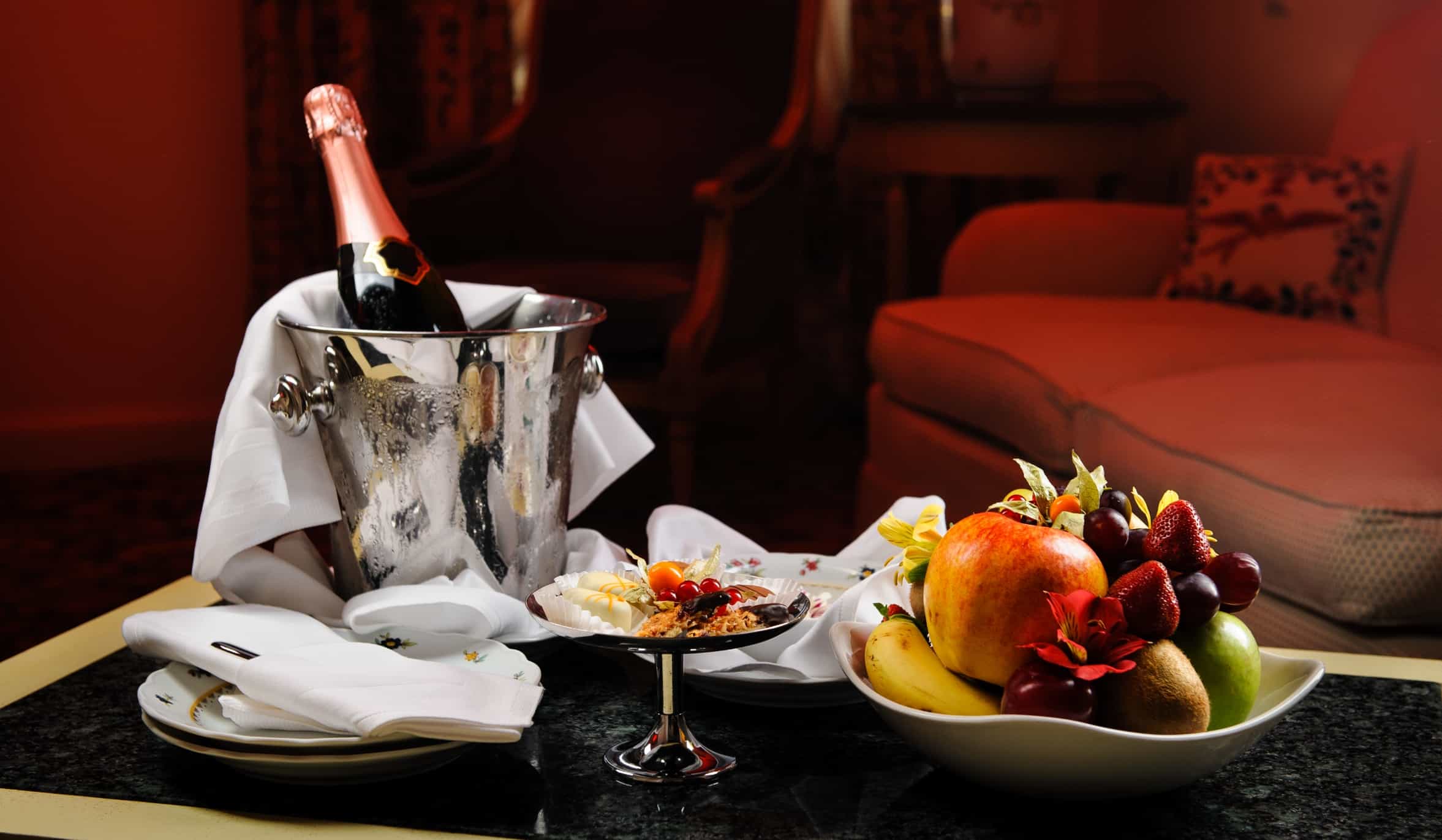 We can purchase such branded fruits directly from the farmers; thus, we can deduct the price even they come with brand names.
If you are interested in serving high quality fruits that comes with a brand name,
To sweets stores, hotels, and supermarket that that are interested in offering high quality, authentic and luxury fruits, we are to here to help you!