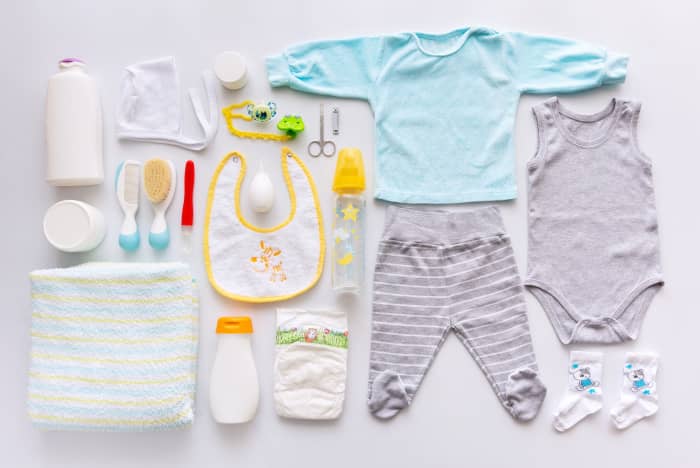 Baby products
Export of safe and high
quality children's
products from Japan
Wholesale of Safe and High-Quality Baby Products from Japan
We export 'safe' and 'convenient' baby, kids, and maternity products available in the Japanese domestic market to customers worldwide at wholesale prices.
All baby products made in Japan are known for their high quality and safety. We work with multiple manufacturers to ensure a wide selection of products for both sales and sourcing. We offer a diverse range of items to cater to your target audience, including affordable options, high-quality products, and luxury items in higher price ranges. This enables us to provide tailored recommendations that align with your customer's preferences.
Japanese baby products have been gaining popularity worldwide in recent years, as they are recognized for their high quality and safety. We understand that different countries have varied preferences when it comes to the desired quality and price range. That's why we are committed to expanding our network of manufacturers and increasing our product offerings to meet all of your specific requirements. We value your feedback and are always ready to listen to your requests, whether it's for a particular product you wish existed or one you want to source. Your satisfaction is our priority, and we strive to deliver the best solutions.
We can supply a wide range of items, including clothing, hygiene products, and items related to childbirth, parenting, and child-rearing. We offer custom-made clothing made in Japan according to your preferences. We are flexible in handling orders, from small lots to bulk quantities. Whether you need baby goods, maternity products, or apparel, please don't hesitate to contact us for any inquiries.
WE DEAL WITH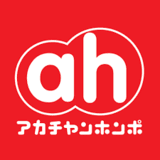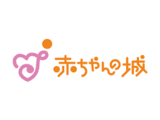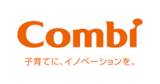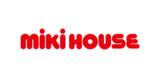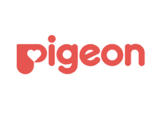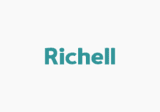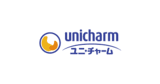 The manufacturers listed are just examples, so please feel free to inquire about other manufacturers.