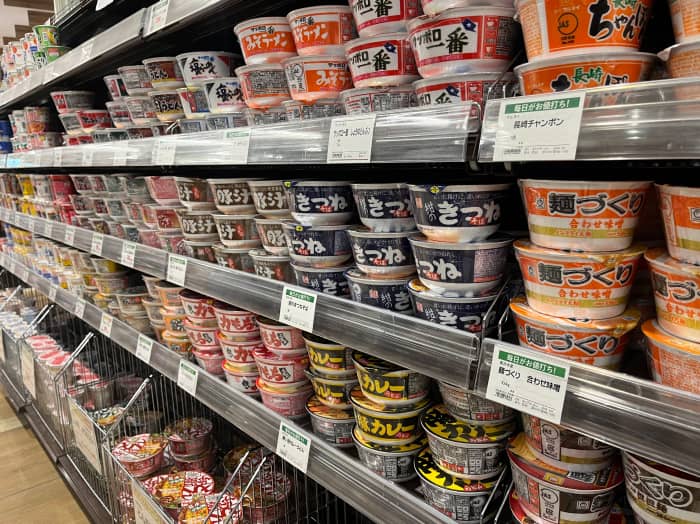 Foods
Wholesale and Export -
Japanese-made Foods
Supplier
Japanese-made foods products at
wholesale prices
We export a variety of Japanese-made food products at wholesale prices to promote Japan's diverse food culture worldwide. Among them, cup noodles and instant foods are one of the most popular Japanese foods worldwide. We believe that many of you who are interested in purchasing at wholesale prices or importing directly from Japan may be reading this page, as Japanese cup noodles and instant foods are sold in many countries.
In Japan, there are many seasonal and regional limited edition foods that have not been exported, and we can purchase and sell most of them. We promise that these products will become unique items that only you can handle in your region and will not compete with any other company.
In addition to instant foods, Japanese seafood, frozen foods, soy sauce, and seasonings are becoming increasingly popular worldwide. We can handle wholesale sales of these oysters, seafood, and various seasonings.
Even for products that are difficult to source overseas or not yet widespread, we can source and sell them. We directly provide products from Japan to various restaurants, supermarkets, and wholesale companies. Please feel free to contact us for anything related to Japanese food.
WE DEAL WITH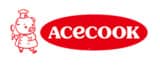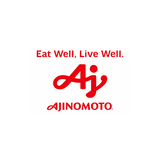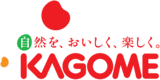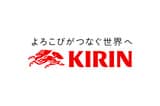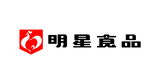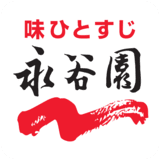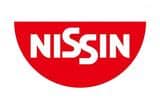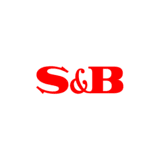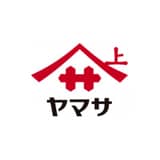 The manufacturers listed are just examples, so please feel free to inquire about other manufacturers.