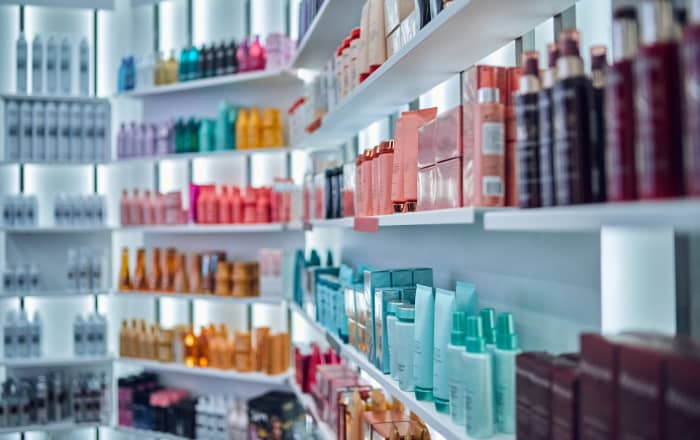 Salon Exclusive Products
Wholesale and Export -
Exclusive Japanese
Salon Products
Supplier
Exclusive Japanese high quality salon
products at wholesale prices
We specialize in wholesale sourcing of high-quality salon-exclusive products from Japan, and we export them at wholesale prices to customers worldwide.
Most of the products are difficult to stock, even for Japanese companies let alone exporters.
Even though they are Japan salon exclusive products, there are a lot of fans overseas, owing to their high quality aspects.
Most salon product manufacturers have strict sales restrictions, allowing only companies with physical stores to purchase their products. However, even for Japan-exclusive salon products or popular brands such as Shiseido, Kao, and Kose, which were previously difficult to import, please consult with our company for new business opportunities.
Our company has various sourcing channels, including direct purchasing from manufacturers, and we can export a wide range of products from various salon manufacturers.
We also handle brands and manufacturers not on the list below. Please contact us for more information.
WE DEAL WITH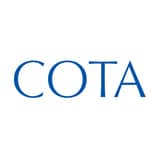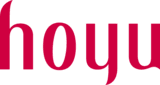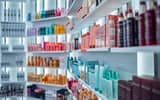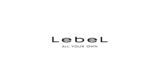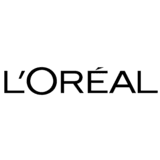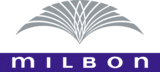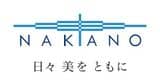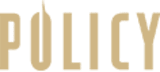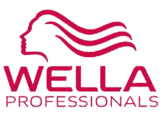 The manufacturers listed are just examples, so please feel free to inquire about other manufacturers.