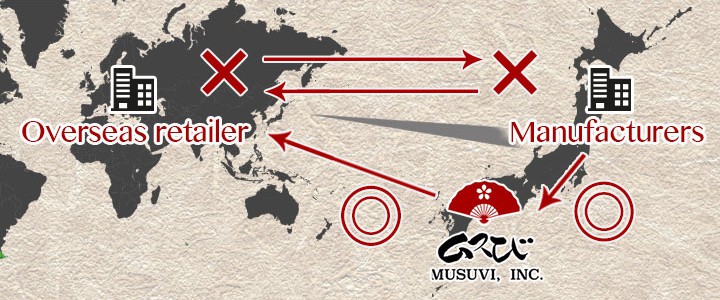 Website Renewal
We have reviewed our website thoroughly, along with the increase in products we stock.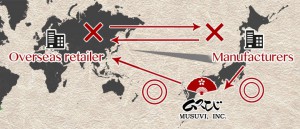 As a result, we have decided to end most retail sales on our website, and focus on wholesale distribution.
We will, however, offer retail sales, in addition to wholesale distribution, on new and featured products announced on this page.