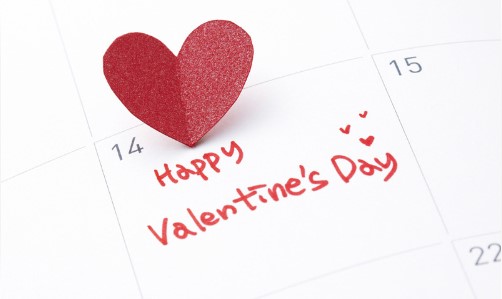 Valentine's Day in Japan
In the West, Valentine's Day is well established as an opportunity to confess love to that one special person in your life and shower them with affection, which usually means showering them with gifts or planning to take them on the perfect date. It is usually the man who is expected to do the heavy lifting and buy their girl an assortment of candy-colored goodies to express their love and celebrate the special day.
Valentine's Day in Japan goes down a little differently: men are usually expected to do very little on February 14th and it is the women who are expected to be the principal gift-giver. Not just to their partner, but also to men with who they share any kind of significant relationship.
Another big difference is the kind of gift given: while cards, flowers, jewelry or expensive dinners are all considered fair game for Valentine's Day in many countries, there is only one acceptable option in Japan: lots and lots of chocolate.
So Many Types of Chocolates for Valentine's Day in Japan?!
"Giri Choco"
Giri choco are known as the "obligation chocolates" that are doled out to workmates, family members, and acquaintances. Typically, this type of chocolate is relatively cheaper, and the present is in no way considered a romantic gesture.
"Honmei Choco"
Honmei choco are meant to be given to a romantic partner, or a person for whom a woman has romantic feelings. In other words, honmei choco are love chocolates! Women often take great care to select honmei choco, which is typically, higher quality, more aesthetically appealing, and as such, higher in price.
"Tomo Choco"
Not everyone celebrates romance on Valentine's Day and White Day. However, singletons need not despair! It is quite popular for women to give chocolates to their female friends as well. This is known as tomo choco.
What do you think of the Japanese way of celebrating Valentine?Please feel free to contact us if you have any chocolate you are interested in :)  click here! See you next time!