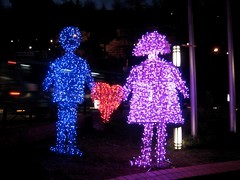 Valentine Day
Today 14 FEB is Valentine's Day.
There are many customs around the world on Valentine's Day.
In Japan, it is common for a woman to give chocolate to boyfriend.
So today, I'd like to introduce a part of Japanese chocolate confectionery.
Glico
Meiji
LOTTE
Why don't you give Japanese chocolate to your lover?
There are still many Japanese chocolates.
If you are interested, please contact us anytime!!