Tohato Christmas Limited Edition
Christmas is approaching in 2022!  Christmas-style sweets are on sale one after another, and it makes me feel excited and nervous ♬
This time, we will pick up 4 items from Tohato which limited packaging is too cute!
◆ Caramel corn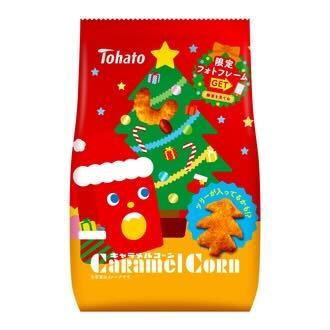 "Caramel corn", which is familiar with its soft, crispy and gentle taste that melts in your mouth, appeared in a Christmas-only package designed with a character wearing a Santa Claus hat and a Christmas tree. There might be caramel cones in the shape of a Christmas tree!  ? *Items in each bag are different.
◆ Caramel Corn White Milk Flavor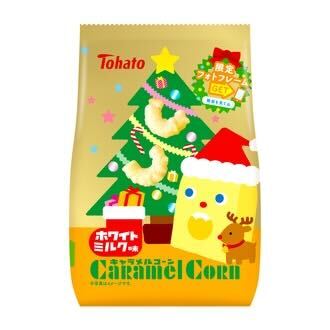 The Christmas-only flavor "Caramel Corn White Milk Flavor", which is inspired by pure white snow, is made by adding fresh cream to caramel corn honey to create a mellow and rich white milk flavor.
◆Poteco Umashio Flavor
◆ Nagewa Potato Butter Flavor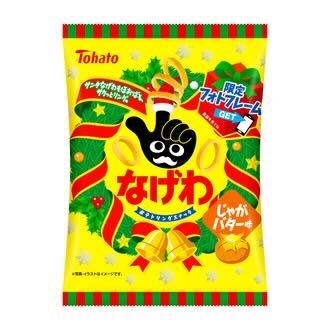 From the potato ring snacks "Poteco" and "Nagewa", which are fun to eat with your fingers, you can enjoy the special "Poteco Umashio Flavor" using salt (15% in salt) grown in Churaumi, and cheese. A Christmas limited flavor "Nagewa Potato Butter Flavor", which uses the richness of soy sauce and the umami of soy sauce as a hidden taste, will appear.  A Christmas limited package designed with a Christmas wreath around a character dressed as Santa Claus.
How was it?
If you have questions, please feel free to contact us.
Click here!
I wish you have wonderful holidays!