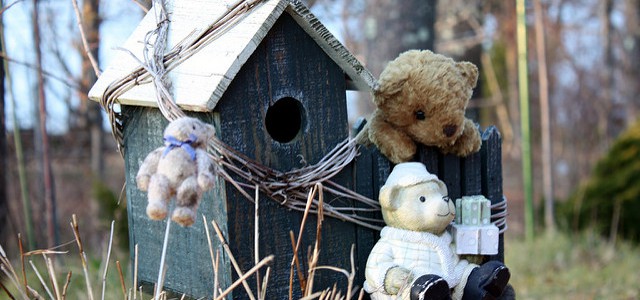 To the USA clients who are looking for KAWAII
Recently the inquiries of the KAWAII category to our company have increased very much.
Especially from clients from the US, we are getting more inquiry about the category of KAWAII. The conspicuous questions are below.
1 Can I buy wholesale AMUSE products cheaper than the wholesale page in AMUSE online store?
2 Originally I got the merchandise of Sanrio and San-x from a wholesaler, but I cannot purchase at wholesale price anymore. Is it possible to buy from MUSUVI at wholesale price?
3 How much does shipping cost for importing KAWAII items?
4 Do you have a lineup of Squeeze (Squishy)?
In particular, there are many inquiries about the above contents, but if you are having trouble with these four contents (wholesale of KAWAII), we can solve them all at our company.
Please do not hesitate to contact us even with products not listed on HP.
Please contact us here