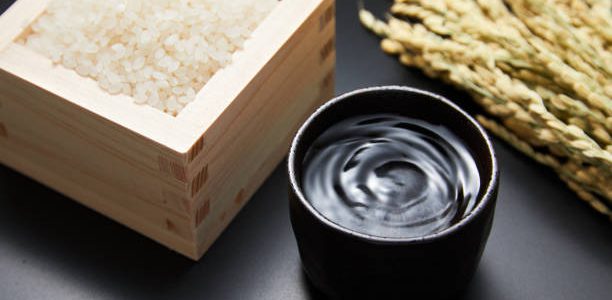 The Sake Brewery
Hello, everyone! We hope everything goes well:)

The topic we are gonna talk about is the sake brewery where we visited.
We are now visiting local sake breweries all over Japan. The brewery I'm going to introduce today is a small brewery at Oshu City in Iwate Prefecture.

Oshu City is famous for its high-class ingredients, Maesawa beef, and they seek to make sake not only using local sake rice and water, but also sake that matches the local ingredients, and they are searching for sake that matches the characteristics of each ingredient!

Do you feel like drinking their sake after listening to the story? If so, please contact us!

Thank you for reading our blog!
See you soon!