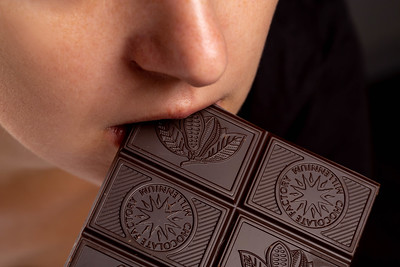 The Best Chocolate Season
Hello there, team Musuvi really appreciate your visit 🙂
I have a simple question for you. Do you like chocolate?
Many Japanese makers start launching special limitation chocolate products these days, because winter season is the best season to treat chocolate!
We can deal with more various chocolate products during this cold season!
The taste of special winter chocolates tend to be richer than simple ones which are sold throughout the year.
They are not only rich taste, but the package is also ' Special ' .
It is particular about the detail, looks beautiful and make you very excited to eat.
Of course, our catalog updated recently has many of them, so we highly recommend to have a look and find your favorite!
The writer of this blog is a chocolate lover, so if you do not make your mind which chocolate you choose, please feel free to ask me 🙂
We look forward to your inquiry and message.
Thank you so much for reading and have a great day!