"THE" Attractive Japanese Sake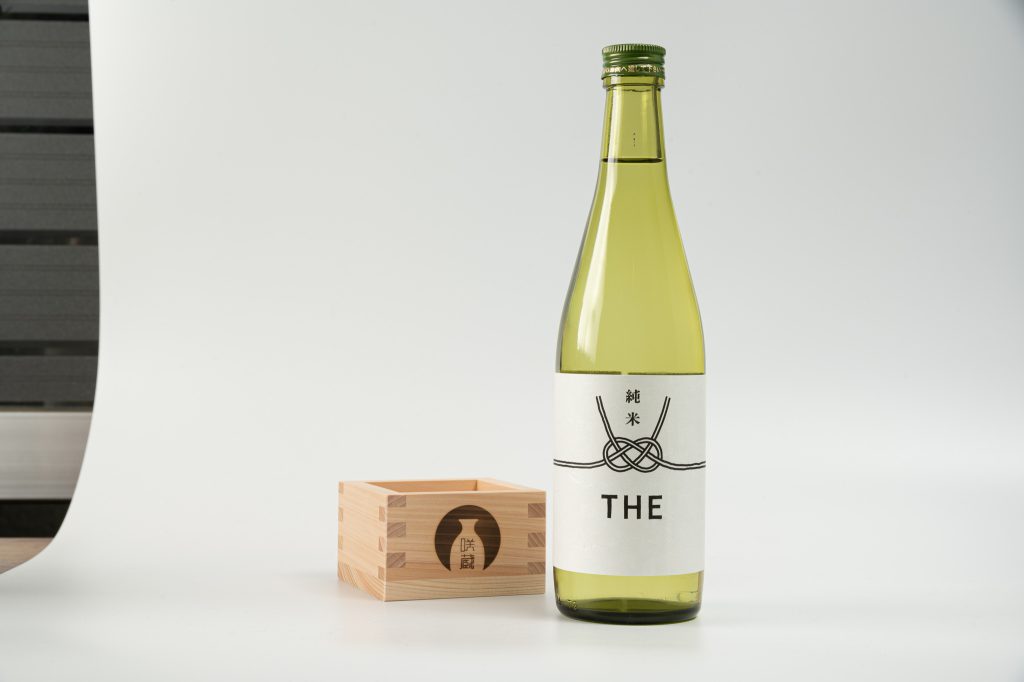 Do you like one of Japanese attractive drink "Sake"?
If you are, we would like to introduce one attractive Sake " THE ".
This Sake is preferred by wine lovers because of its sweet taste. Additionally its low alcohol, its only 7%. So it might be one of "THE" best first Sake for beginners who have never tried Sake to drink.
Musuvi starts the project of Sake OEM and selling our Original Sake, THE is coming soon 😉 Many attractive and Japanese Sake are posted on our Sake catalog. If you are interested in our Original Sake, or you would like to make your own brand Sake, Musuvi should assist you!
Hope you enjoyed Musuvi blog,
Thank you