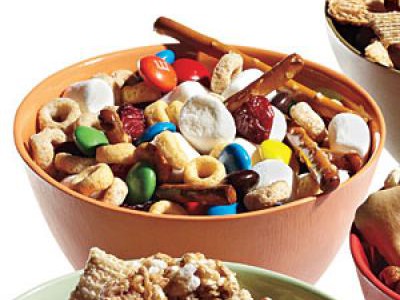 Shipping Japanese snacks for overseas using an international shipping
We sell Japanese candies, chocolates, chips, snacks, novelty candy and toys at the lowest wholesale prices in Japan using an international shipping.
MUSUVI is the best place to find amazing Japanese products at the lowest prices. Our mission is to share with the world all of the amazing candy, snacks, stationary, accessories, toys and much more by offering them at prices people can afford. We are super excited to send you some amazing stuff ship overseas!
You can also mix your different items such as toys and foods in a box and ship from Japan.
Because we offer a repacking service, repacking is a value added service provided by MUSUVI to help reduce chargeable weight for international shipping as international shipping charges depend not only on the weight of the packages but on their sizes as well.
You can also check your international shipping cost following the link.
https://www.post.japanpost.jp/index_en.html
Of cause, you can use an international freight forwarder as well if you are sending a large volume of snacks.
Click here to contact us for more information.