What's a sand sake label?
What is a sake label made of sand?
・Sake labels made of sand
Our company deals in unique and interesting original Japanese sake. We would like to introduce a new product called "HOTTO".
This sake has two features.
Sake made to be drunk hot
Sake can be enjoyed at a variety of temperatures.
it can usually be divided into three main categories: Reishu, Hiya, and Atsukan.
Reishu is a term for sake chilled at from 5 to 15 degrees Celsius.
Hiya is a term for chilled sake and it is around 20 degrees Celsius.
Atsukan is a term for warmed sake.
While it is possible to enjoy sake at each of these temperatures with one kind of sake, but Hotto is a sake made specifically for drinking in hot way.
Sake made to be drunk hot is very rare like HOTTO. Also, the brewery that makes this sake has never exported it overseas, and it can only be purchased through us.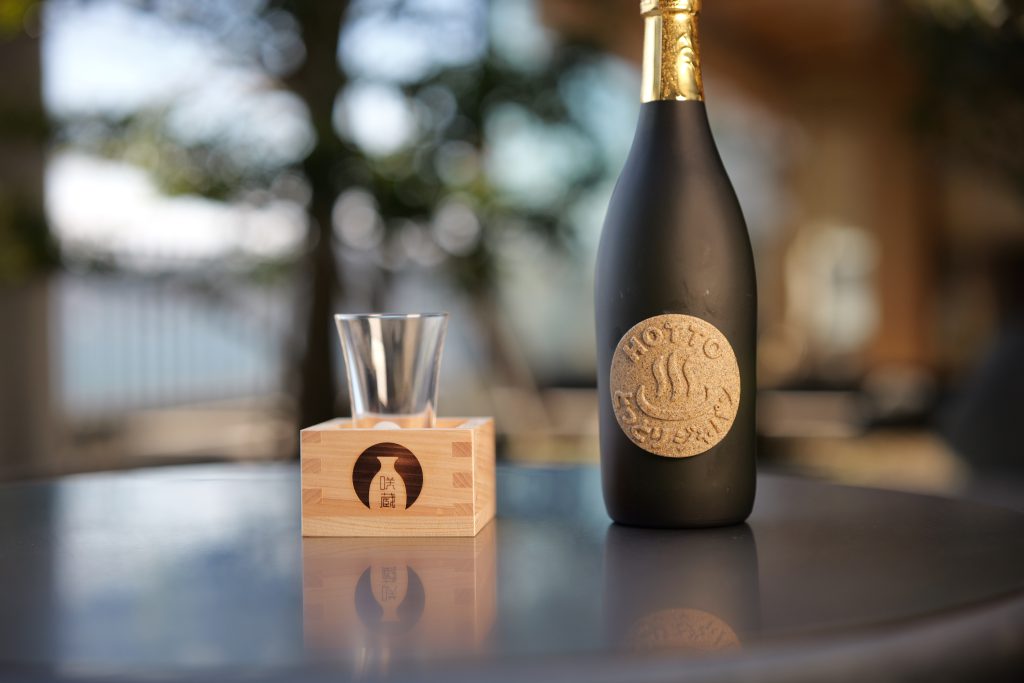 2, Sake label made of sand
Another feature is the label.
Have you ever seen a sake label made of sand?
This sand label was created by a company in Tottori Prefecture, where Japan's famous sand dunes are located, using a unique and special technique.
It is a very eye-catching label and stands out even when placed alongside other sakes. The logo on the label, often used in hot springs, gives a warm impression.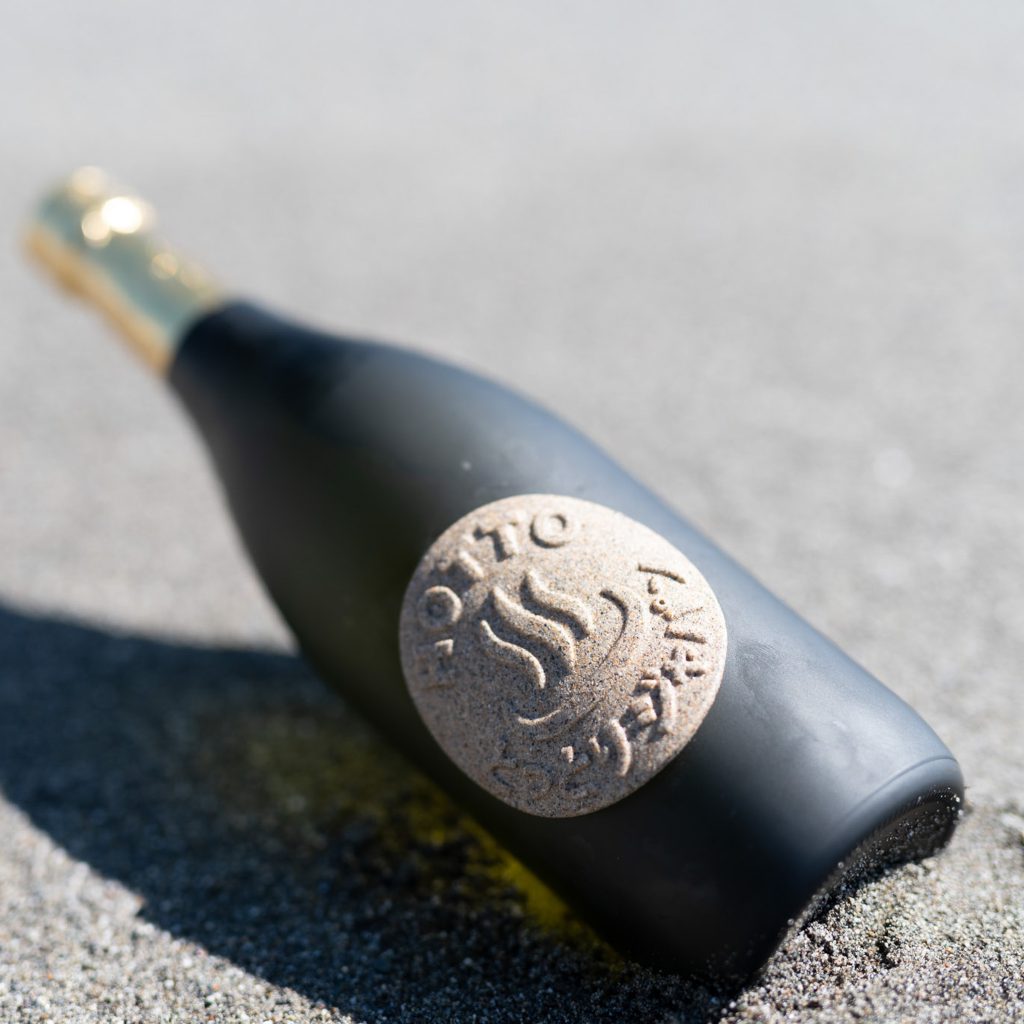 We can also make your original sake on an OEM basis.
Of course, we also offer labels made of sand like HOTTO. If you are interested, please contact us through our inquiry form.