Trip in Japan and Japanese Sake is related.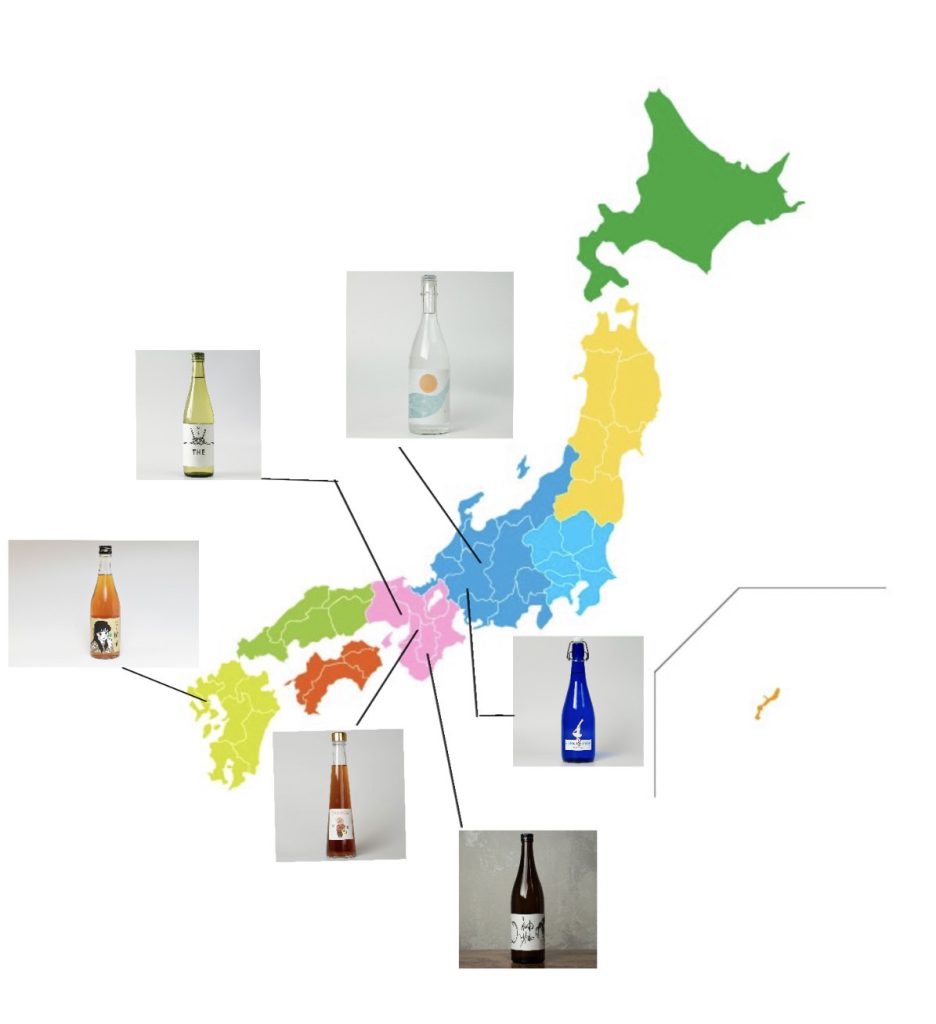 Even in Japan, the restrictions on travel have finally decreased.
If so, what I would like to talk about is the relationship between trip in Japan and Japanese sake.
Japanese people call the sake that is rooted in each prefecture "local sake", and when they go on a trip, they enjoy the sake that is made there with their meals.
Our original Japanese Sake is also made all over Japan.
The climate of each region are reflected in the sake itself, and you will remember that place.
When you buy sake, it's a good idea to choose it based on which prefecture it is made in.
Japanese Sake is also popular as a souvenir for local families and as a gift for special occasions.
The difference in the characteristics of sake is not limited to taste.
Each place will be expressed in various places such as bottles, labels, and even Masu and Ochoko.
When the COVID-19 regulations are completely removed and you can travel abroad , please enjoy trip in Japan and Japanese Sake!
If there is any Japanese sake you would like to carry in your store, please feel free to contact us! https://www.musubi-jp.com/blog/contact/
We also have EC store. You can purchase our original sake at SAKURA TOWN (https://sake-kampai.com/)