Top 5 Famous Japanese Sake
・About famous Japanese sake
What is famous Japanese sake?

In recent years, the number of people drinking Japanese sake has been increasing all over the world, following beer, wine and whiskey.

There are more than 1,000 sake breweries in Japan and more than 20,000 varieties of Japanese sake.

So, there are many people who do not know how to choose a good one.

Here are the top 5 most famous Japanese sake around the world.
・TOP 5 famous Japanese sake
1, Dassai
If you like Japanese sake, you have probably heard of Dassai at least once.
It is no exaggeration to say that it is one of Japan's most famous sake. Japanese sake is made by polishing rice, and Dassai has the highest polishing ratio in the industry at 23% (usually around 50%).
This gives it a strong aroma and a refreshing taste.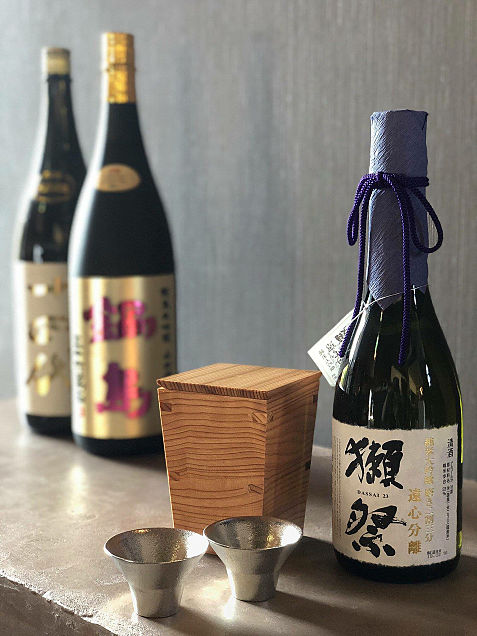 2,THE
It is one of the sake that is talked about to become a boom in 2022 years! "THE" is said to be the best low-alcohol sake.
It is so delicious and fruity that you cannot forget it once you drink it. You can also enjoy it instead of wine.
It is very difficult to get this in Japan, but recently it has become possible to buy it at online shops for overseas!
However, because it is a very popular product, it is often out of stock. If you are interested, we recommend you to buy it before it is sold out by going to the website from the URL below.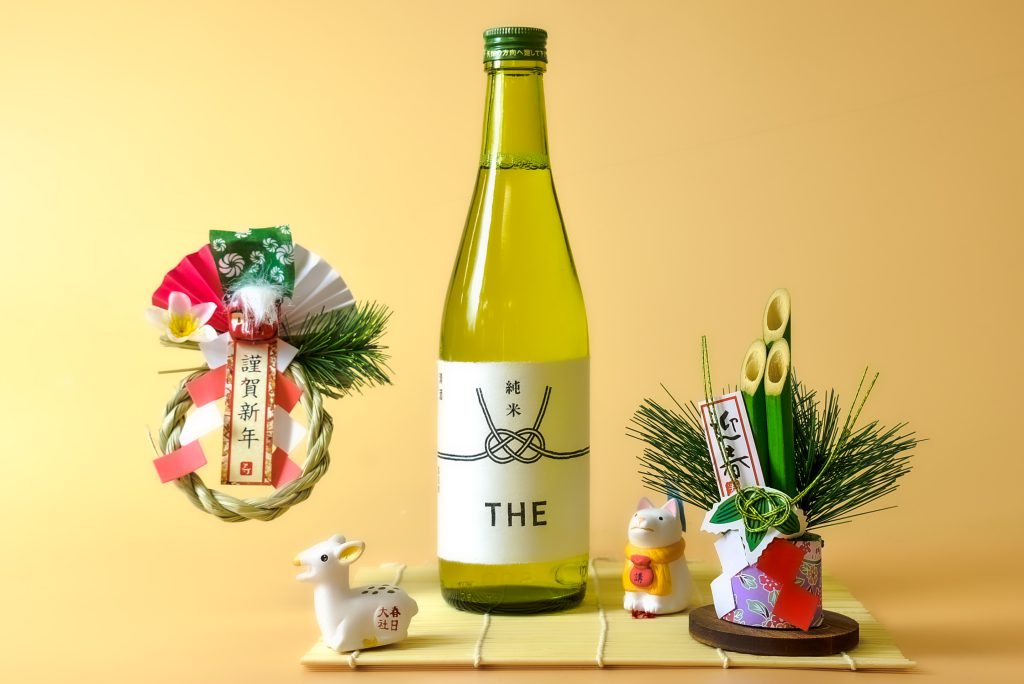 3, Juyondai
Light and dry sake like Dassai has been the mainstream until now, but this sake is the opposite. This is mellow sake with an elegant aroma and it is very fruity and easy to drink.
It goes well with sashimi, tempura and Japanese food.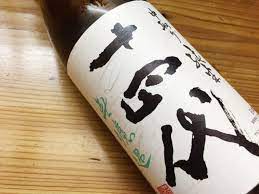 4, Jikon

This sake was selected as a toast at the Ise-Shima Summit in 2016 and served to the leaders of various countries.
The fruity fragrance reminds you of sweet and sour fruit. And the light sourness that spreads together becomes a habit.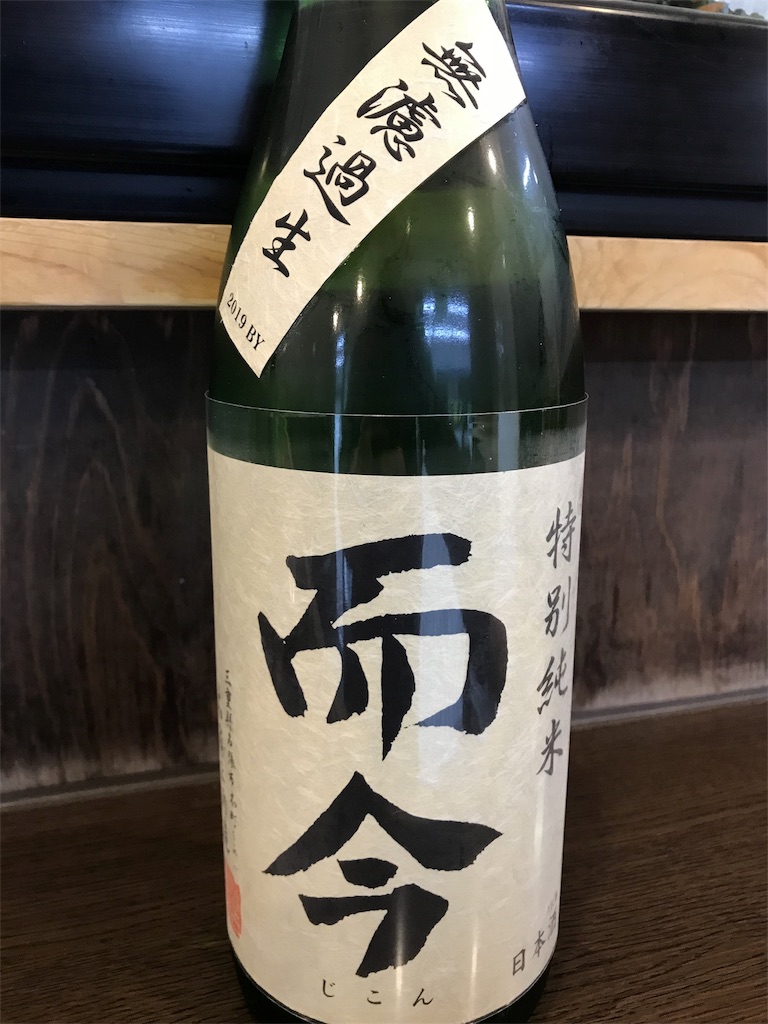 5,Sake de swan

Lastly, we would like to introduce a low-alcohol sake like "THE".
First of all, there is this cute and cute label. It would be stylish to display it in your home as an interior decoration.
Not only the label, but also the taste is very delicious. If you cool it well, the aroma and acidity will stand out, and it has a pleasant aftertaste that will refresh you.
This sake is also available only at the following online sites. It's a very rare sake, so try a tasting!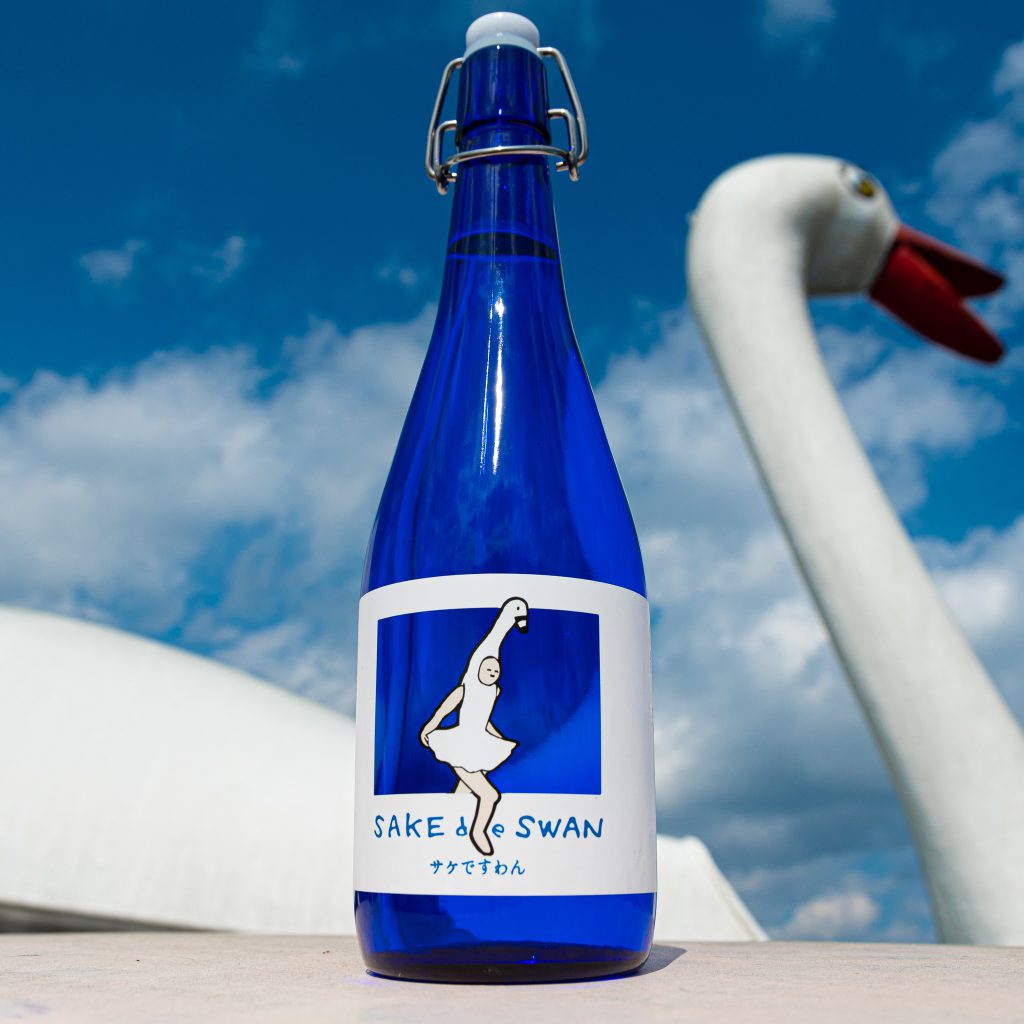 There are many other famous and delicious sake.
We think it would be fun to try different kinds and find your favorite sake.
You can purchase "THE" and "Sake de swan" at SAKURA TOWN (https://sake-kampai.com/)
If there is any Japanese sake you would like to carry in your store, please feel free to contact us! https://www.musubi-jp.com/blog/contact/
Thank you for reading!
See you next our blog!