How many sake breweries
Today, I want to talk about the number of sake breweries.
What's interesting is that the number of breweries is increasing in the world even though decreasing in Japan.
That being said, many breweries in Japan.I'm pretty sure it may be more than you think.
Let's have a look.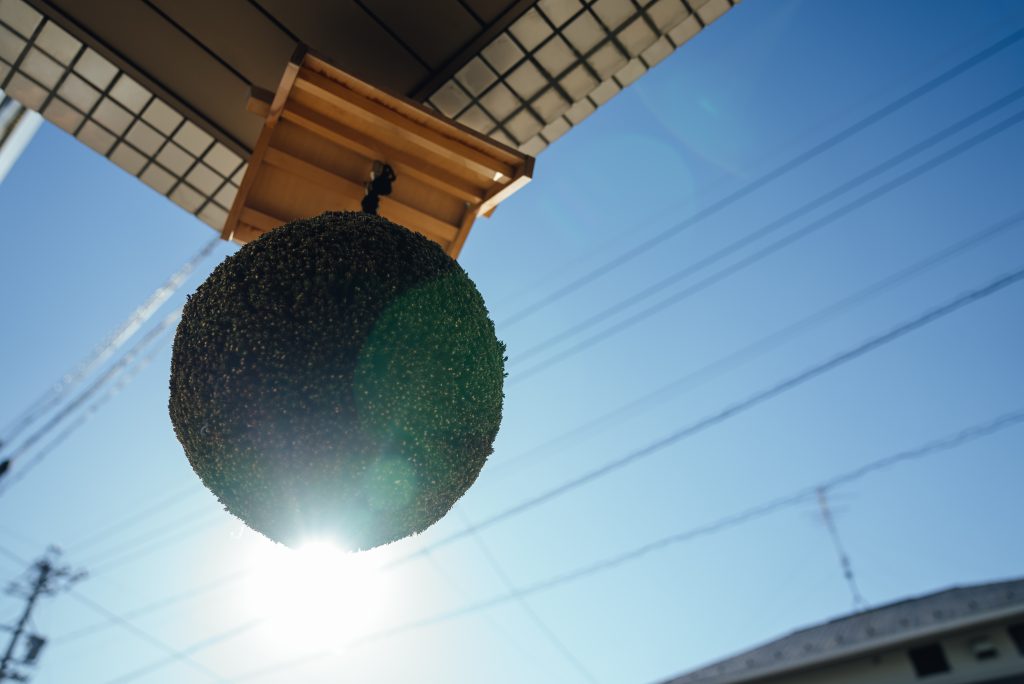 sake in Japan……
Do you know how many sake breweries are in Japan??
And how many breweries do you name in it??
There are barely 1400 breweries.
It is very surprising, isn't it??
What's more, it is said that number of brands are more than 10,000.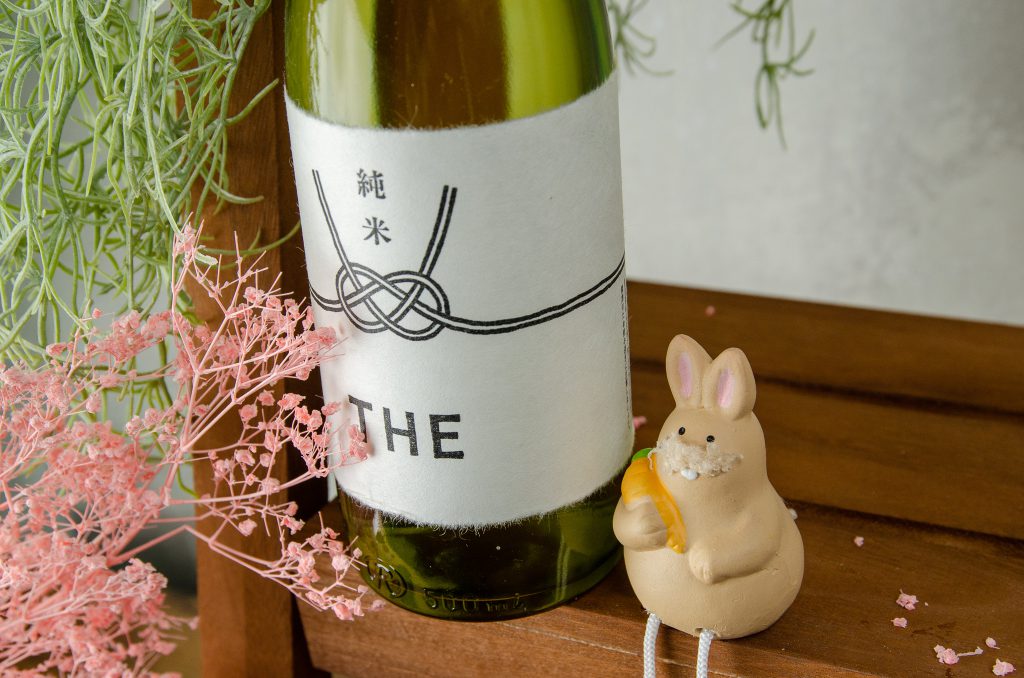 It must be miraculous encounter when you find favorite one in many of them. For those who haven't already, you might be able to find one here
https://sake-kampai.com/collections/all
Japan has 47 prefectures. Currently, there is no prefecture which doesn't have sake brewery in Japan. Actually, Kagoshima Pre. used to not have sake brewery though.2014, New brewery were born.
For your information, the prefecture where has most breweries is Niigata. Niigata is known for rice production as well.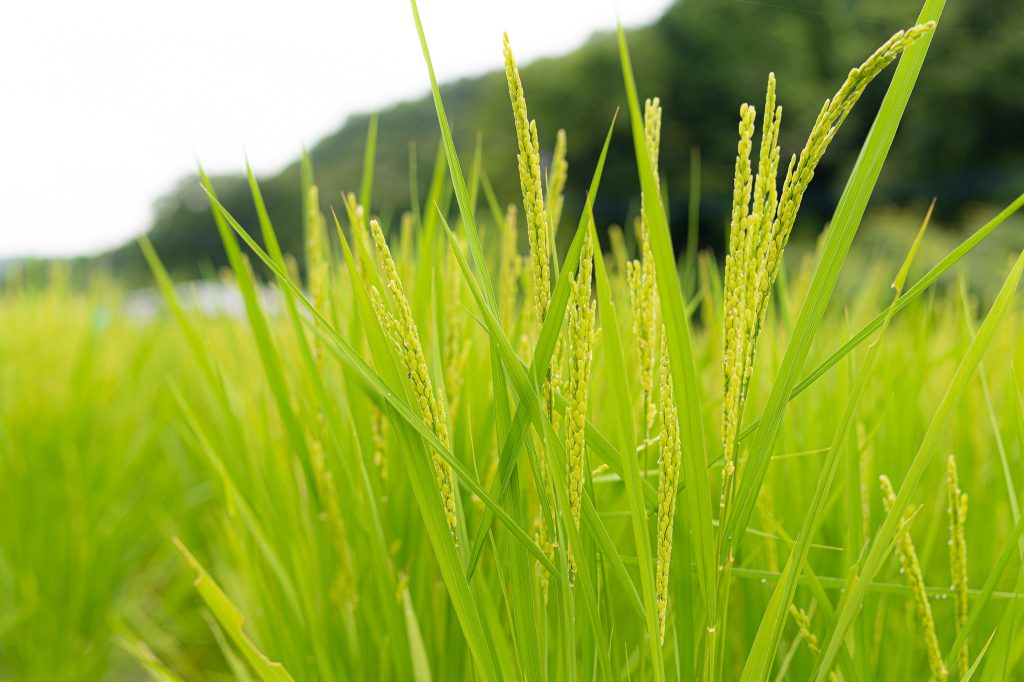 sake to the world…
Furthermore, sake breweries exist in many other countries. USA Canada UK France Spain Mexico Italy and more.
It shows that sake is getting more popular in the world. That's why export of sake will attract attention more. But many breweries don't know how they expand to the world even if they would like to.
We still have some probrems that have to be solved right now.
And buyers are having hard time to find best sake for themselves. Many Japanese don't speak any other language, and also most people from overseas don't speak Japanese.
If you are interested in import of sake, you can find some here.
https://www.musubi-jp.com/sake/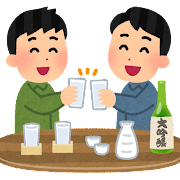 You wanna make your own sake bottle??
Or you literaly wanna make your own produce sake??
wondering if you can or??
Click bellow. you can see how.