OEM Production / Additional Production of Discontinued Product
We accept order for OEM production and additional production (for discontinued item) of a wide range of Japanese manufacturers' items, and also export these goods.
We can also produce some popular character item that bears your corporate logo embroidered on it, or we can do a reproduction of the items that have been discontinued on manufacturer's end.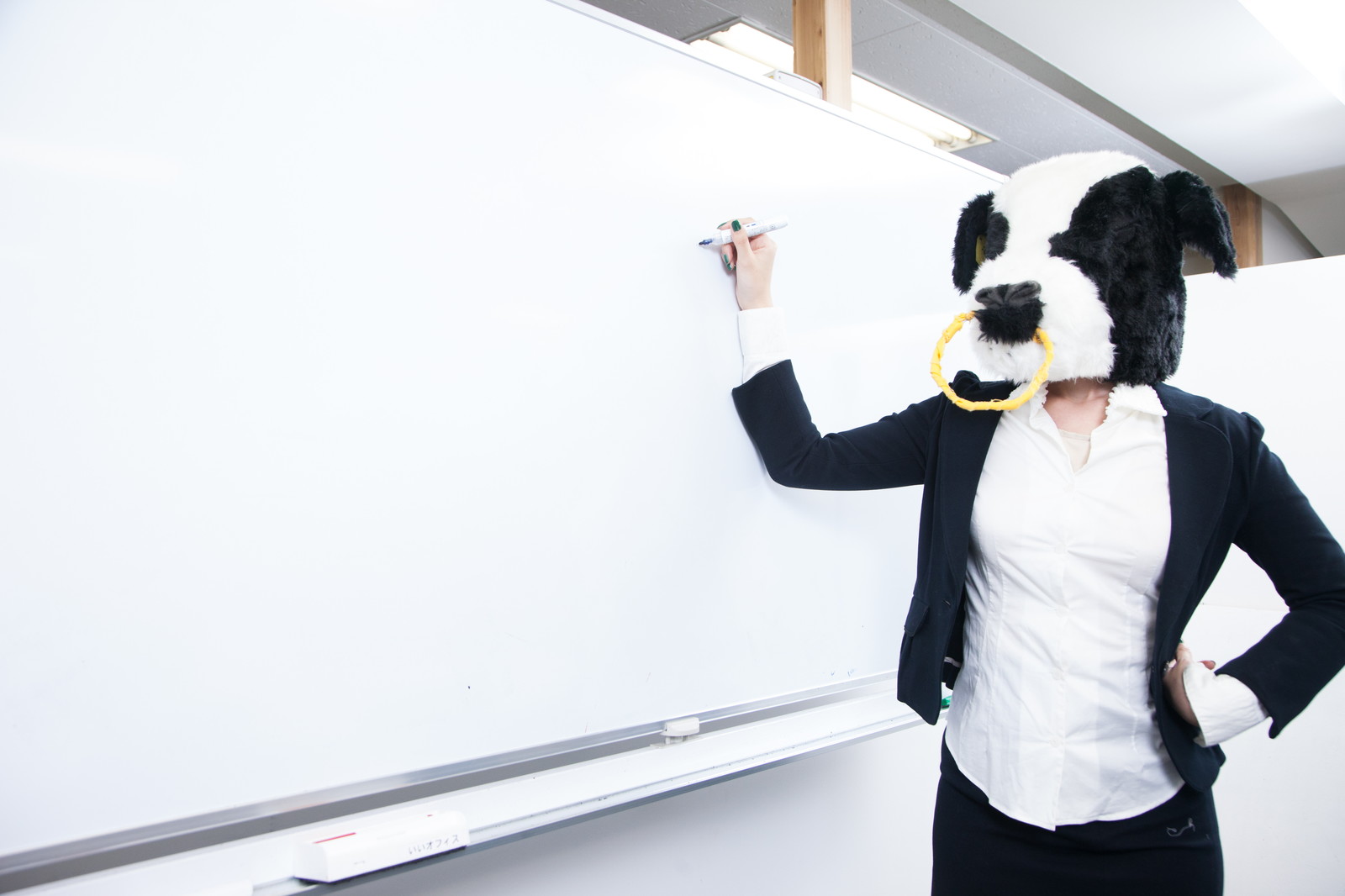 OEM Production Service
Different OEMs have different production lot and conditions. Please let us know your plan about the order quantity and budget so we can make/send a list of OEMs that perfectly fit your needs.
If you are considering to sell your original brand items using OEM service, or if you are planning to launch your own product in collaboration with Japanese brands, for example, we can:
・Convert particular character item into Christmas version (e.g. put a party hat on the character item)
・Change the color of some part of existing product
・Print or embroider your corporate logo on the item
・Replace the character of existing product with different character
Your company would be the only company in the world that sells these customized items, hence, this would definitely bring advantage to your business.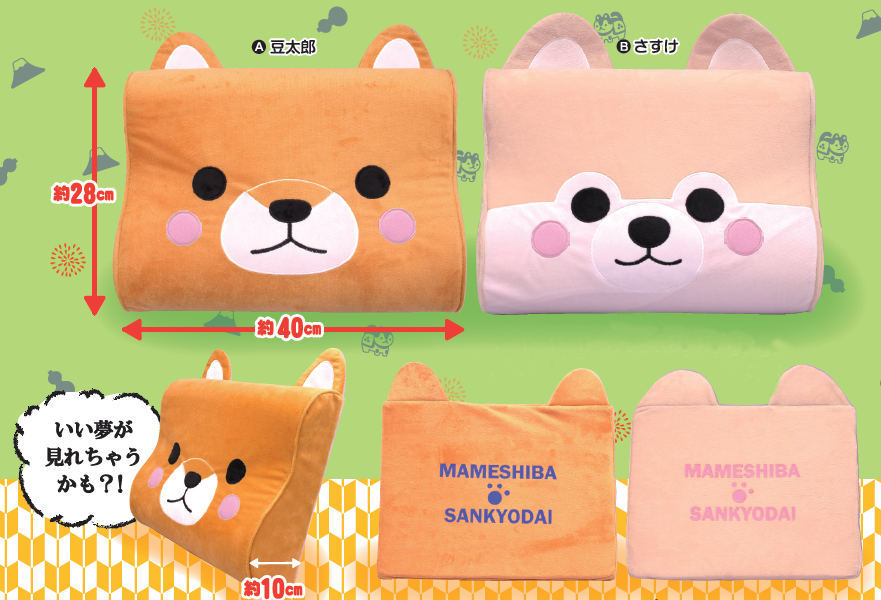 Additional Production of Discontinued Product
Have you experienced that you once sold any item just for testing your market, or distributed as giveaways but afterward received many unexpected positive feedbacks about the item from your customers?
And then you wanted to make a large volume order for the same item but you could not get it because the item was completely sold out on supplier's end?
If 'yes', we can help you. It may be difficult to order again if the item is no longer in production on manufacturer's end.
However, in case the production of the item is just in temporary suspension for some reason, we can contact the manufacturer and directly ask the details for you (e.g. if they have any specific date to resume their production in future, or if the unit price can be cheaper, or if there will be any successor model (or if the successor product has been already in the market).
Please contact us!