[October 2023] New snacks are releasing soon!
Hello, everyone!
Today, we are talking about new snacks which are planned to be released in October 2023.
1. Snoopy Popcorn – Winter salt flavor
Winter salt flavor which is perfect for Christmas at home are going to be released from Snoopy popcorn. This popcorn has a fluffy and crispy texture, with a gentle buttery scent that melts like snow, and a salty taste that is easy for children to eat.
The package comes with a find the difference that is enjoyable for parents and children, so please give it a try!

2.Sasha – Butter caramel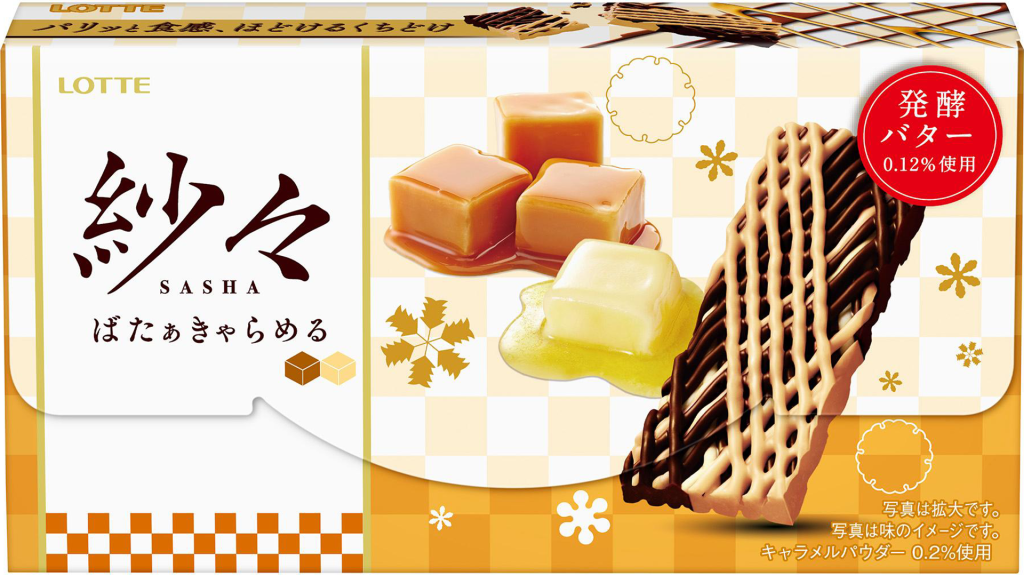 LOTTE Sasha is releasing new flavor.
Two types of chocolate, semi-bitter chocolate and white chocolate, are used, and the feature is that each chocolate is woven into thin lines.
Experience the delicate crunchy texture and buttery caramel chocolate that melts in your mouth!
3. Winter Choco Pie <Rich>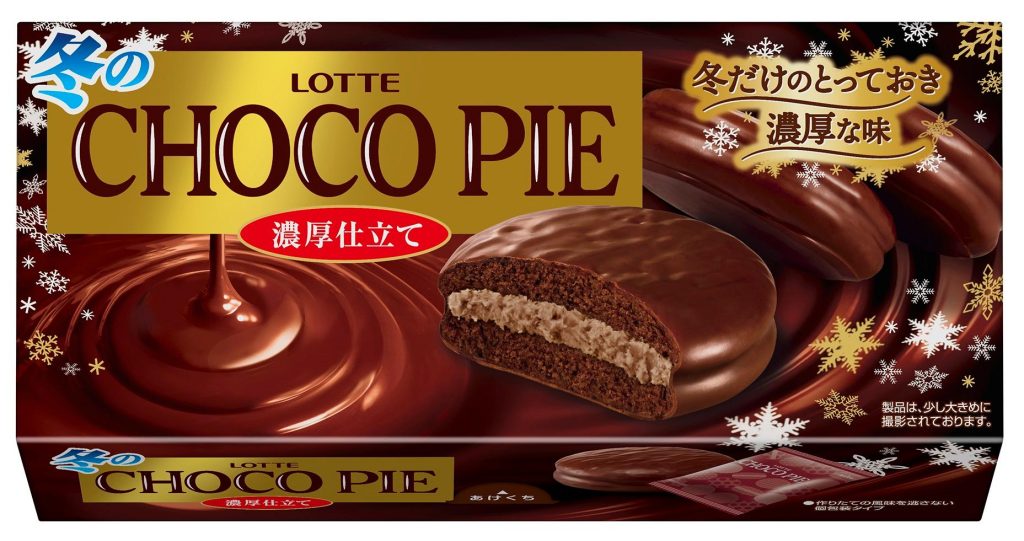 A new Choco Pie that You should be able to enjoy this new Choco Pie for its rich chocolate feeling!
It is characterized by a two-layered pie with cream sandwiched between moist dough and coated with plenty of chocolate.
Don't miss out on the special rich Choco Pie that is only available in winter!
Finally
We have been presenting you new products of snacks and fairly sure that you can enjoy a luxurious time with these as a treat for yourself.

Our company handle a wide variety of Japanese new snacks, toys and more.
Click here for product inquiries. → https://www.musubi-jp.com/contact/

See you on the next blog!