New Cosmetics Are Coming Out!
Hello there! Welcome back our blog:D
We have great news today!
We introduced the lip glosses in the previous blog titled ""NEW KAWAII from MUSUVI, and today I would like to introduce the new blushes!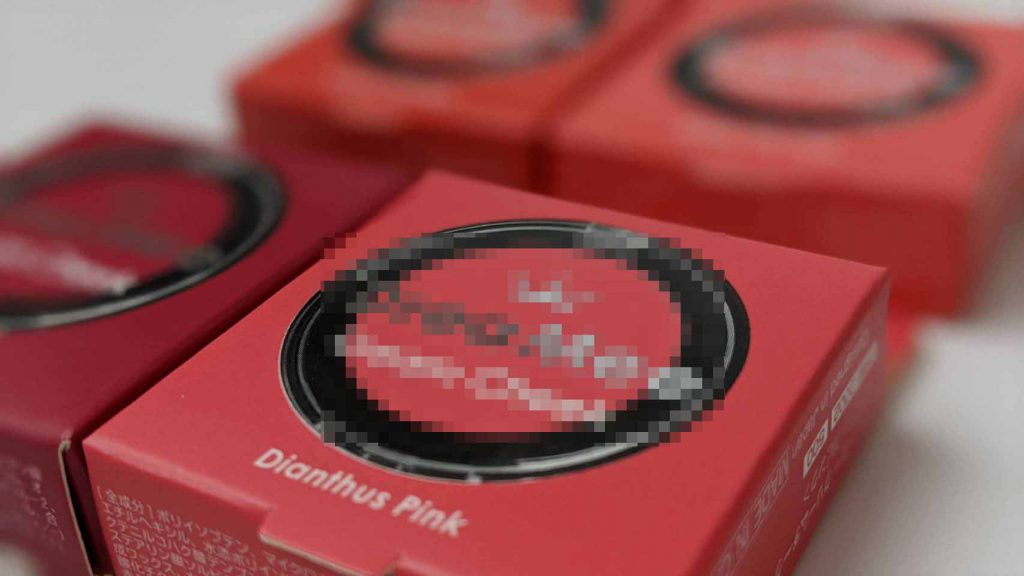 As before, some of the photos have been mosaiced, but as you can see, the names of the flowers are attached to the products. Regarding of this picture, it says "Dianthus Pink".
Dianthus is considered as the flower of the gods, a divine flower.
It symbolizes admiration, passion, affection, love, and gratitude.
In addition to Dianthus, the names of various flowers are attached to our products. I hope you'll be looking forward to it!
Thank you soo much for reading!
MUSUVI