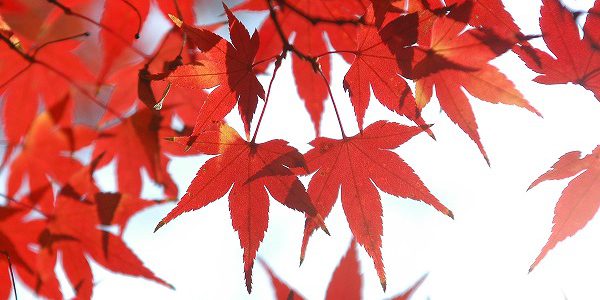 National Holidays in Japan in September 2020
Welcome to another blog!

The last two days in Japan were national holidays and do you know what those days are?

  September 21st is called the "Respect for the Aged Day" or the "Keiro no Hi" which is a day to respect and honor the nation's elderly citizens. This day is set to the third Monday of September each year.
Although this day is already been the past couple of days ago, there is nothing to worry about. If you have missed the timing to make the day special, why not make it today or some other day that is convenient for you! There are no time limits to love your loved ones anytime.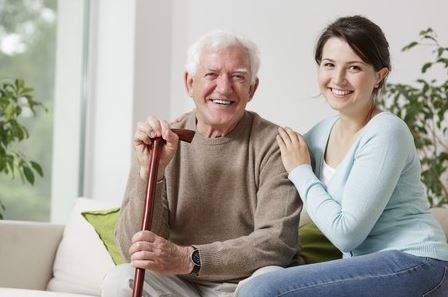 On to the next holiday, September 22nd is called the "Autumnal Equinox Day" or the "Shubun no Hi". On this day, people will gather around with their families and relatives by showing respect to the graves of their ancestors and visit shrines and temples. The people of Japan also celebrate the good weather of autumn by enjoying outdoor activities and eating Shūbun no Hi snacks such as Botamochi which is a rice ball with sugar and red beans.