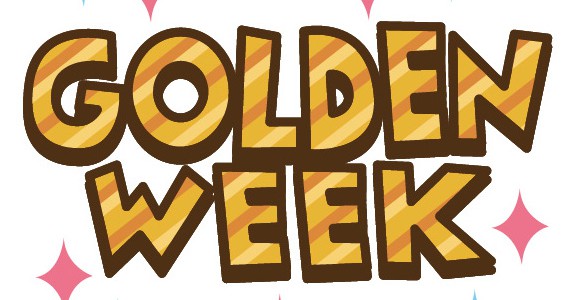 MUSUVI Golden week
The Golden Week is a collection of four national holidays within seven days. In combination with well placed weekends, the Golden Week becomes one of Japan's three busiest holiday seasons, besides New Year and the Obon week.
MUSUVI will be closed between 28/Aril to 30/April and 3/May to 6/May.
(For urgent matters, please contact us on 1/May or 2/May.)
All the manufacturers will be closed from 27/April to 6/May.
We apologize for any inconvenience caused by these closings.
Your understanding is appreciated.