Kawaii Plush toy "Mochi Shiba"
What comes to your mind when you hear Japan?
Some of you probably remind Japanese Kawaii culture. I am going to introduce one of my favorite super kawaii plush toy.
It is Mochi Shiba. Japanese dog Shiba is model of it.
It's so cute, Isn't it?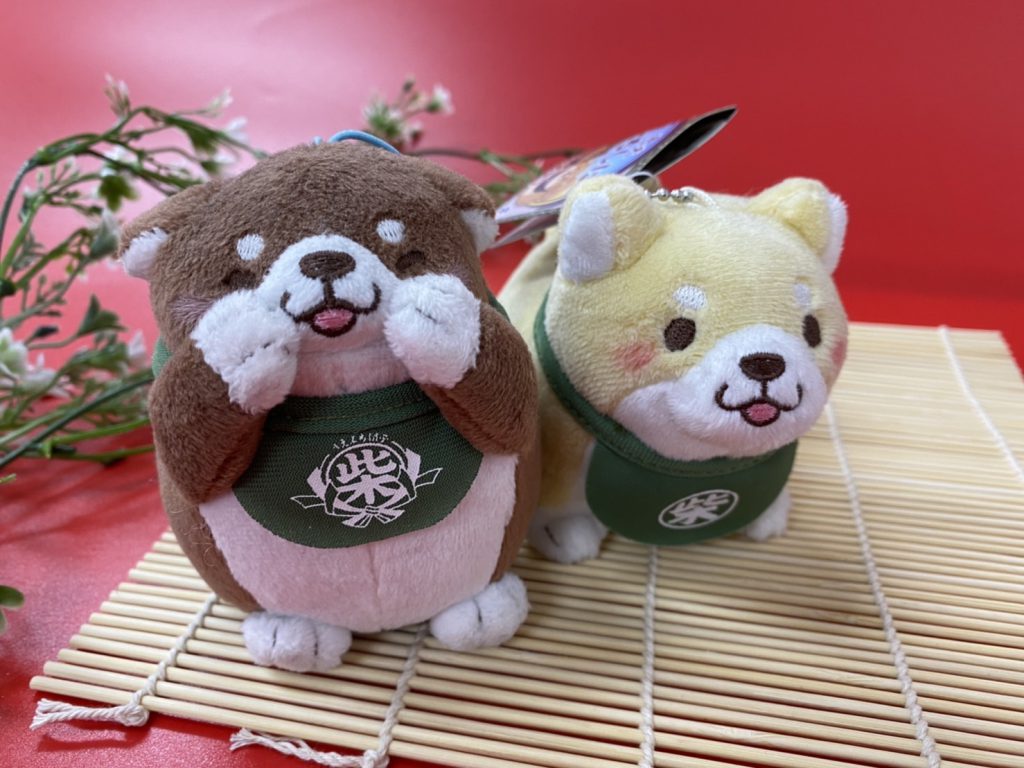 I'm proud of Japanese kawaii culture!! hahaha
Merry Christmas Eve everyone! Have a wonderful time with your family 🙂