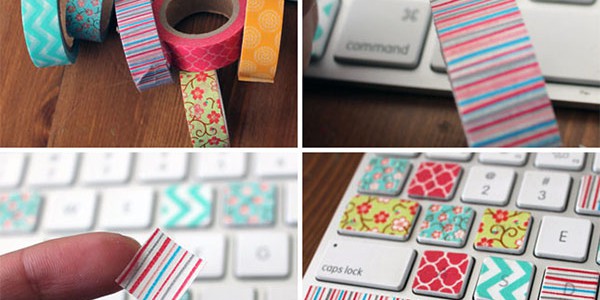 Japanese Paper Tape
Have you heard of "Japanese Paper"?
It's the Japanese traditional paper, whose original way of making dates from over 1,000 years ago.
Since the traditional technique of this paper was recognized by UNESCO as an intangible cultural heritage at the end of last year, you might know about this "Japanese Paper".  But I bet many people had previously never heard of "Japanese Paper Tape".
This item has been explosively popular in Japan, for its convenience of being able to just stick them with gorgeous Japanese taste.
You can make use of this tape by
・making your own keyboard.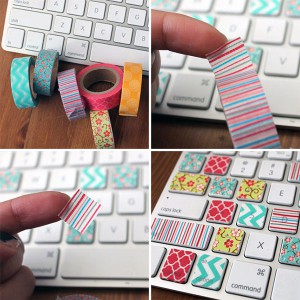 ・making the uncovered tube pipe colorful with lots of different tape.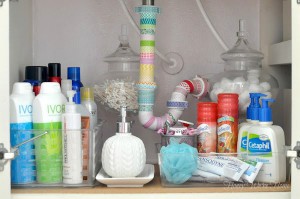 ・making paths or railroads for children's playground, since this tape won't leave any sticky parts even after you remove it.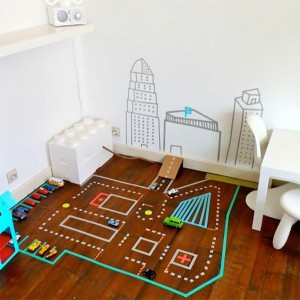 ・putting it on your nails!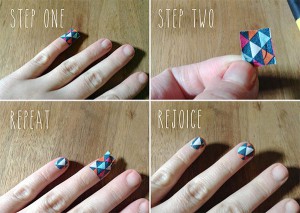 etc…  You can use it however you like!
You will be amazed to see your belongings turning into Japanese-style items in an instant with your idea!
The price differs depending on the item, but you can get a set with 12 pieces (width 2cm×length 60cm each) for US$40.
There are more patterns that are not shown on this site, so please feel free to contact our Japan online shopping service from here, if you would like to see more!