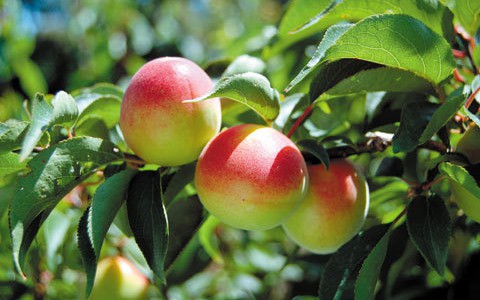 Importing plum flavour snacks and drinks?
Surely you have read our last blog entry about maccha and other green teas? We have introduced maccha and green tea for those who follow the trend.
This time, we introduce another product that is one step up the Japanese traditional scale: UME (Japanese plum)
In Japan, the rainy season starts in April (梅雨 tsuyu) – how do you spend this time of the year in your country?
Lately, Ume-flavored drinks have been exported not only to Asia but also to Europe and America under the keyword UME. Also, because the refreshing taste goes well with alcohol, blending high-proof alcohol with ume soda is incredibly popular worldwide.
Have you ever tasted some of the Japanese snacks that are imported into your country with Ume flavor? We speak of umeboshi (pickled plum) – sour and salty. The eating of sour things makes a profound impression and awakens. And salty things cannot be missed in any summer. In the past, Japanese people, when they felt limp, ate umeboshi to get the circulation going again and to feel better. Does a snack with Ume flavor that wakes your body and spirit up come not in handy in the hot summer time?
From the aspect of nutritional supplementation and habituation to taste, the export volume of products with ume flavor is slowly but steadily increasing.
If you are now interested in importing products with ume taste and would like to experience a different summer in culinary terms, we will gladly introduce you to our product range. There are also drinks with ume flavor in Japan, which are also suitable for export.
If you would like to import products with ume flavor from Japan, please contact us directly via our webpage.