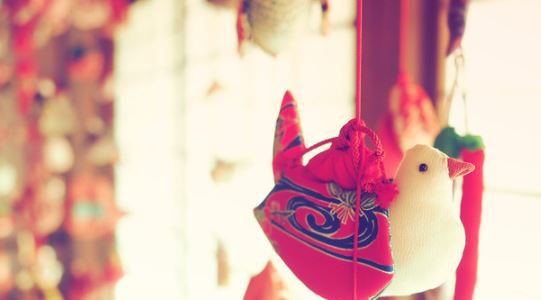 Hina Festival (Japanese Girl's Day)
Hello!! How are y'all doing??
We do believe some of you guys got the vaccine and we are so happy for you! For those who are waiting in line, we know that COVID-19 is still out there making us feel suffocated with all the restrictions but let's just hope that things will get better.
In Japan, Hina Festival (Japanese Girl's Day)  is coming up on March 3rd! Hina Festival is an event of the seasonal festival in Japan for girls in which parents pray for good health and happiness for their daughters. This day corresponds to the time when peach blossoms start to bloom. Therefore, the celebration is also called "Momo no Sekku" (peach blossom festival). Parents create a display of Hina Dolls at homes that are filled with decorations of trees such as cherry blossoms, mandarin orange trees, and peach flowers. Furthermore, people would be entertained with eating and drinking alcohol such as  Shinozaki (white sake) and chirashizushi (sushi wrapped in bamboo leaves) which usually be eaten on special occasions or celebrations.