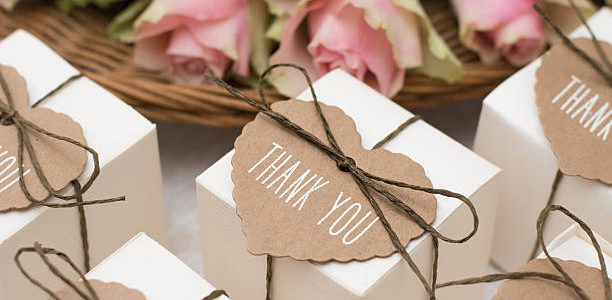 Happy&Thanks! March 9th is Thank You Day in Japan
The date is derived from the Japanese word "San (3) Kyu (9)" (Thank you). There are several days of thanksgiving for our relatives such as "Father's Day" and "Mother's Day," but as we go through our lives, we encounter people and events that we want to thank in various ways.
Thank You Day" is an easy topic for the media to pick up as a trend. By sending out press releases and other information about your company's efforts regarding "Arigato no Hi" (Thank You Day), you will increase your chances of reaching the eyes of the media, with whom you would normally have little contact.
Especially in the case of social networking sites, posts from corporate accounts are more likely to be accepted if they are timely and trendy. Posts using "Thank You Day" as a topic is an easy way to communicate with stakeholders, and can be an opportunity for people to become familiar with the company.
By introducing your company's products, campaigns, and initiatives together, you will have the opportunity to make people more familiar with your company.
Why not choose a special gift to show your appreciation to your loved ones on this special day?
Here are some of our recommendations!
・The Birthday Big Baby Bear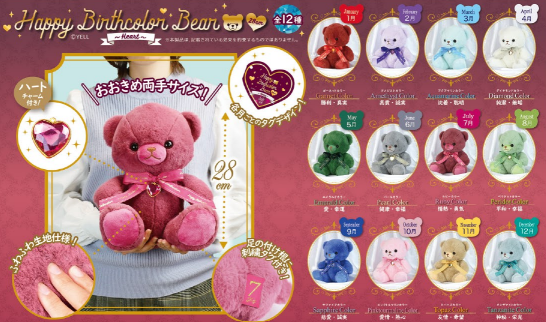 ・Mochi Squishy Little Animal Friends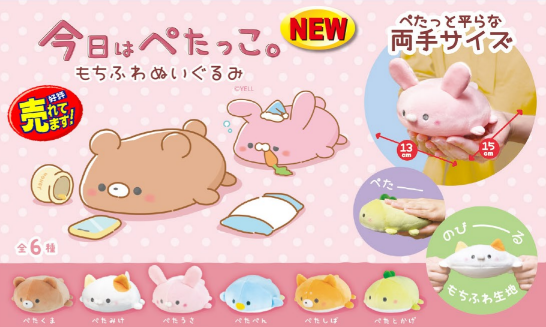 ・Dried Strawberry in white chocolate
・4D gummy Lotso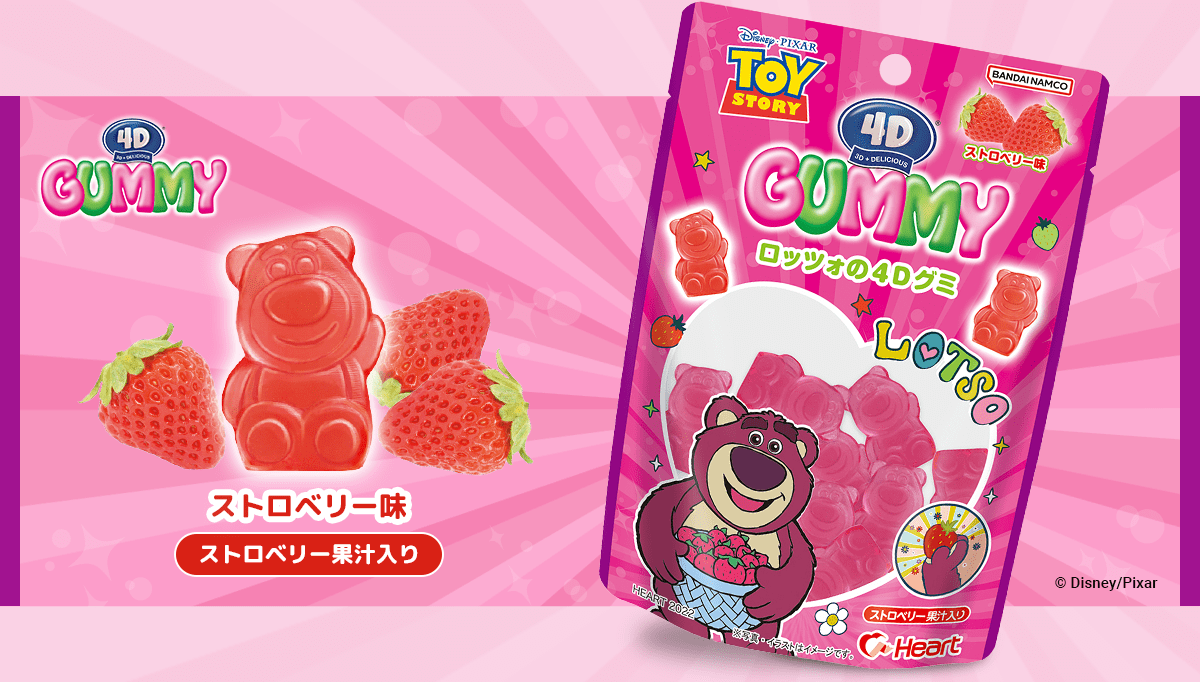 Would you like to bring them home from Japan?
You can get these items from us at wholesale prices!
Feel free to contact us for more information and catalogs.
Thank you. Wish you have a nice 39 day(⋈◍>◡<◍)。✧♡