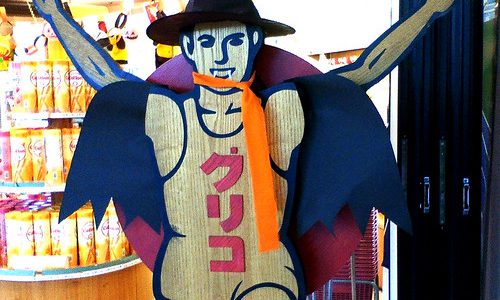 Happy Halloween ;)
We really appreciate your visit to Musuvi's blog 🙂
It is October 31st tomorrow, so let me write What a Japanese Halloween to share you all.
Japan is one of country where is famous for " Anime ".
In Halloween night, there are many people who enjoy special costumes what they do not usually wear. The variation of them make me so fun since I can meet a lot of popular Anime characters in one day. Of course not all of people wear Anime character's costume, people who dress up as traditional and scary monsters like witches, zombie and vampires are also in the same place.
I guess Japanese Halloween style might be different from the other country's style. Some people say ' it is just Cosplay Party ', but for the it is fine, if they have fun without making any issue. Almost all people are polite during their Halloween, but unfortunately, unpolite people give us bad impression. they are noisy, throw their rubbish away and crowding..
I really hope they would change their mind and attitude to protect everyone's " Happy Halloween " in this year and future!
Lastly, we are pretty sure we deal with good quality snacks with reasonable price, so we can serve your favorite item, even if you show up and say ' Trick or Treat ' suddenly!
Thank you for reading long sentence ^^