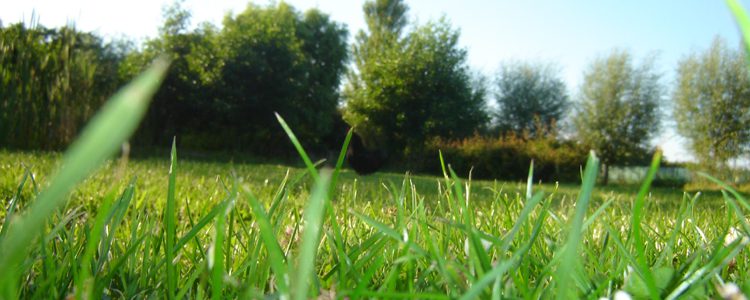 Genshin Impact
Genshin Impact
Have you ever played "Genshin Impact" which is the open-world action RPG game released by Chinese game company miHoYo?

Released year
Sep 28th, 2020: PC(Microsoft, Windows), smartphone, and PS4 ver.
Apr 28th, 2021: PS5 ver.
Jun 09th, 2021: PC(Epic Game) ver.
Nintendo Switch ver. will be released in the future.

This game is getting more and more players every year. What is the attractive point for players to into Genshin Impact? One of the fans told me what it is.
What is the story of Genshin Impact?
Illusion world "Teyvat" is configured with 7 kinds of elements ( Pyro, Hydro, Anemo, Electro, Dendro, Cryo, and Geo )which is called "Vision".
One day, Twins travelers Aether and Lumine visited Teyvat during their world travel. They were forced to battle with the mysterious god "Sustainer of Heavenly Principles", unfortunately, they could not win this battle. One of them was taken away by this god, and another(player)slept for a long time.
He/She woke up from long sleep and found losing almost all his/her power. The player is going to travel to find a sibling with his/ her partner fairy Paimon who is a character Player meets in Teyvat.
※Players can choose Aether or Lumine
One of the most attractive points of Genshin Impact is the beautiful graphic.
Characters, items, the landscape of Teyvat, everything is perfectly beautiful.
'Character is the most important content for game players.'
miHoYo CEO Mr. Haoyu Cai said. As he said, Genshin's characters are beautiful, characteristic, and charismatic. This game not only has attractive characters but also has lovely countries that are made into a motif from real countries. They are entertaining a lot of players so much.
Mondstadt → Germany
Liyue → China
Inazuma city → Japan
Players can travel with their favorite characters, and do whatever they want in their favorite county. How to play depends on you.
The wonderful sound of music
Great voice actors who are well known
Frequent updates
A lot of attractivity of Genshin keeps making players feel enthusiastic from now on.

The character products are also super popular around the world.
Many makers are manufacturing popular character goods, and people purchase them as soon as products are launched. So there are many fans who could not get their necessary goods. This game is evolving, popularity, demand, and supply are higher and higher.
If you have any questions, please feel free to ask us whatever you want!
To contact us click here!