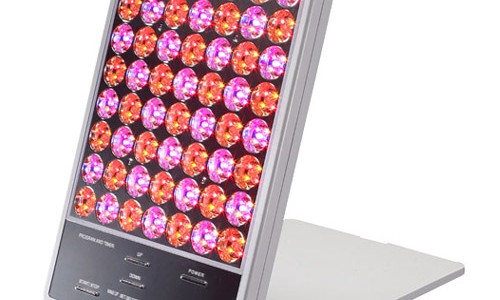 We have commenced wholesaling of "Exideal" and "Exideal mini"
Since we have had a lot of enquires regarding Exideal, we have officially started selling it at wholesale prices.
We are an authorized distributor of Exideal, and we acquire the products directly from the manufacturer. Thus, you can purchase them more cheaply from us.
Not only Exdeal itself, you can purchase your choice of accessories such as cosmetic products, stands, AC adapter and lotions at wholesale prices.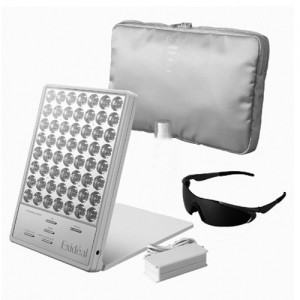 We have discounts for bulk buying. Please contact us if you are currently purchasing Exideal at retail prices.
Enquiries here