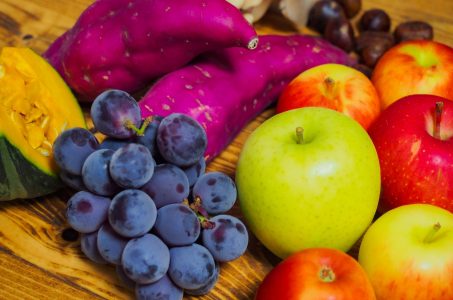 Enjoy the taste of fall!
Hello everyone, welcome back to our blog!
It's getting chilly as we move from summer to autumn in Japan. When I walk outside, The aroma of a fragrant olive is everywhere in autumn, which always reminds me that autumn has come.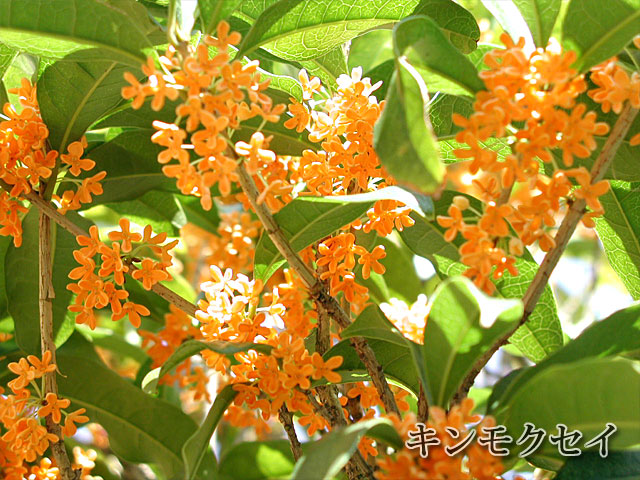 Also, autumn is a harvest time when a lot of the best foods are available. So in Japan, we say, "Autumn fills up our bellies." We have a lot of seasonal good food in autumn.
There are many autumnal foods such as saffron cod, pumpkins, and chestnuts, but among them, I would like to pick up one of the Japanese people's favorite foods, the sweet potato!
In Japan, sweet potato desserts and snacks are sold at convenience stores and supermarkets. And not only that, Starbucks Coffee sold a sweet potato frappuccino and a Japanese doughnut shop called Mister Donut also sold sweet potato doughnuts, which became a hot topic of interest to many people this fall in Japan.

For those of you who read the blog, are there any foods you're craving in the fall? Please let me know in the comments. And please take care of yourself as the weather is getting colder. I hope you all have a great time this fall. See you on the next blog, bye-bye!