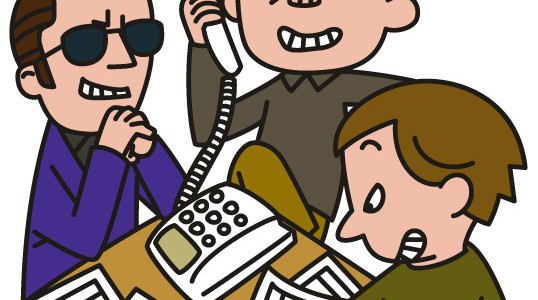 About the fact that goods made in Japan are sent from overseas to overseas
When we ask new clients who have just signed up, "where have you purchased your goods from before?" often said that is from abroad.
We are often reported from those clients a lot of troubles,
1 In the case of foods and sweets, the expiration date was almost over.
2 Although you believe it is Japanese products and imported, it was knockoff Japanese products.
3 Noticed it is not Japanese products due to customer's pointing out.
4 The goods didn't deliver even though you paid.
5 Lost contact with the seller afterwards.
As there are various troubles like this, we feel very sorry for those clients who have experienced like the above.
As we are Japanese people, we will not make you upset like that
Our idea is to cooperate with those who are passionate about selling Japanese products overseas.
We are located in Japan and possible to offer you products from various manufacturers at wholesale prices. If you are experiencing troubles or problems with importing Japanese products, please feel free to contact us.
For further information, please contact us.