[2023] October 31st is Halloween Day! 5 Popular Japanese Anime Cosplay
Hello everyone!
This month, October 31st is Halloween. It is a traditional American event, but on Halloween in Japan, the streets are crowded with people dressed up in costumes.
In this issue, we would like to introduce five popular anime cosplayers for Halloween in Japan.
Please take a look at them when you visit Japan!
1."Re:Zero kara kara Hajimete no Isekai Seikatsu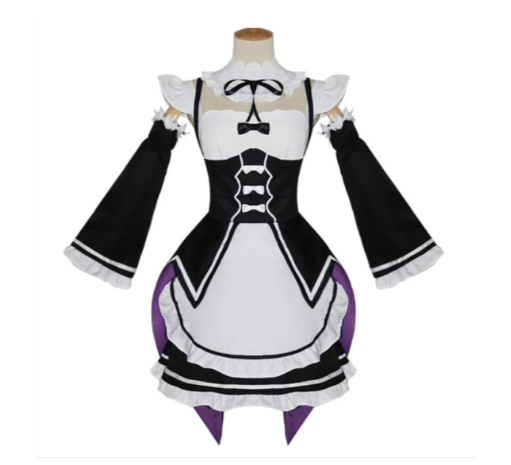 Rizero boasts of its unshakable popularity!
There is a large repertoire of costumes, including figure costumes and collaboration costumes, as well as costumes from the works.
In many cases, finished figure costumes and collaboration costumes are not sold, so you may have to make your own, so be sure to decide on a costume as soon as possible!
2.[Oshi no Ko]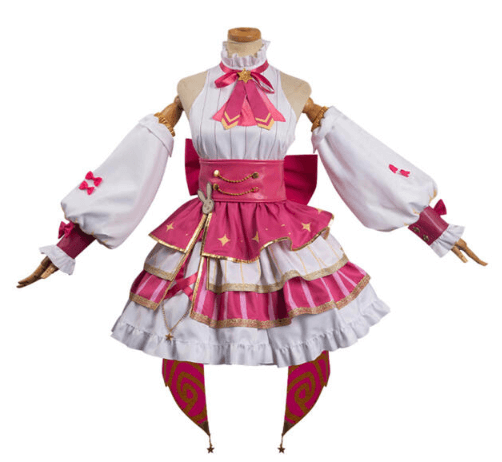 Costumes of the most popular anime still at the peak of their popularity are sure to stand out on Halloween.
Colorful idol costumes and uniforms will lift your spirits just by wearing them!
The costumes are relatively easy to move around in, making it easy to act even at Halloween events that are more crowded than usual!
3.Tokyo Revengers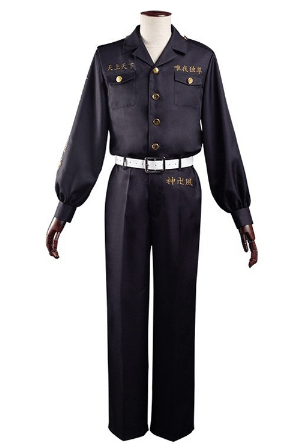 Tokyo Revengers is a very popular live-action movie as well as comic book anime.
Since there is a Halloween-inspired feature-length episode, it would be a perfect Halloween cosplay!
There are many characters, so it's fun to combine them with your friends!
4.Jujutsu Kaisen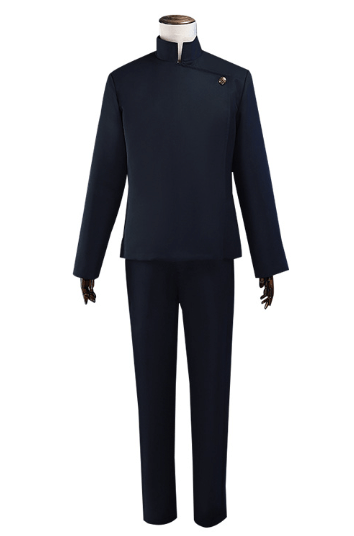 The Jutsu Kaisen is very popular among all ages.
There are two types of uniforms: black, which is closer to the original work, and navy blue, which is closer to the anime!
The simplicity of the uniforms gives them a sophisticated coolness!
5.Attack on Titan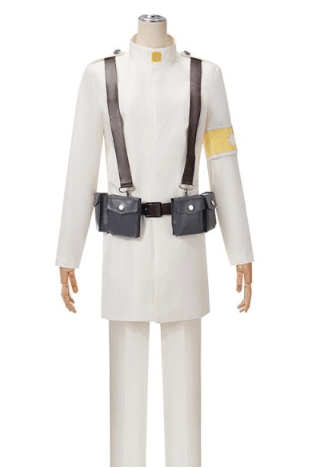 The Marching Titans are now very popular overseas as well.
If you are a fan of the Marchessing Titan, you probably have always wanted to wear that cool uniform at least once.
It takes a lot of time and effort to get the 3D Maneuver Gear together, but it is sure to look great in photos!
Finally
How was it? Every Halloween in Japan, the most popular costumes are those of the year's trendy anime characters.
If you visit Japan, please refer to this blog and find a costume that suits you!
We have business dealings with a wide range of manufacturers and are capable of OEM and PB production as well as wholesale of existing products.
In recent years, the market has been flooded with products, and price competition has become inevitable for popular products.
This alone can differentiate you from your competitors, but we can also meet your needs to further differentiate yourself from your competitors and create one-of-a-kind products that only your company can sell worldwide.
We can also license anime characters such as Hatsune Miku and Naruto, which are now popular around the world.
We can flexibly accommodate production lots depending on the product to be produced and the manufacturer, so please feel free to contact us if there is a character or product you are interested in.
We can make proposals that no other company can.
Help your business grow with original, limited edition Japanese character merchandise.

Click here to contact us.→ https://www.musubi-jp.com/contact/

So, please look forward to my next blog!