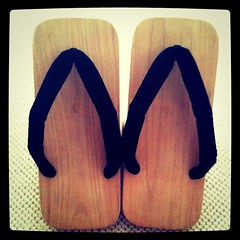 和物
Hello everyone.
Title "和物"
Can anyone read it?
This is called "wamono" in Japanese and means Japanese products.
This time I would like to introduce 下駄"Geta".
These shoes are unique to Japan.
You will know how comfortable it is when you actually wear it.
Please contact us if you are interested!!