Winter in Japan
Japan is cold in winter and it is snowing in many places across the country. Japanese winters generally starts from December to February and temperature tend to be around 3ºC to 12ºC but it may drop to minus temperature in some area. Although outside in Winter is so cold and windy, Japanese people always go out with knit cap, earmuffs and use disposable heating pads or Kairo to protect their hands and foots (You can get Kairo from any convenience stores, supermarket and drugstore in Japan).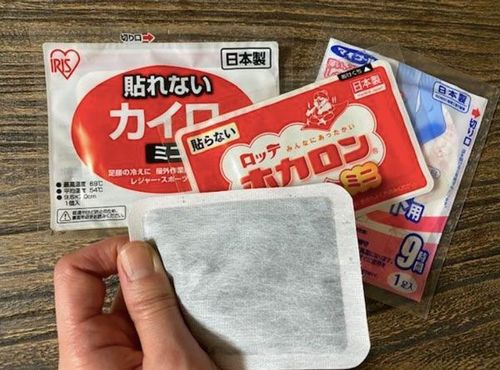 You can also enjoy many beautiful winter scenery, snow festivals, hot spring and winter activities in almost everywhere but the famous spots during this season must be Hokkaido and many prefectures in the north side of Japan such as Aomori, Akita, Iwate etc.
In addition, if you visit Japan in Winter, one of the highlights that you must not miss is "winter illumination", attraction in Japan that the cities and towns in anywhere are fully decorated with beautiful light bulbs from end of November to end of the year, but there are several long run to another few months. Event schedule is depending on area, please carefully check the schedule first!!. Most of illumination spots always get extremely crowded by Japanese people and tourist, so let's get lost in the winter wonderland with colorful light with your love ones.