Wholesale(Import/Export) of Second-hand Japanese Game Consoles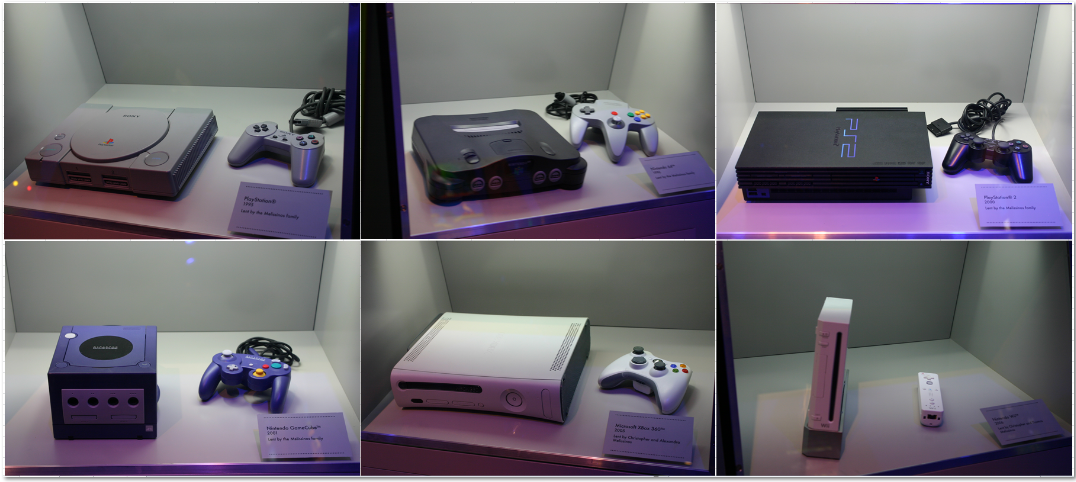 Import/Export of Second-hand Japanese Game Consoles
For those businesses that are desperately looking for the way to import Japanese game consoles, our company is your solution.
We do wholesale Japanese game consoles in a large quantity. Are you facing problems in importing those items?
Are you currently purchasing them at unstable unit price while you are directly getting from retail stores in Japan?
Or maybe always having hard time to secure your desired quantity due to frequent stock out? Please contact us!
Here are only some examples of the Japanese game consoles available at our company.
・Nintendo Entertainment System(NES)
・Super Nintendo Entertainment System(SNES)
・Nintendo 64
・Nintendo DS DSi DSiLL
・Game Cube
・Wii
・Play Station
・Play Station 2
・PlayStation Portable
・Xbox
・Xbox 360
We can sell a broad range of Japanese game consoles like the ones mentioned above. We can sell not only the whole game console but also by parts (if you need only the main unit or other part such as controller or other accessories, that will not be a problem.)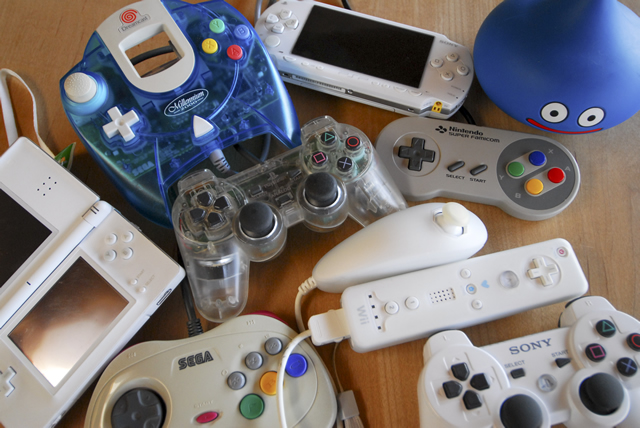 And we also sell the games (assortment of multiple game-soft) with a minimum order of 100 pcs.
(Please note that you cannot select specific games as we sell them as an assortment.)
The unit price of our product changes depending on your order volume.
Please let us know the name and quantity of the product you wish to order.
We look forward to receiving your inquiry.
Please contact us from here.