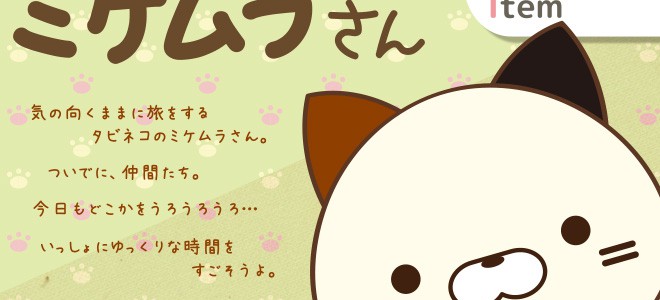 Wholesale of YAMANI goods (Plushies and other products)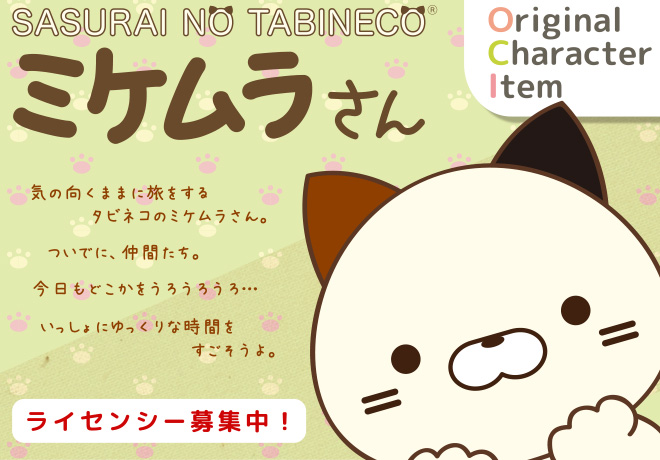 Although we are selling a wide variety of goods, nowadays we are receiving a growing number of inquiries about 'KAWAII' goods.
The term 'KAWAII' is usually translated as an English word 'Cute'. However, instead of 'Cute', this JAPANESE term 'KAWAII' is globally recognized and already in use as its concept gains more popularity.
Among a wide variety of KAWAII brands, YAMANI's original characters have been popular in Japanese market ever since. And nowadays this brand is getting more popular overseas. Because of this, we are now receiving an increasing number of inquiries about YAMANI goods from overseas customers.
Have you seen any of YAMANI original characters below?
From top:
・Mikemurasan
http://www.yamani-z.co.jp/products79.php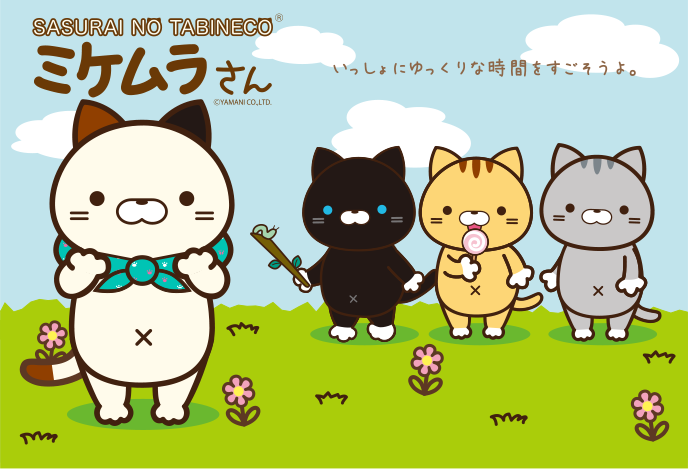 ・POKKOLY
http://www.yamani-z.co.jp/products78.php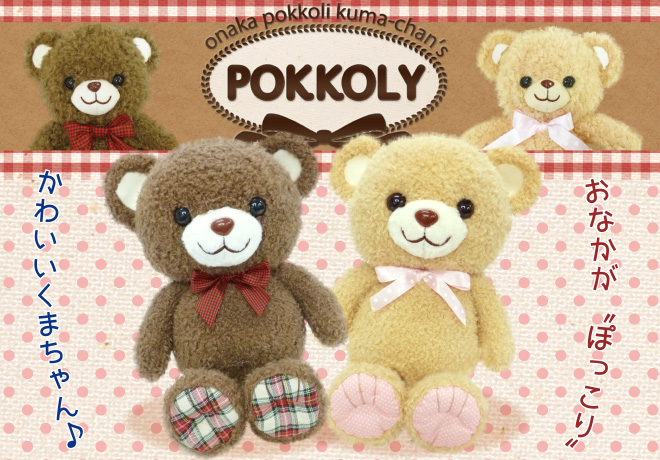 ・Mocchies
https://www.r-expo.jp/july2016/exhiSearch/SP/jp/search_detail.php?id=1256&zoom=3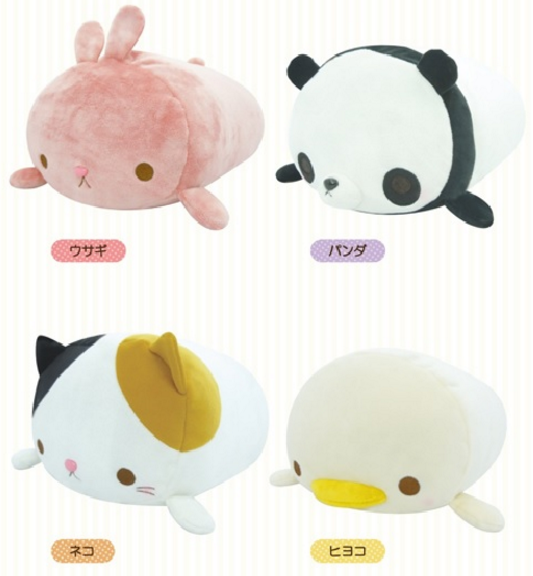 Some of our customers already knew these characters and specify the character they want in their initial inquiry to us. If you know none of the above, you can try to search them in the Internet. We can assure you will be interested in selling their cute characters at your own store.
At this point, these characters are sold at Japanese big retail stores such as Don Quijote and Tokyu-Hands. If you wish to add more variation to your current KAWAII product line-ups, or if you already saw their character goods in Japan but still have no idea on where you can get their goods from, we can export their goods at low price in short lead-time as we get items directly from YAMANI.
If you wish to know more details about YAMINI, or if you are planning to import YAMANI products, we are looking forward to receiving inquiry from you.
You can inquire us at here.
YAMANI Official Website