Wholesale of SAN-EI BOEKI goods (Plushies and other products)
Every month, we are receiving new inquiries from many overseas customers who are looking for Japanese KAWAII goods. Have you heard about the characters "Rabidango" or "Nekodango"?
These two characters are both from SAN-EI BOEKI (SAN-EI CO., LTD).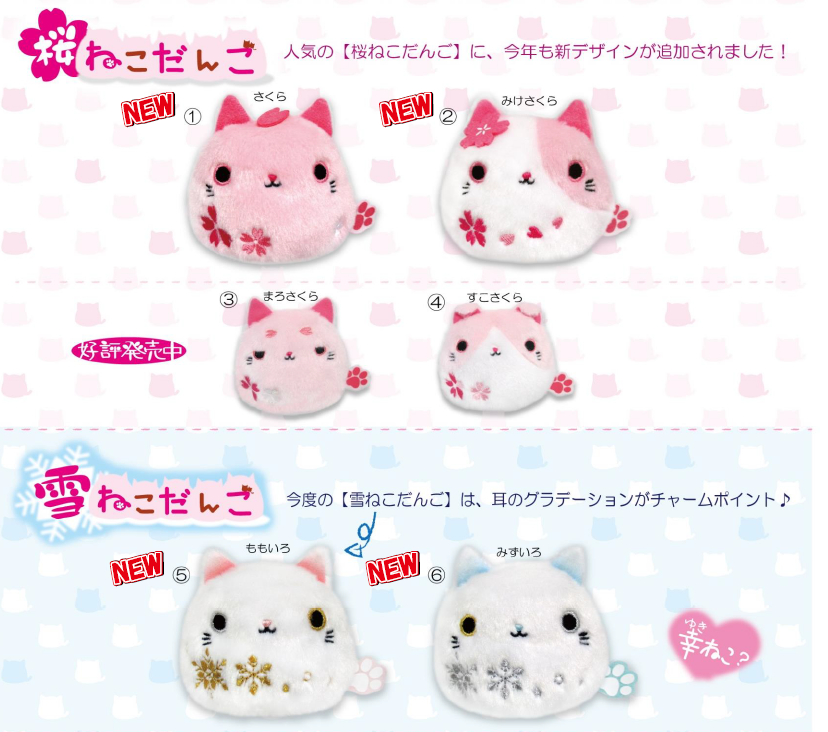 We are seeing a lot of customers who are interested in this brand but:
・have no idea on which Japanese exporter they should contact.
・have been buying their goods at retail price (e.g. at Rakuten) as they could not find any wholesaler.
We can get SAN-EI products directly from its maker because we acquired permission to export the items from SAN-EI, which also enables us to export their goods at low price in short lead-time.
If you are having hard time to get SAN-EI BOEKI items, please contact us as we are the best solution.
Please also feel free to contact us if you are not familiar with SAN-EI BOEKI brand or their characters.
We look forward to receiving inquiry from you.
You can inquire us at here.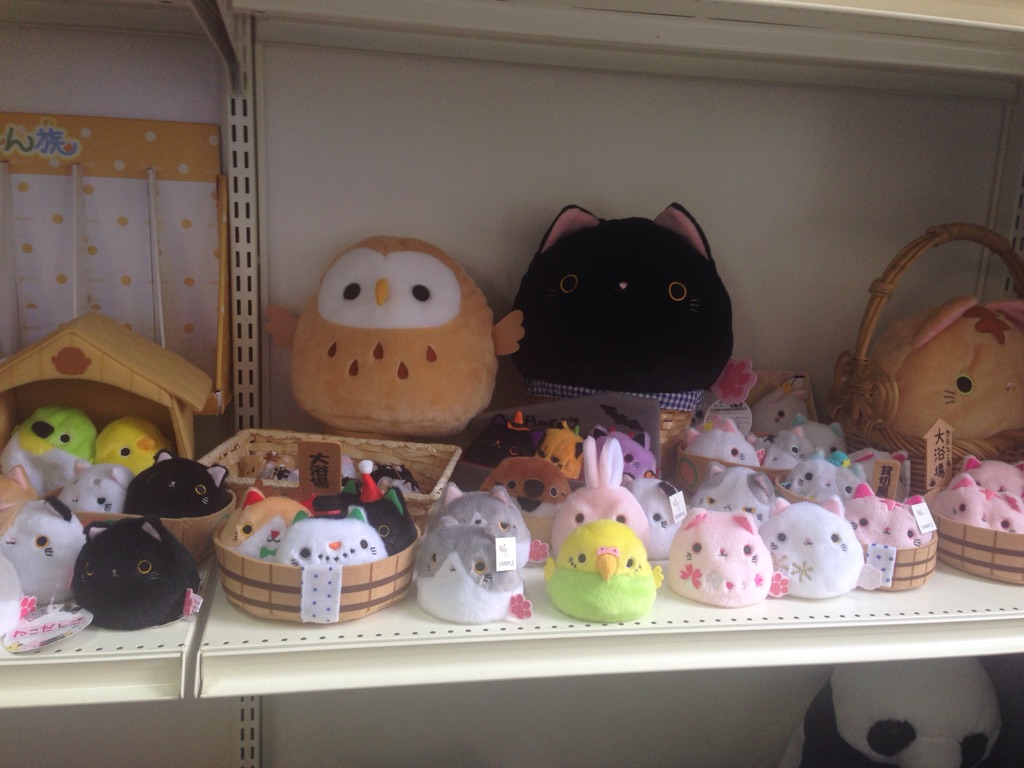 SAN-EI BOEKI Official Website
http://www.san-ei-boeki.co.jp/