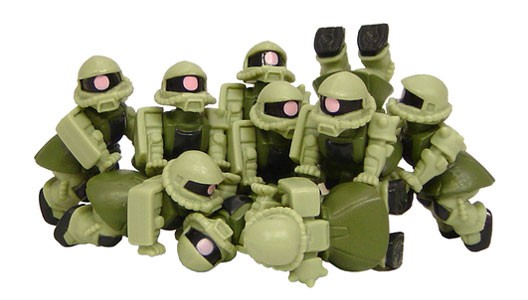 Tsumi-Kore??
"Tsunde" (=Pile and) "Collection-suru" (=collect), for short, "Tsumi-Kore" in Japanese!
Have you heard of it?
These items have gradually become popular in Japan, with so many anime characters on sale, such as Gundam, One Piece, and Attack on Titan, etc…
I've heard that there are some on sale overseas as well, but we have so many more kinds of characters limited in our store Japan online shopping.
There are more that are not shown on this site, so please feel free to contact us from here, if you have your favorite character!