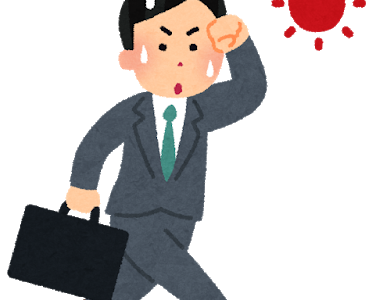 The coming of summer
There are only a few days left in May.
In Japan, June is like the beginning of summer, and the temperature usually goes over 30 degrees.
And since it rains a lot in Japan in June, the humidity gets quite high, so I'm sure foreigners visiting Japan for the first time will be surprised.
If you plan to go to Japan in the future, please be careful about the climate of Japan and take all possible measures!!