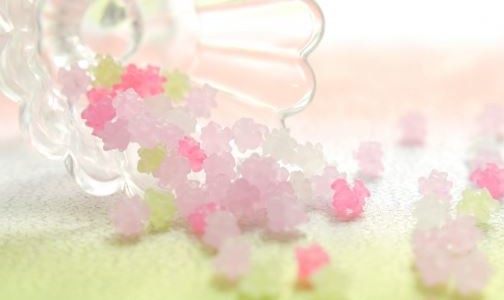 About seasonal confectioneries and foods export・import
Valentine's goods in February,  pineapple or coconut flavor in summer of July/August, Halloween's goods in October , Autumn's goods in November, Christmas's goods etc,
Events and seasonal confectioneries are  released throughout the year in Japan.
However, if you wish to acquire a large quantity of these Japan products, you need to reserve it about three months before released.
For example, the Christmas's goods will release by about November.
As long as it is about 1 case, it is possible getting it even on sale. But reservations are necessary around the end of August for large buy (10 cases or more).
Seasonal confectioneries and foods in Japan are hardly sold abroad and will be very useful products.
Many inquiries are received from everyone, but buyers are mostly abandoned due to late reservations.
If you considering exporting seasonal confectioneries and foods from Japan and importing it to your country,please contact us as soon as possible.
Please feel free to contact us here.