Variety of Low-Alcohol sake
About low alcohol sake
We will explain about low alcohol sake before introducing our products.
Sake usually has an alcohol content of 15% to 20%.
It is a relatively refreshing drink, and is especially suitable for wine consumers who are used to drinking wine all the time, but want something a little different.
Good Japanese sake is made with quality rice, water, koji, and yeast.
If any one of these elements is lacking, the taste will be completely different.
It is a very delicate drink, and the sake breweries that make sake do so with great care and diligence, working hard every day to produce more delicious sake.
The sake brewers want as many people as possible to enjoy sake.
Low-alcohol sake, which is easy for everyone to drink, has become popular in recent years.
So far, sake has often been drunk for the purpose of getting drunk. However, with the birth of low-alcohol sake, the culture that sake is something to be enjoyed is spreading.
Here we would like to introduce Musuvi's original low-alcohol sake.
1, THE
THE is a low-alcohol sake that is fruity, non-habit-forming, and very easy to drink, so it is recommended for those who are new to sake and want to start drinking sake. Also, the label design is the same as the wrapping paper used when giving a gift to someone special in Japan. This sake can be given to children or grandchildren who are old enough to drink sake, or as a gift to those who love sake as a token of appreciation.
2, BUBBLE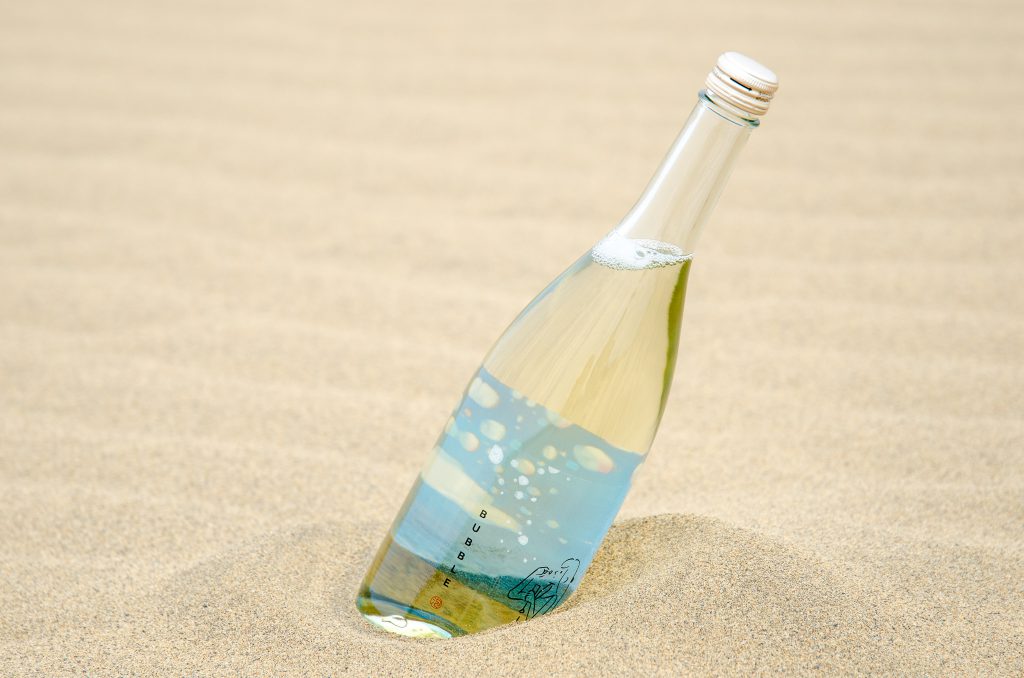 BUBBLE is both a low-alcohol sake and a sparkling sake. I imagined the bubbles of carbonation when the sake is poured into a glass, and crossed them with the bubbles of a soap bubble.
We would like to invite those who do not always drink sake but drink champagne when dinner. Why don't you enjoy a different dinner by drinking sparkling sake instead of champagne?
3, YUZUKO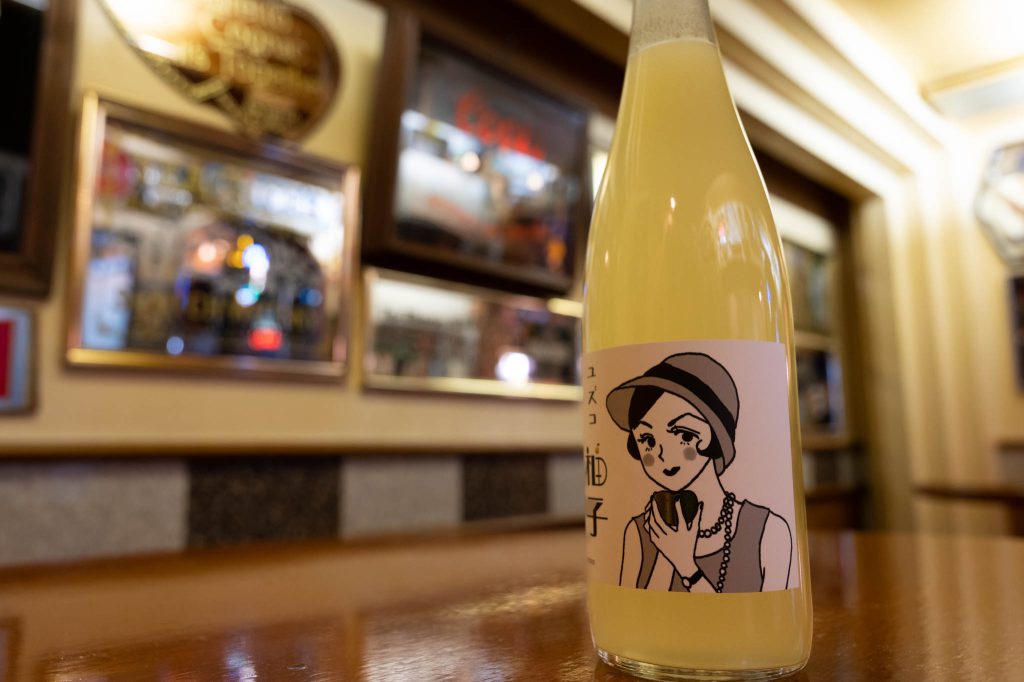 YUZUKO is a liqueur based on Japanese sake. For those who do not like the unique taste of Japanese sake, this is the perfect drink for you.
If you are worried that people who do not like sake will not be able to enjoy this liqueur because it is made with a sake base. However, don't worry. this sake is made with yuzu and you can drink like a juice!
How was it? There are many different types of sake, and it's sure you will find the sake that suits you best!
If there is any Japanese sake you would like to carry in your store, please feel free to contact us! https://www.musubi-jp.com/blog/contact/
Thank you for watching!
See you next blog!