Our original Japanese Sake "SAKE de SWAN"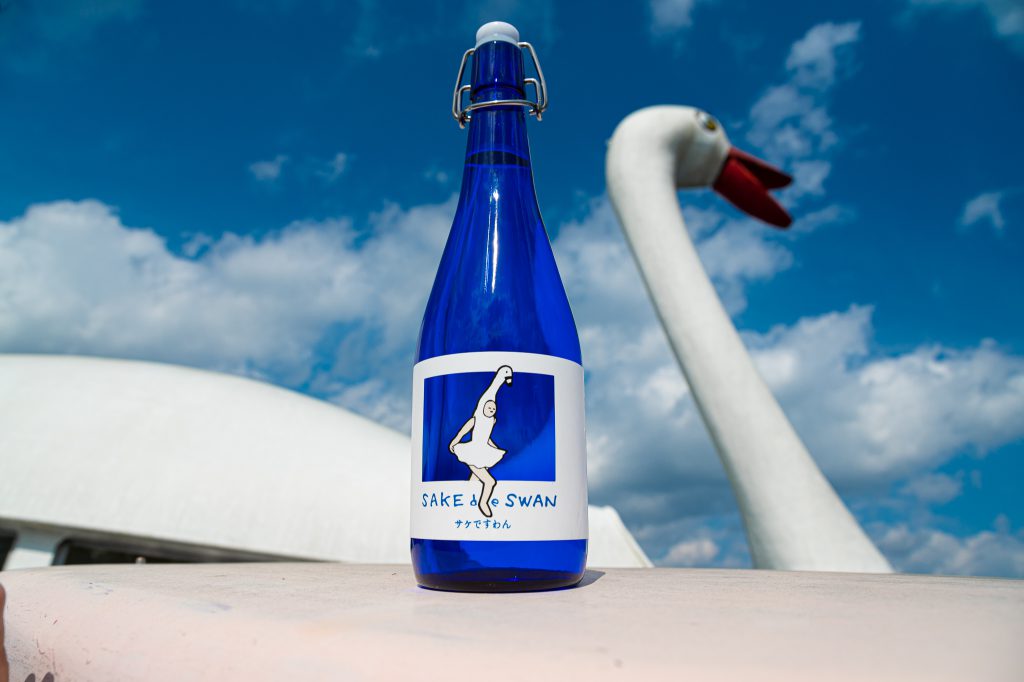 Today we intoroduce our original Japanese Sake "SAKE de SWAN".

Firstly talking about name and appearance.

SAKE de SWAN is read in Japanese "sake desuwan"(サケですわん)
The meaning of this word is "it's a sake".
It is an image of a bottle as a lake, jumping out of the lake.
You will feel fresh fruit aromas, charming sweetness, and juicy, harmonious acidity.
Chill well to enhance the aroma, and the gentle sweetness and tartness will spread to a refreshing and pleasant lasting finish.
Enjoy on the rocks or in a short glass.
And the fragrance gives a gentle impression and has a dairy flavor like yogurt, almond jelly and sour cream. You can smell the fragrance of lilac flowers and mineral fragrance.
From the gentle sweetness, the pleasant sourness spreads, and the refreshing and creamy impression continues to the aftertaste.
Let' get this special Japanese Sake from the link below.
https://www.musubi-jp.com/blog/sake/
Thank you for reading.
See you soon!